Visit one of America's Best Fall Foliage Forests!
Mono County and the surrounding Eastern Sierra provide the best show of glowing golden-orange-crimson fall colors in the western United States. Our natural landscape in the Eastern Sierra, where rugged granite canyons are carved by rushing streams and framed by an azure sky, offers a spellbinding contrast of colors during autumn. Travel to Rock Creek, Mammoth Lakes, the June Lake Loop, Yosemite (Tioga Pass), Lundy Canyon, Bridgeport, Sonora Pass and beyond to see fall colors at their finest.
Click HERE to download our Fall Color Guide & Map! 
FALL COLOR REPORT
CURRENT FALL COLOR REPORT - November 1, 2023:
We are officially past peak! Thank you for an incredible fall colors season! Plan you trip next year for late September through the month of October. We will be updating this page again when the leaves start to change in 2024!
Bookmark this page as we will be doing updates every Wednesday by 5pm throughout the season!  Follow us on Facebook and Instagram. If you're new to fall colors in Mono County you can view images from previous years to get an idea of timing for all locations and elevations, and download our Fall Color Map to help navigate all the fall color hot spots in the Eastern Sierra. 
Guide:
0-10% - Just Starting
10-50% - Patchy
50-75% - Near Peak (Go Now!)
75-100% - Peaking (GO NOW!)
Past Peak - (You Missed It)
WALKER / COLEVILLE / TOPAZ
Monitor Pass (8,314') - Past Peak
West Walker River, Walker, Coleville and Topaz (5,200') Past Peak
Lobdell Lake Road (9,274') Past Peak
BRIDGEPORT / VIRGINIA LAKES
Twin Lakes (7,000') Past Peak
Bodie Hills (9,419') Past Peak
Virginia Lakes (9,819') - Past Peak
Conway Summit (8,143) - Past Peak
Summers Meadow (7,200') Past Peak

LEE VINING
Tioga Pass (9,943') Past Peak
Lee Vining Canyon (6,781') Past Peak
Lundy Lake & Canyon (7,858') Past Peak

BENTON & 120 EAST 
Sagehen Summit (8,139') Past Peak
JUNE LAKE LOOP
June Lake Loop/Hwy 158 (7,654') Past Peak
MAMMOTH LAKES - Follow Mammoth Lakes Tourism for the most up-to-date information: VisitMammoth.com
Mammoth Lakes Basin (8,996') Past Peak
CROWLEY LAKE/McGEE CREEK/CONVICT LAKE
McGee Creek Canyon (8,600') Past Peak
Around Crowley community (6,781') Past Peak
Convict Lake (7850') Past Peak
ROCK CREEK CANYON
Rock Creek Road (9,600') Past Peak
Pictures from the 2023 Fall Color Season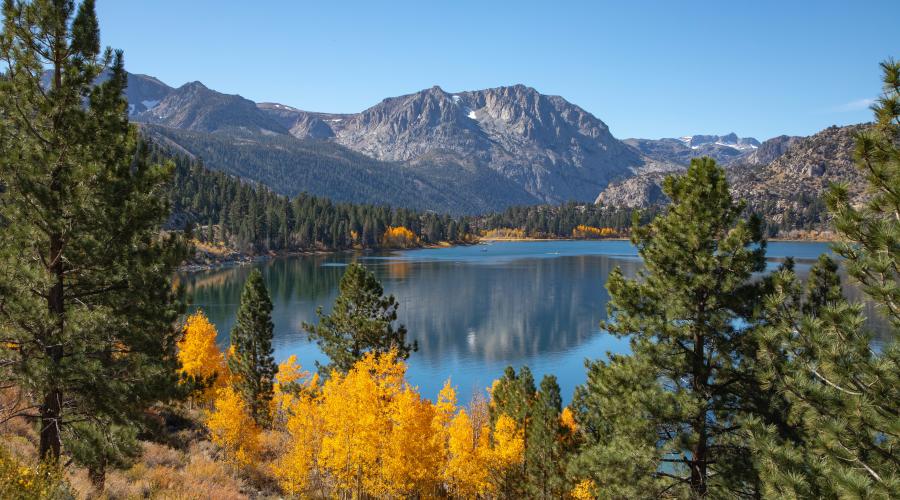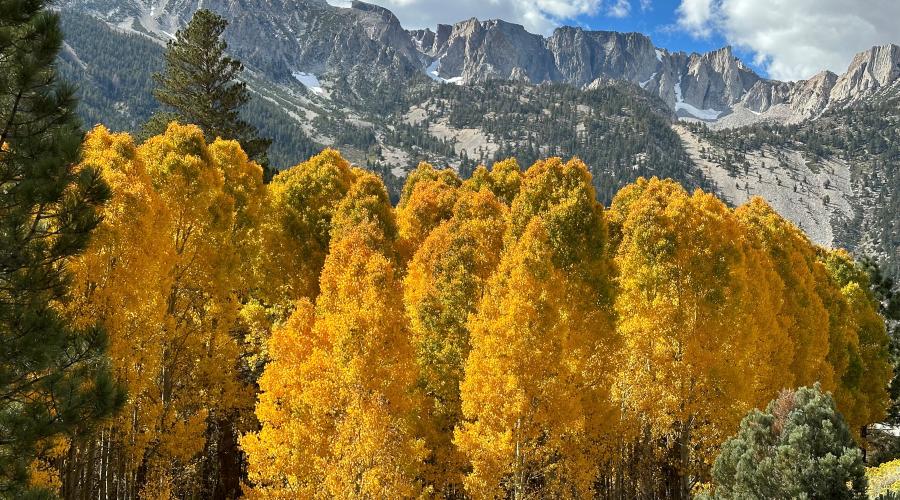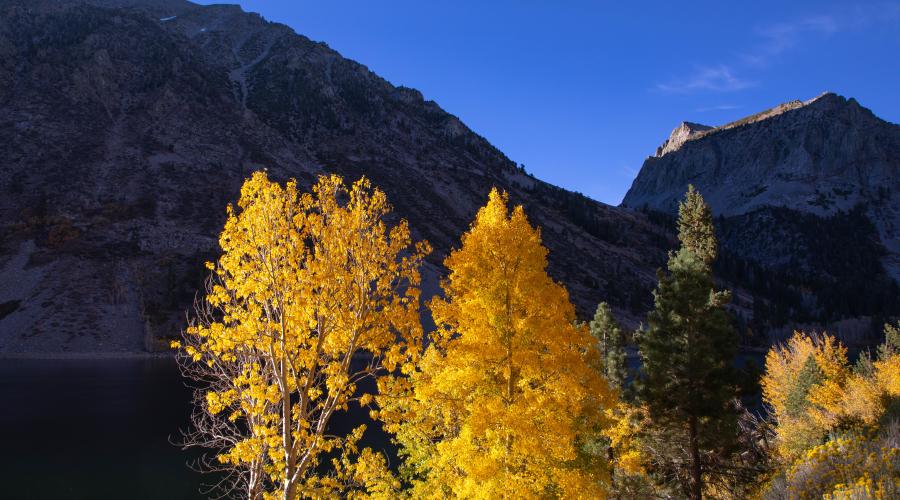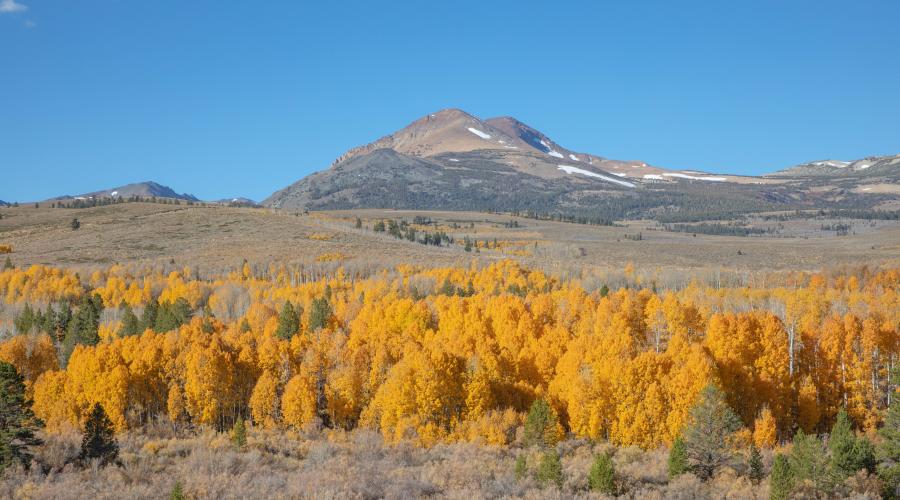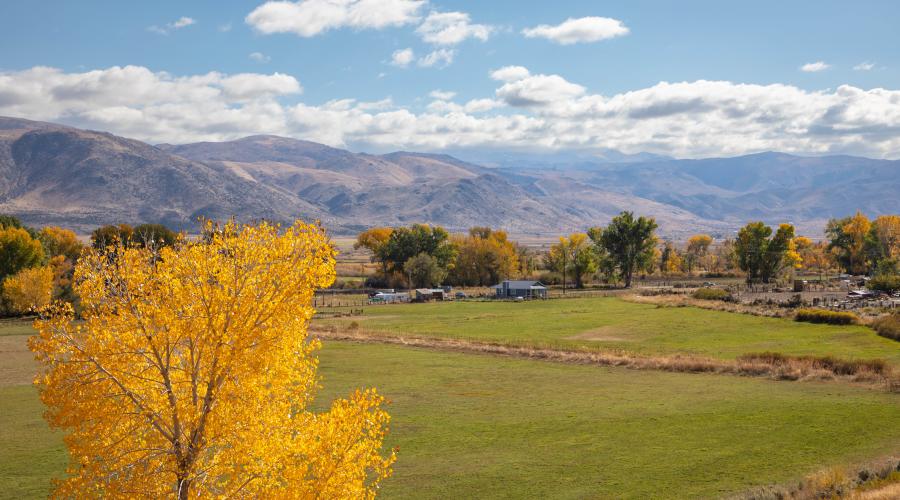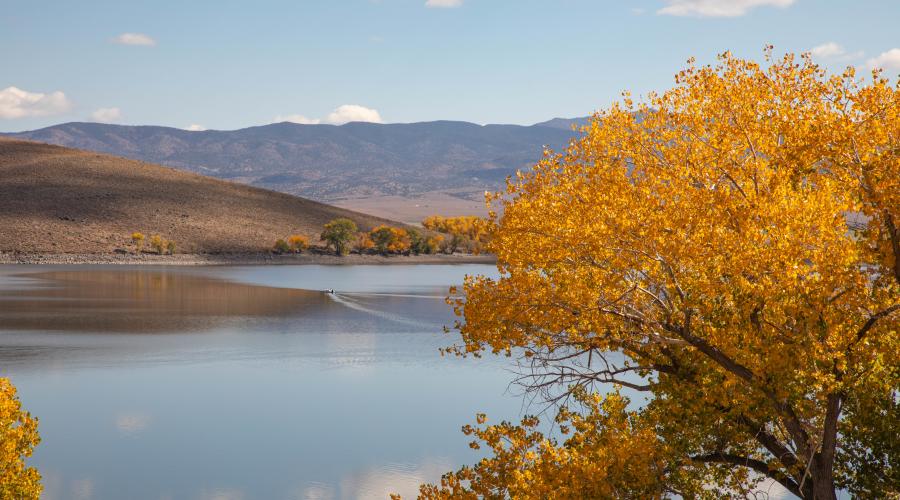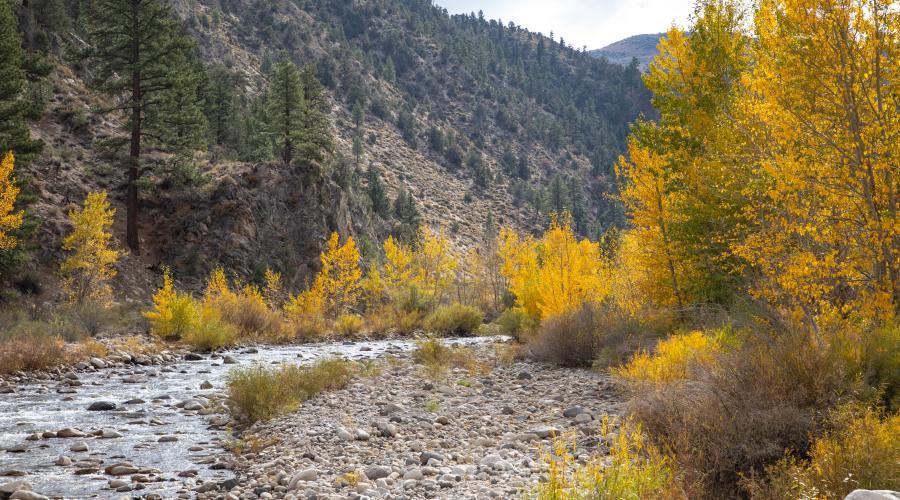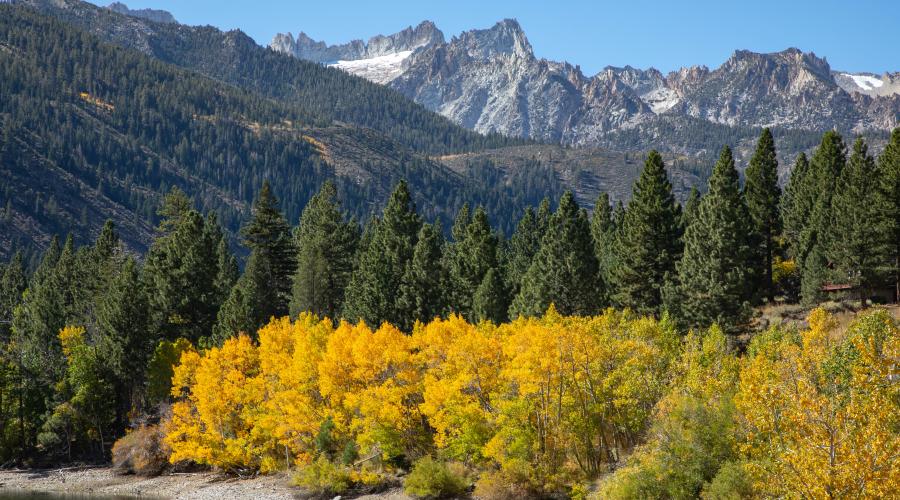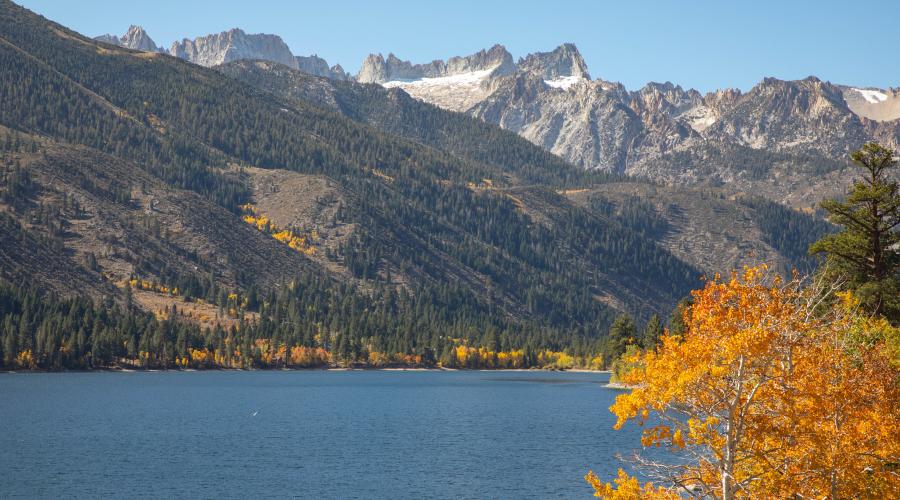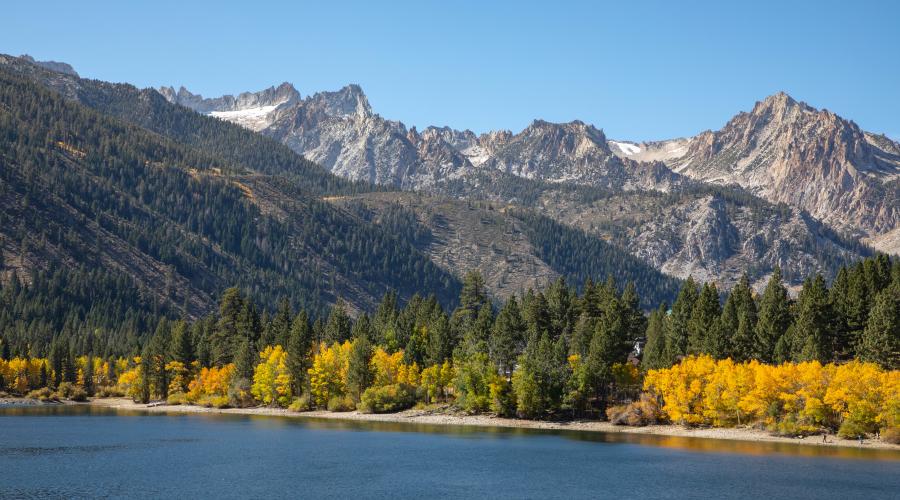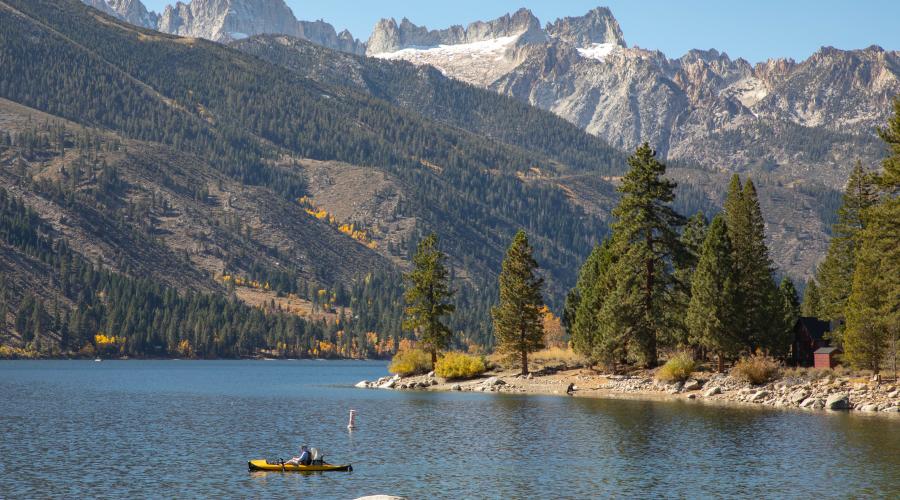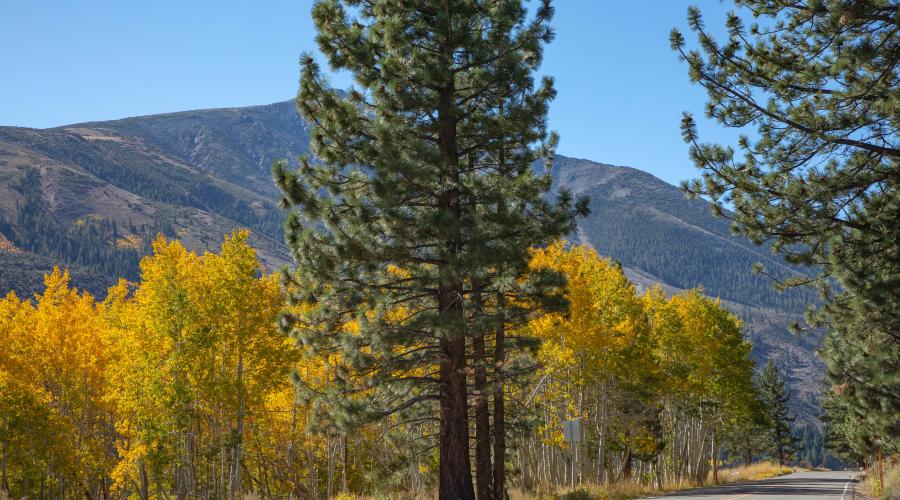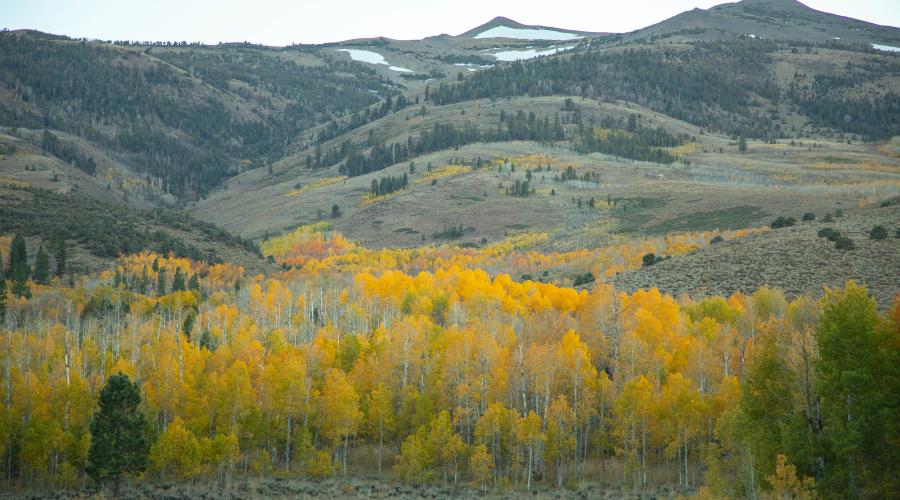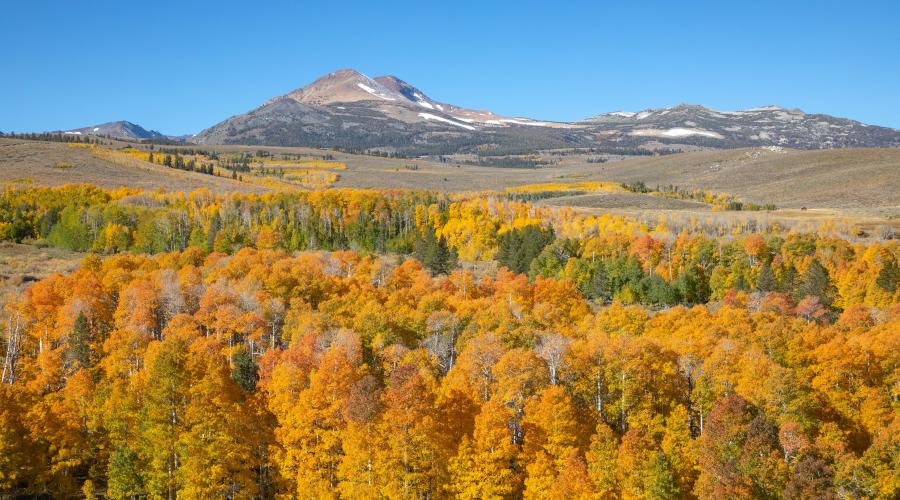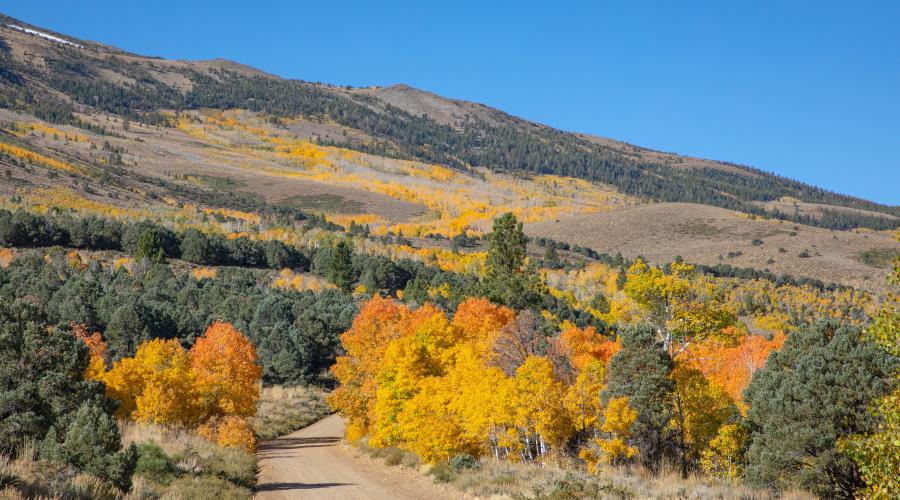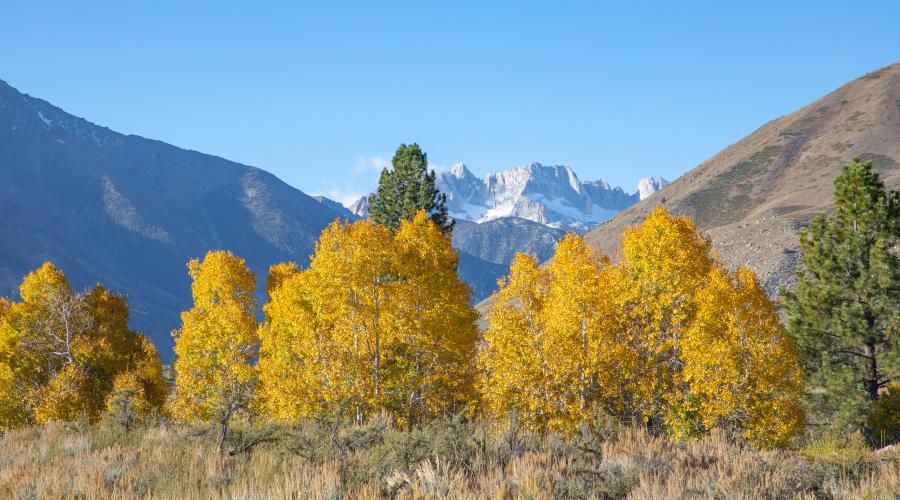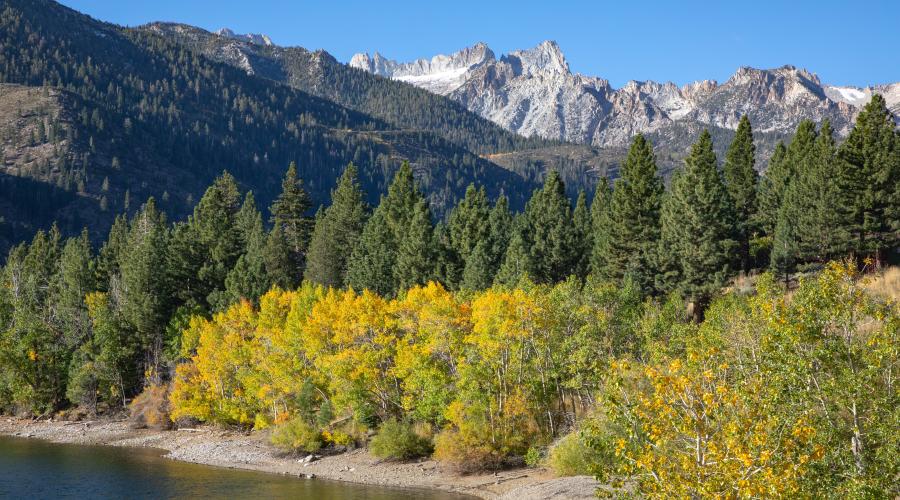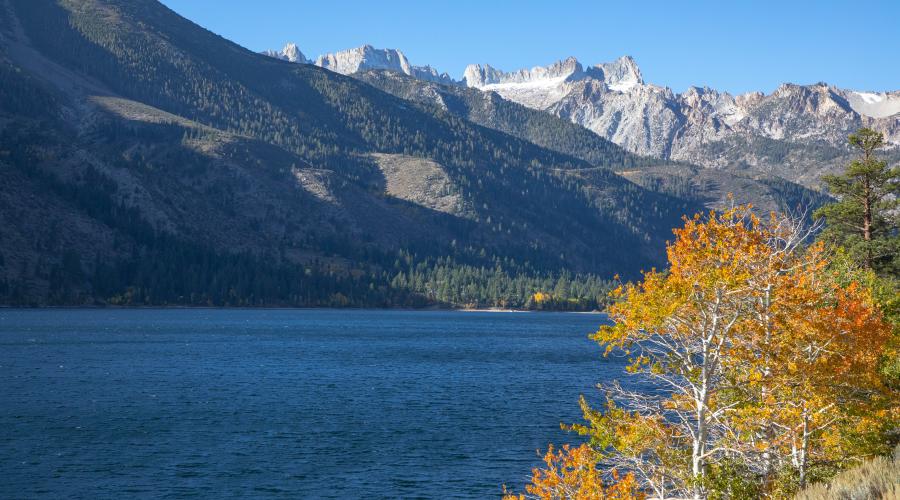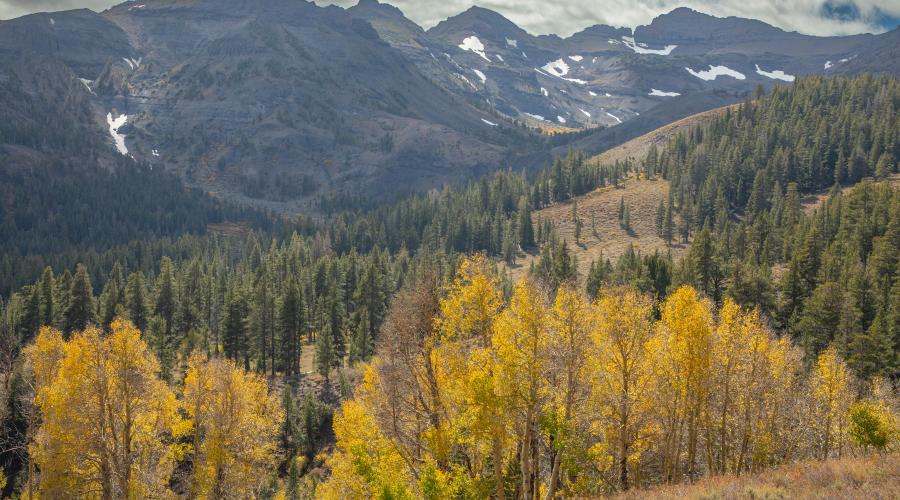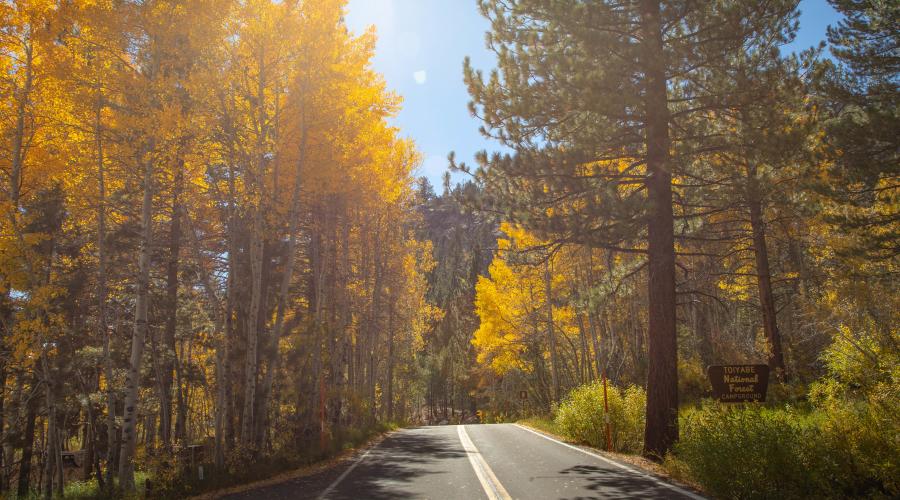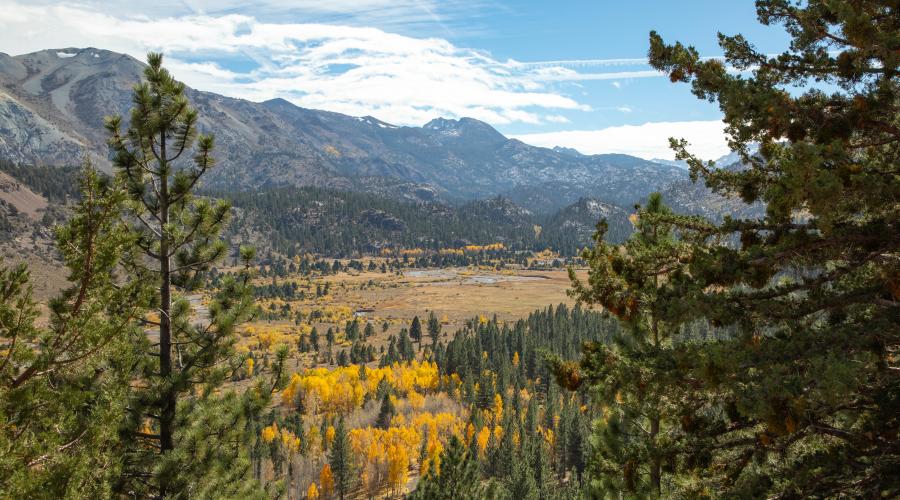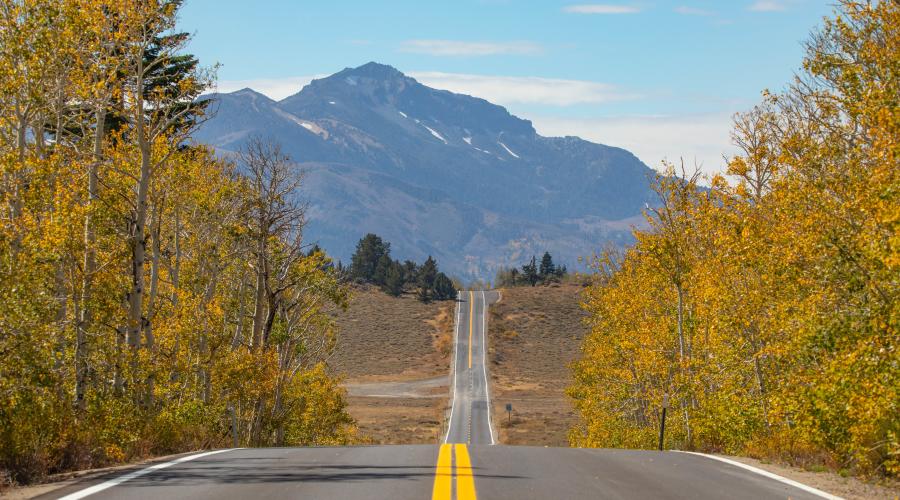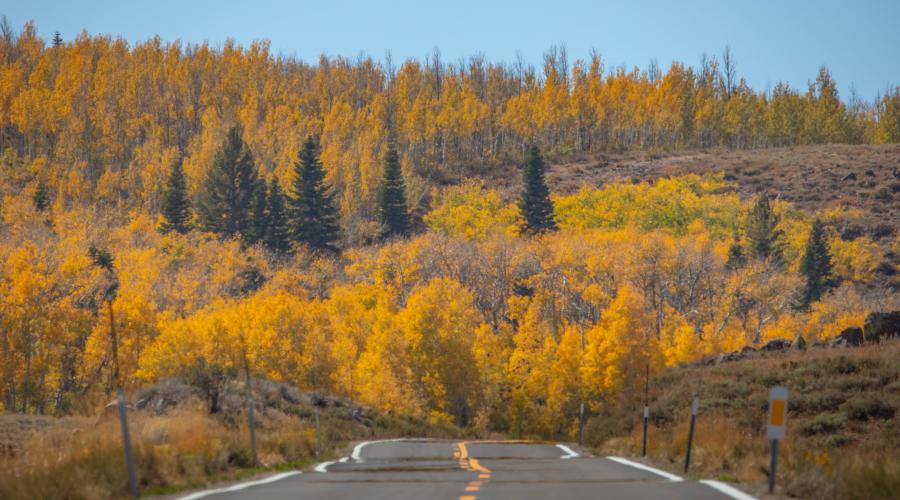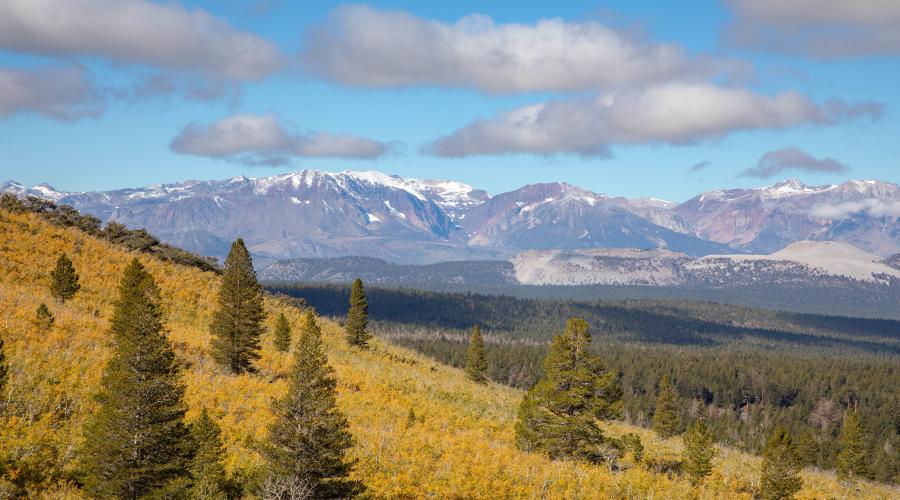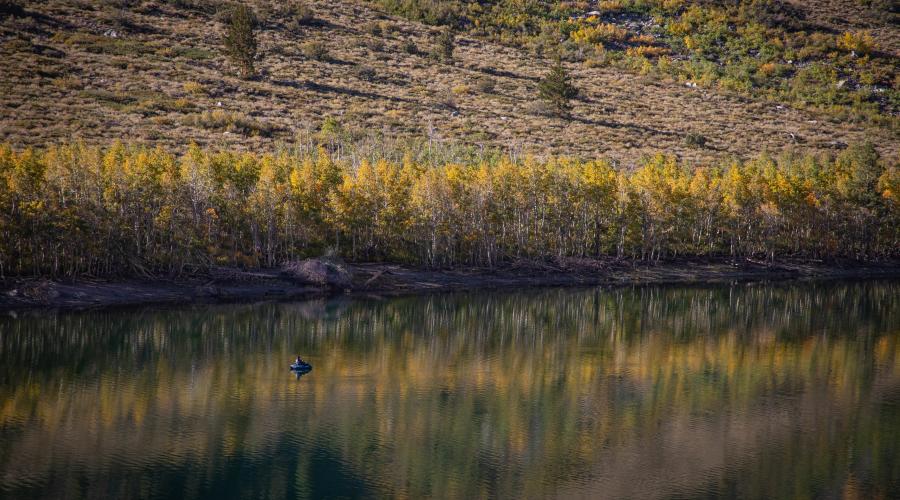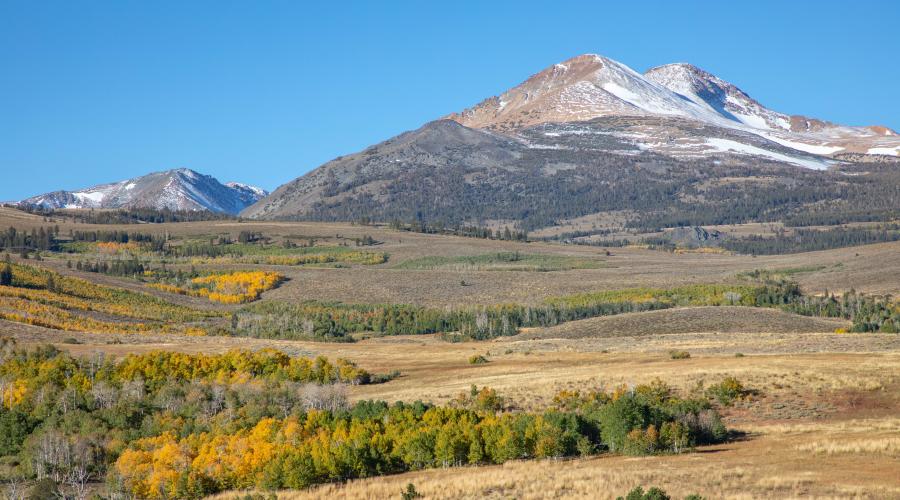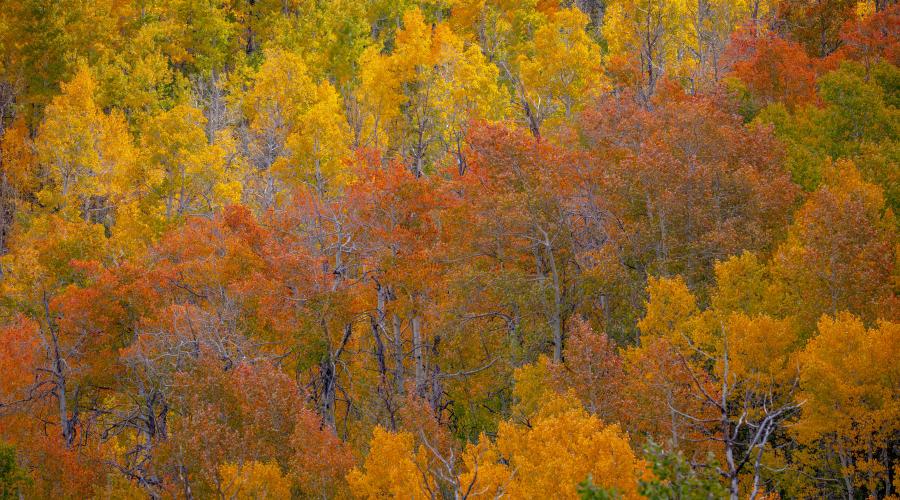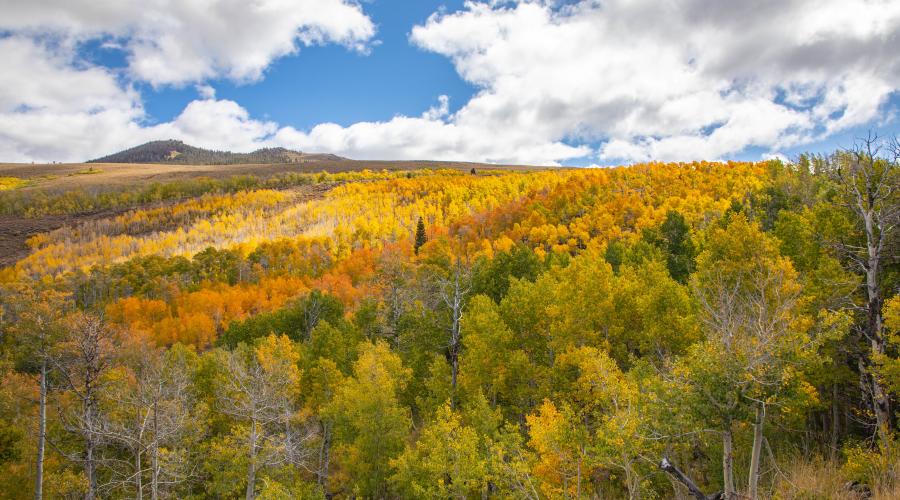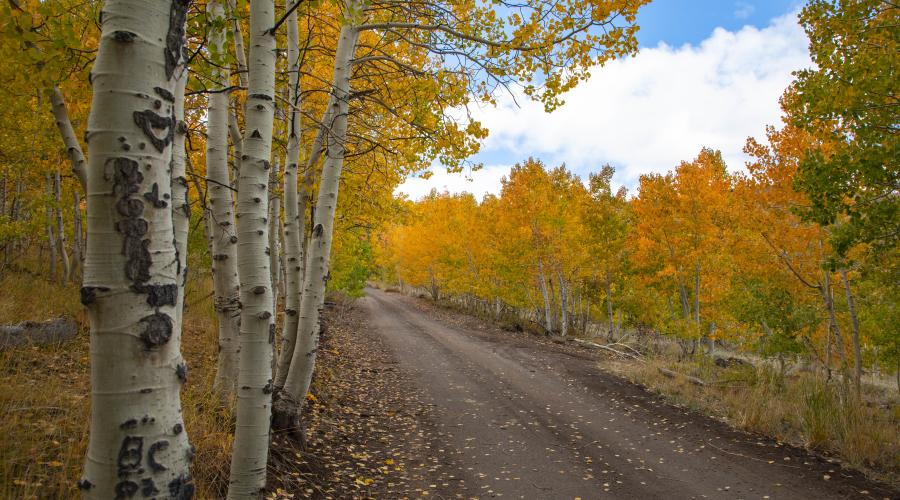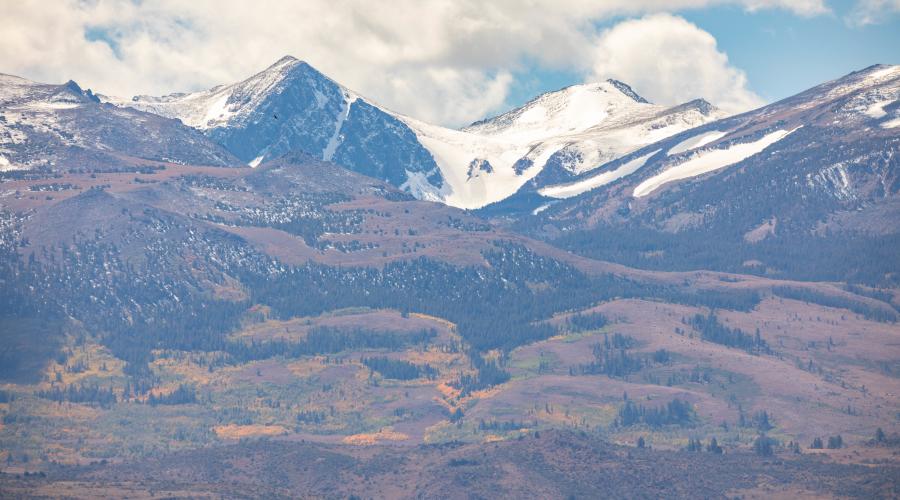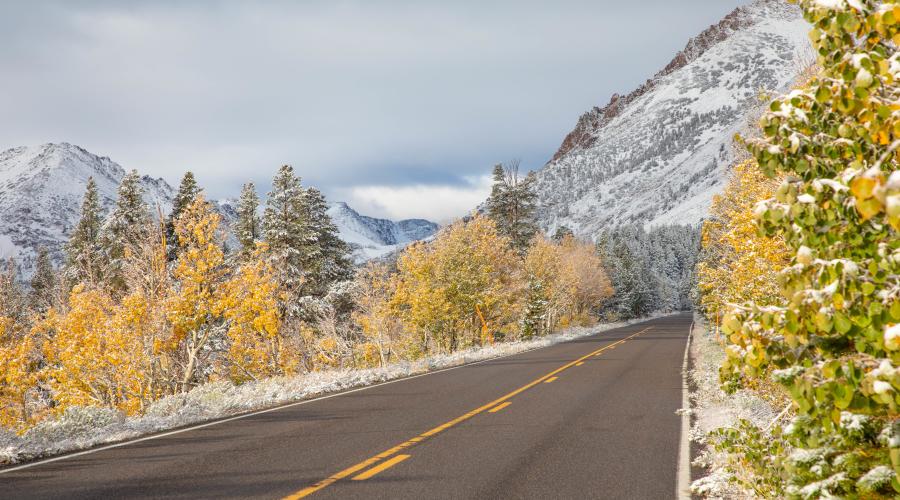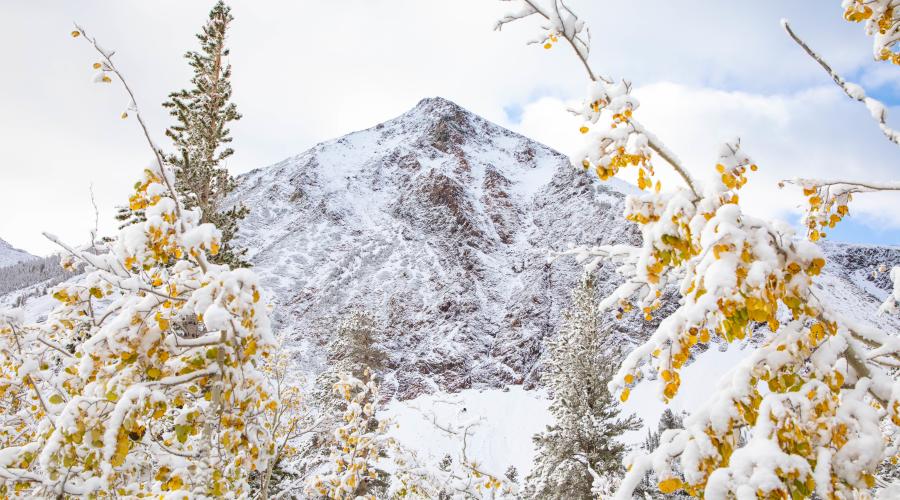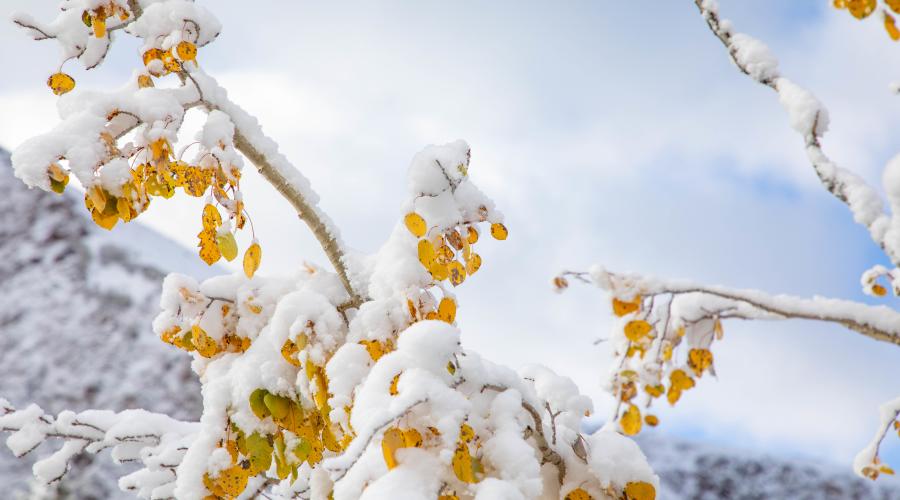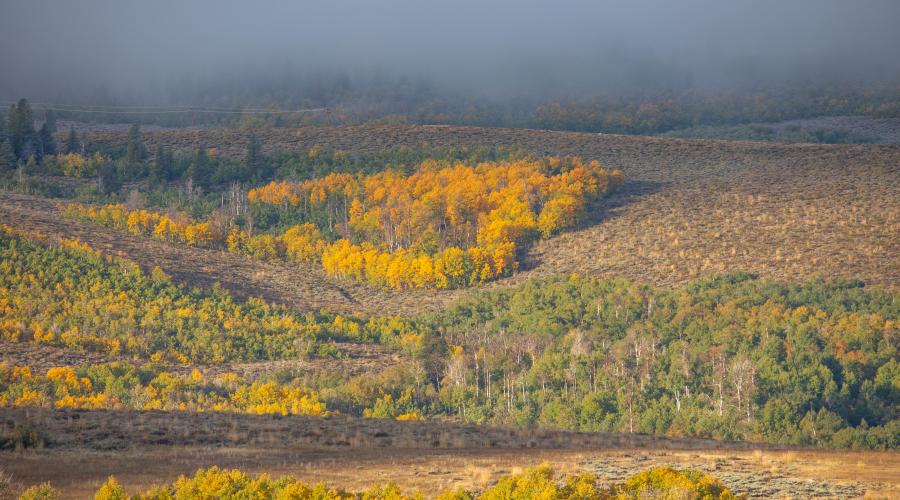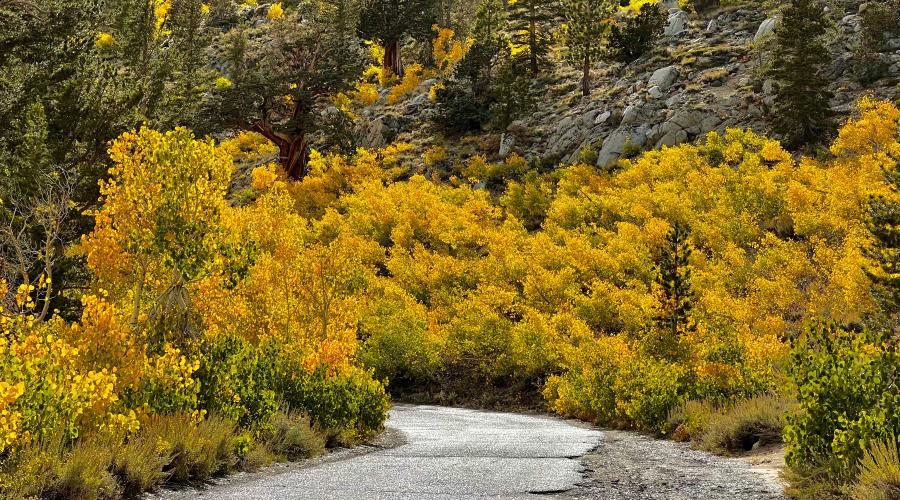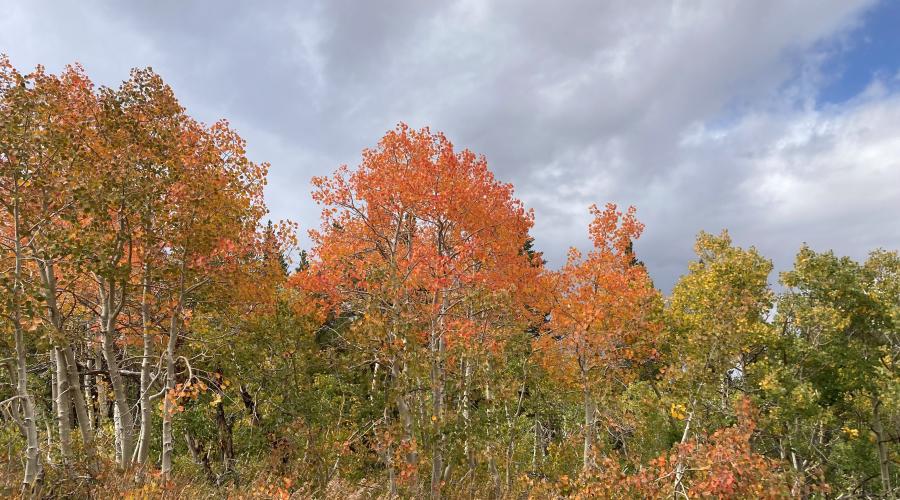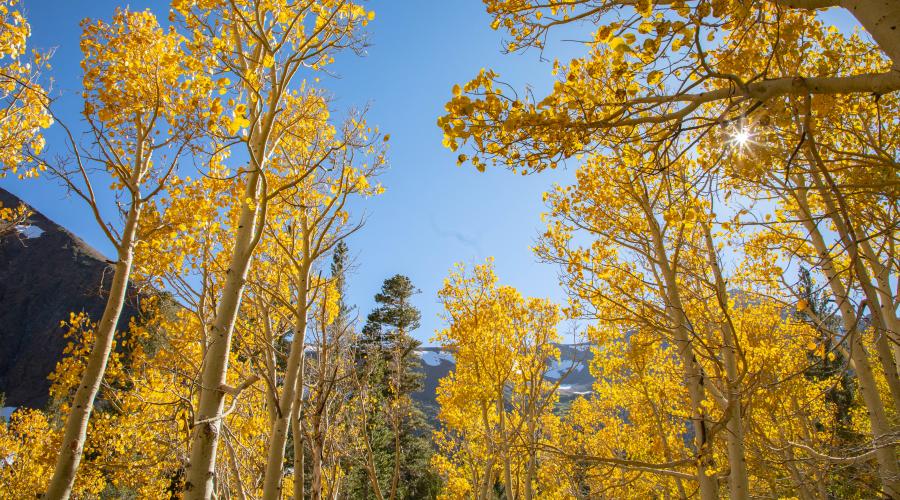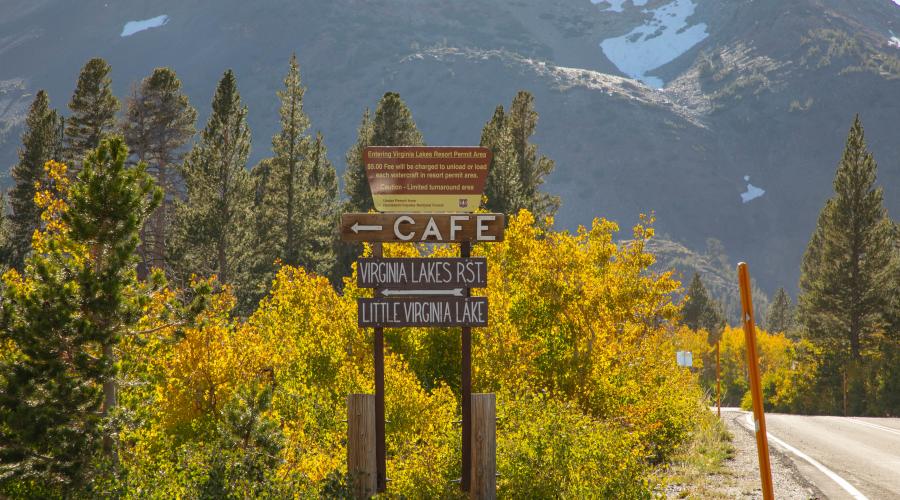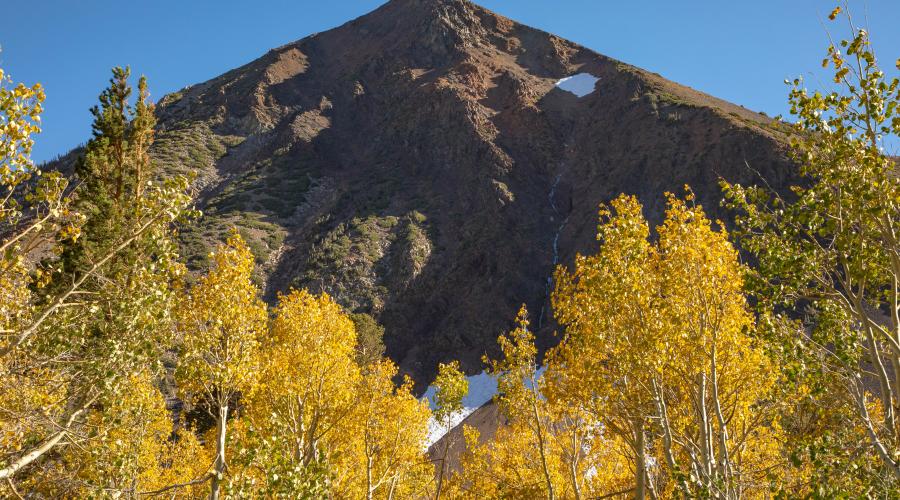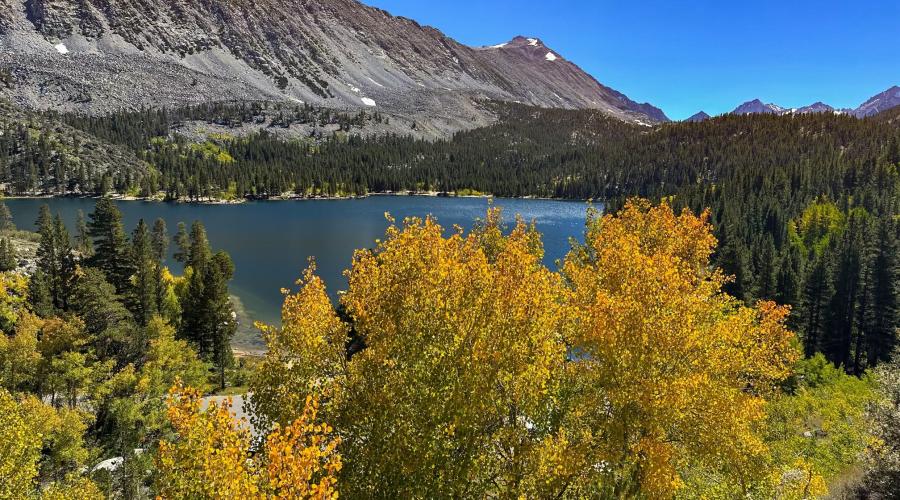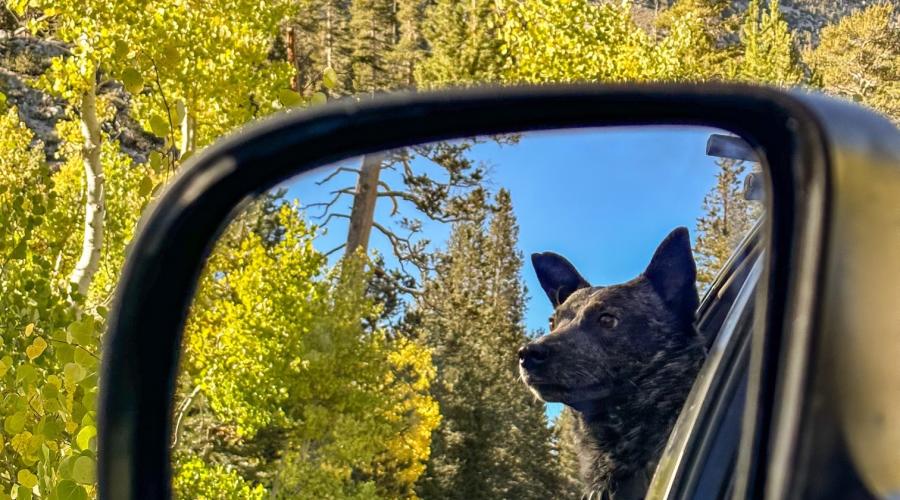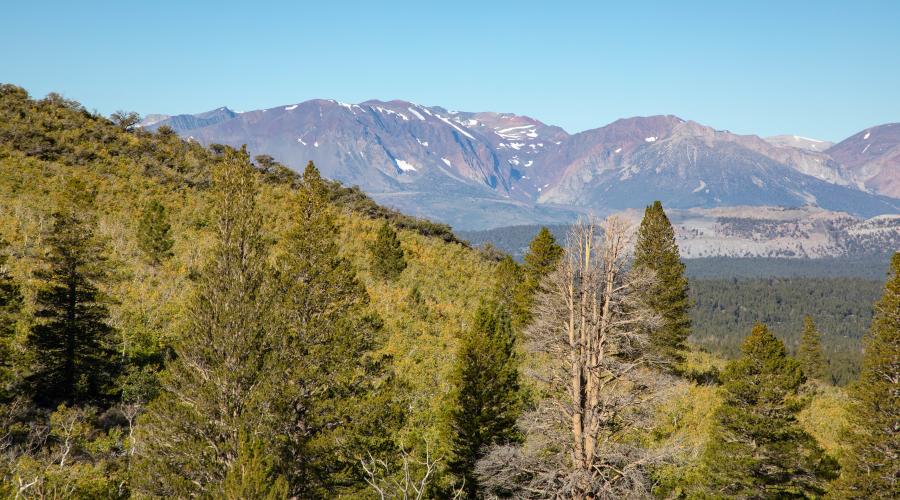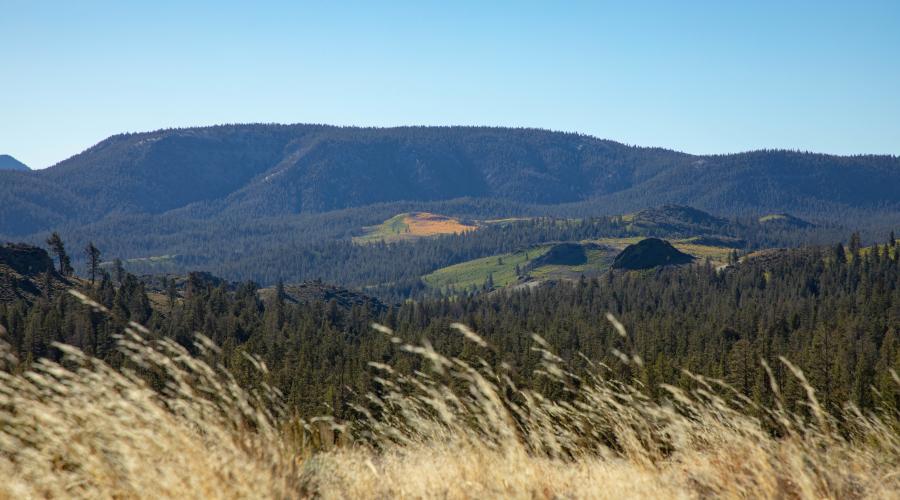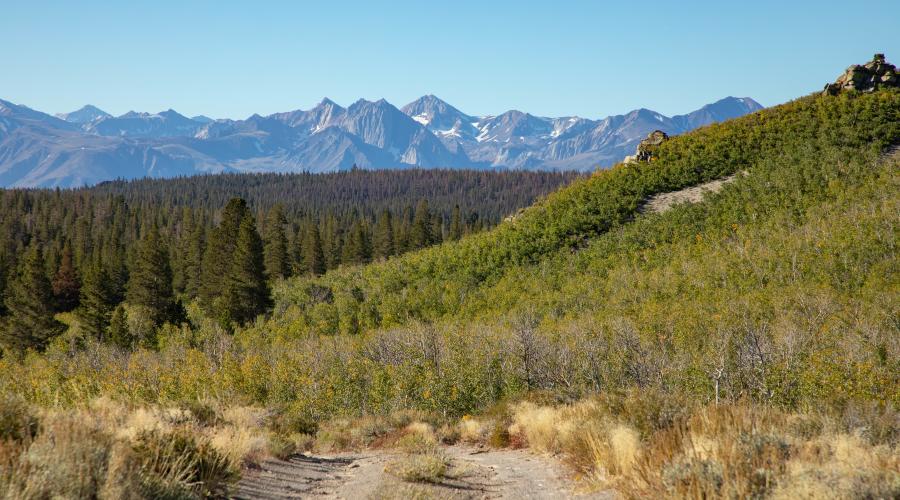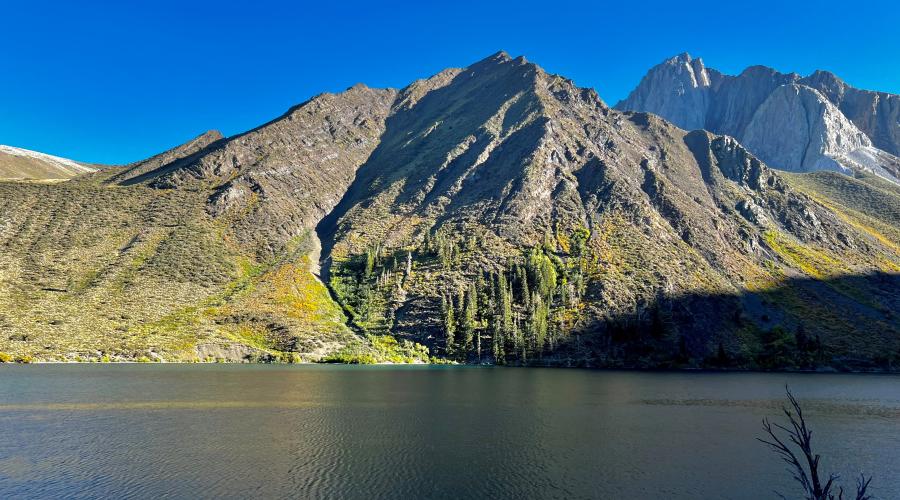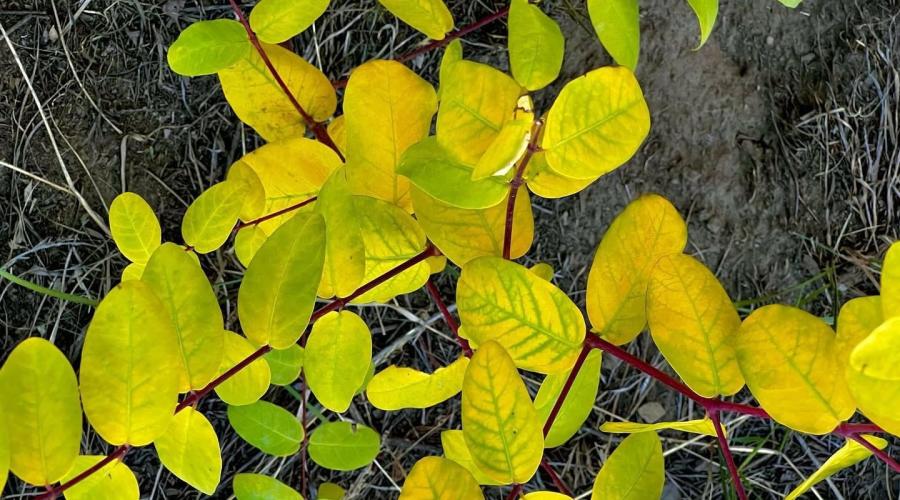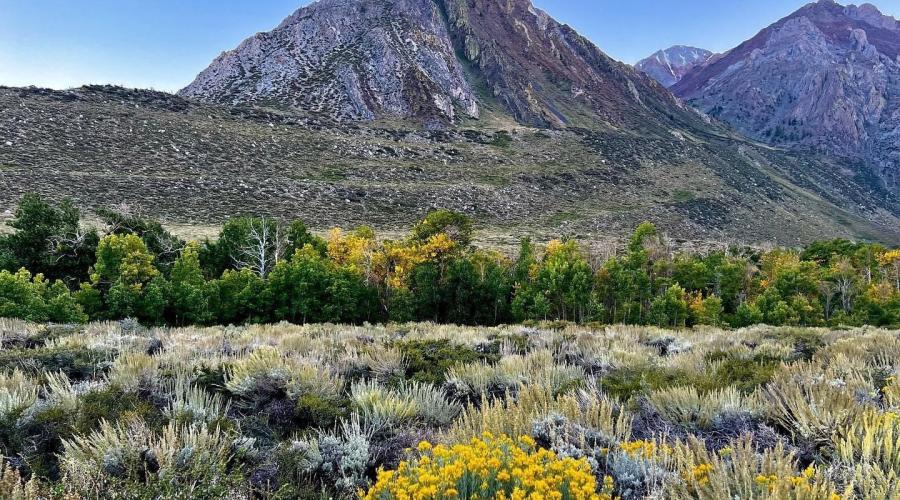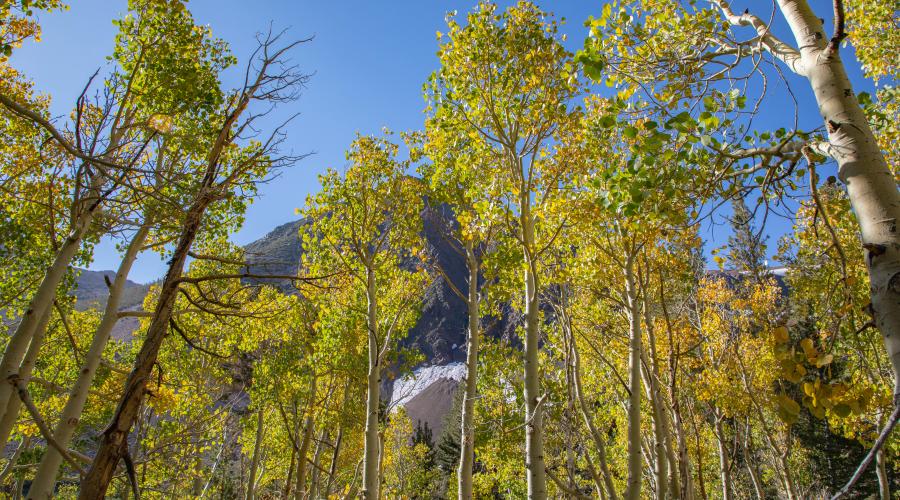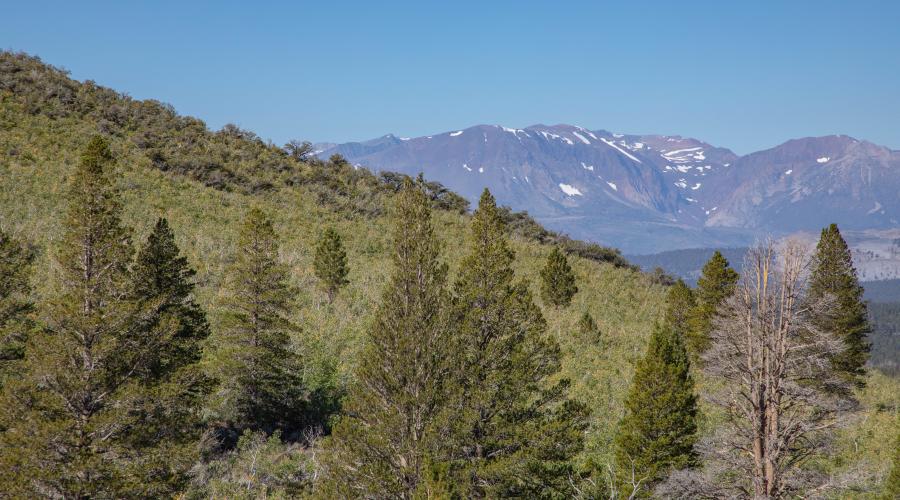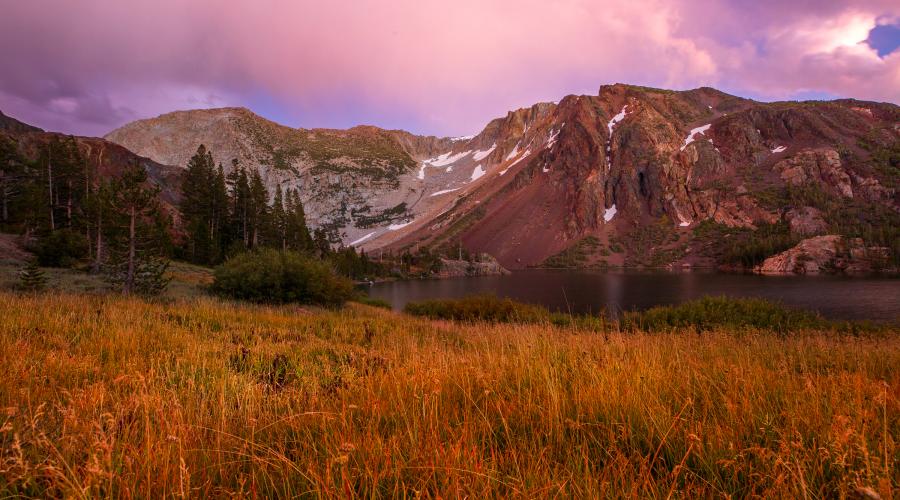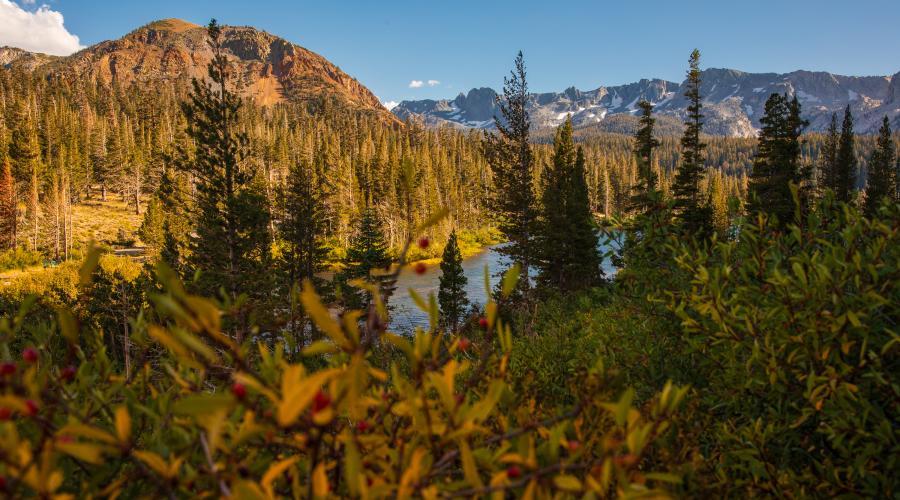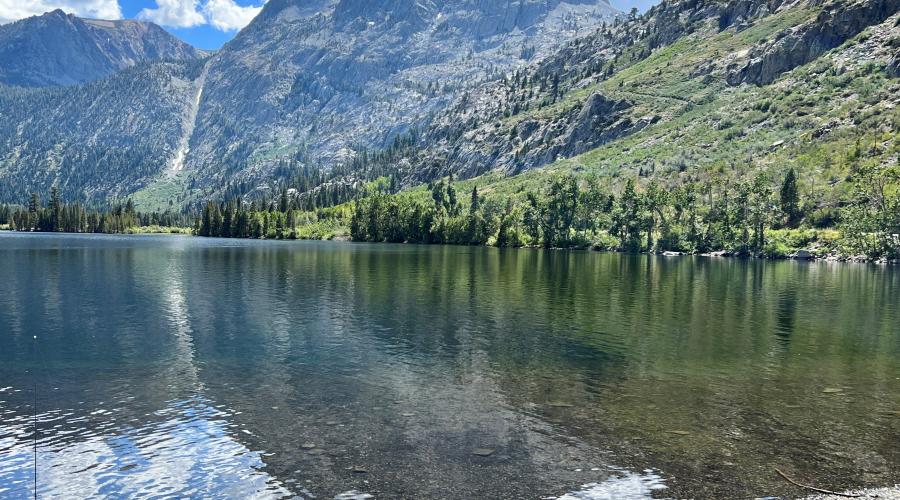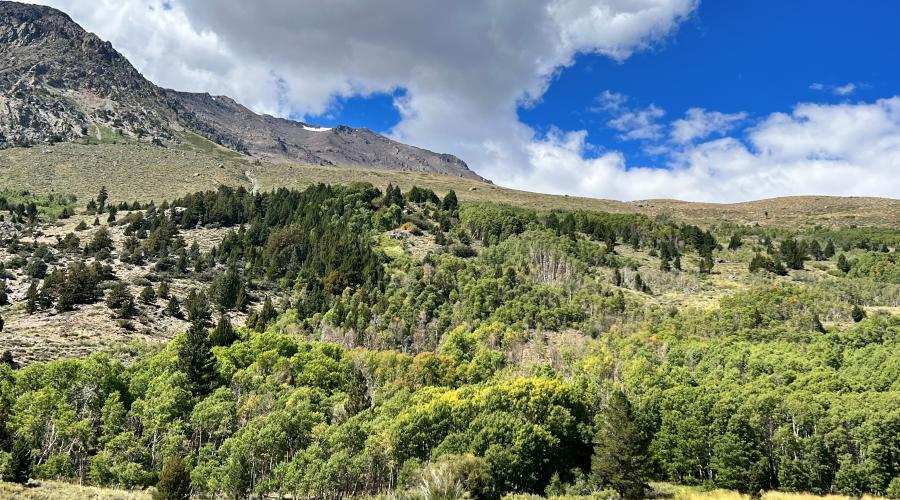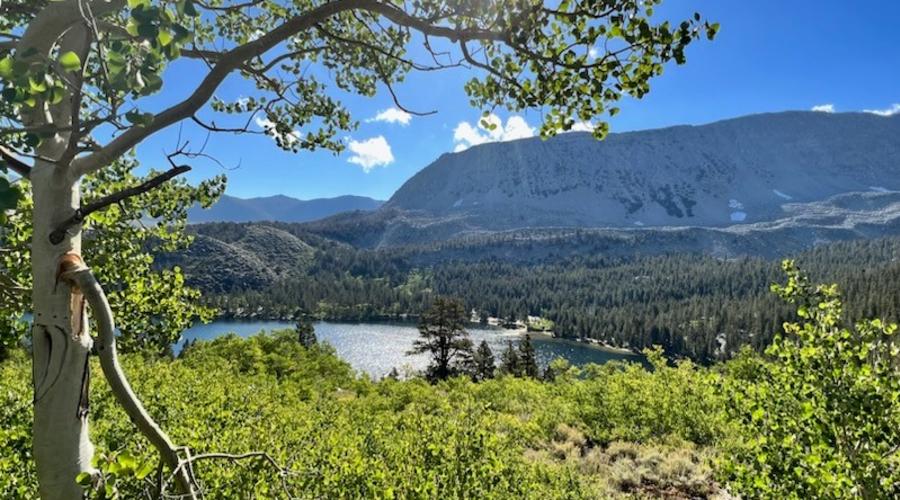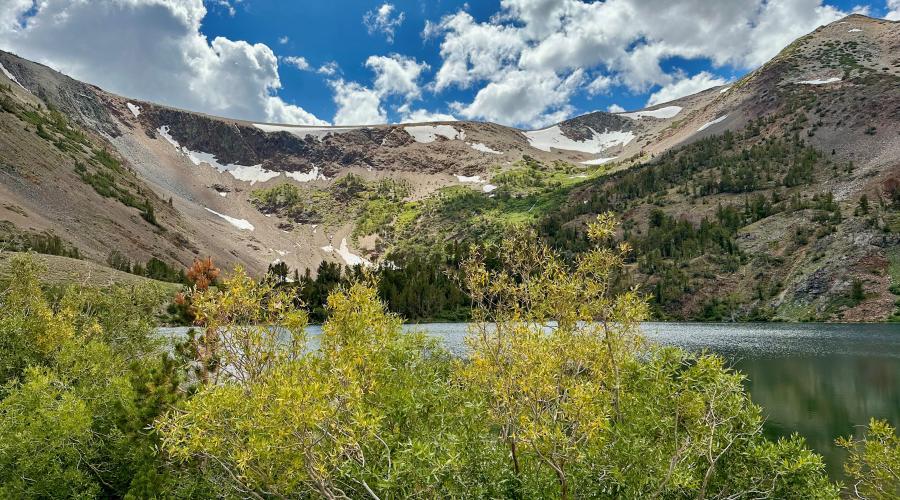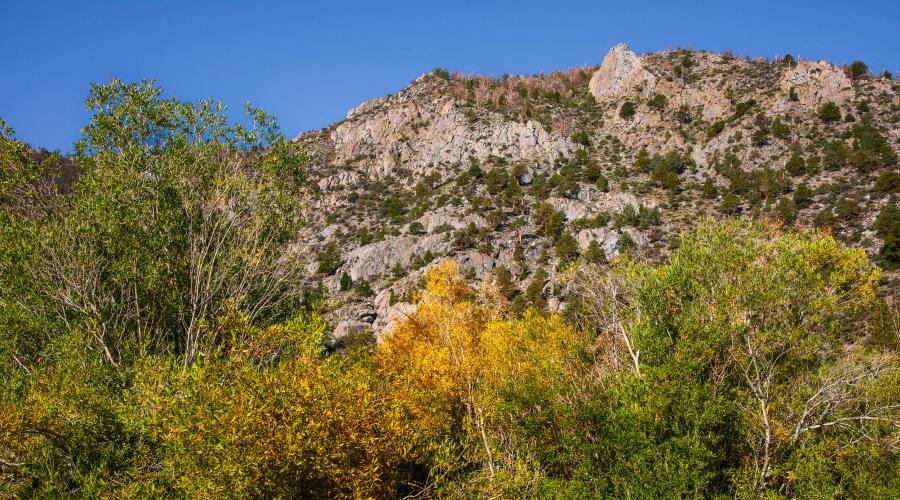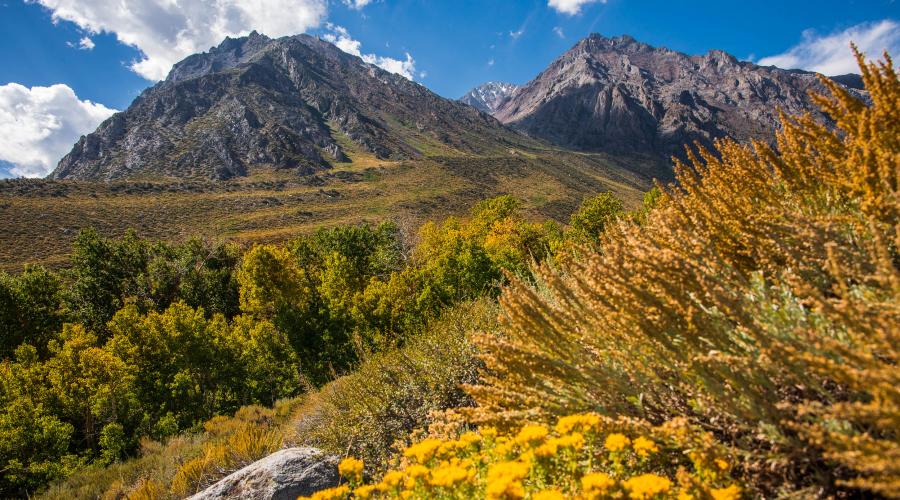 Pictures from the 2022 Fall Color Season