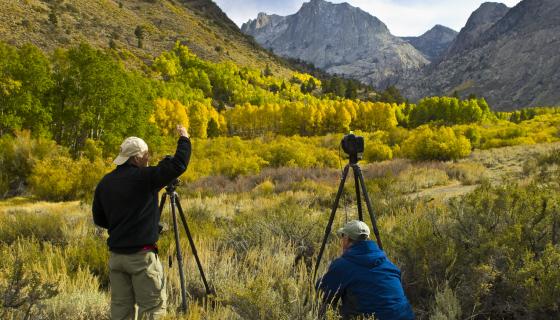 Particularly good hot spots are the Lee Vining and Lundy Canyon area near Mono Lake and Yosemite, Rock Creek south of Mammoth Lakes, McGee Creek, Convict Lake, and the June Lake Loop. Around Bridgeport, you won't want to miss Virginia Lakes, Twin Lakes and the Conway Summit. The West Walker River, Sonora Pass and Antelope Valley are also lined with gold.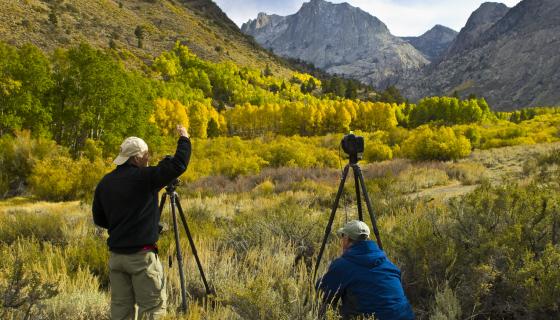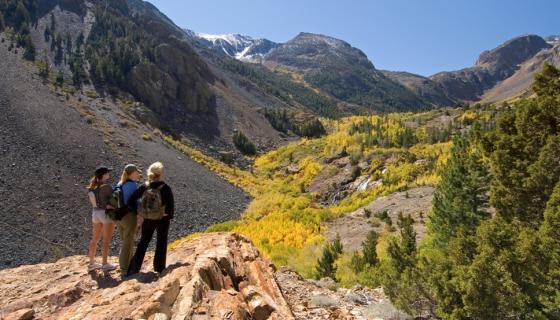 Fall Colors by Foot:
Day hikes in Lundy Canyon, McGee Creek, Rock Creek Canyon or Green Creek are sure to impress. Stop by one of the region's Visitor Centers to get directions and maps.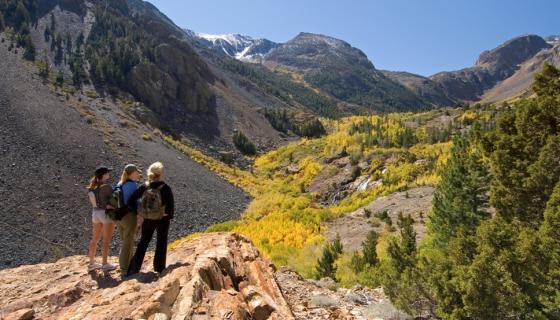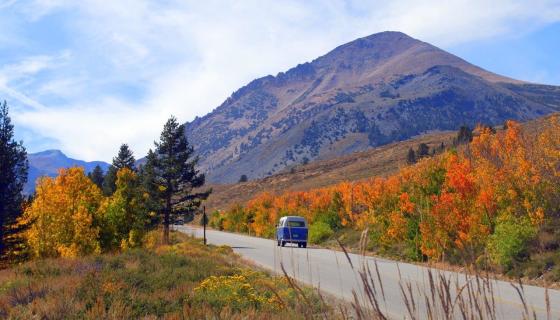 Fall Colors by Car: