Visit one of America's Best Fall Foliage Forests!
Mono County and the surrounding Eastern Sierra provide the best show of glowing golden-orange-crimson fall colors in the western United States. Our natural landscape in the Eastern Sierra, where rugged granite canyons are carved by rushing streams and framed by an azure sky, offers a spellbinding contrast of colors during autumn. Travel to Rock Creek, Mammoth Lakes, the June Lake Loop, Yosemite (Tioga Pass), Lundy Canyon, Bridgeport, Sonora Pass and beyond to see fall colors at their finest.
Click HERE to download our Fall Color Guide & Map! 
FALL COLOR REPORT
October 21, 2020 Fall Color Report: This is the week we've all been waiting for! Almost all locations in Mono County will be peaking over the next 7-10 days. Come now for the last opportunity to see fall colors in the Eastern Sierra. 

Weather and smoke are varying greatly every day and hour at the moment.  Please check the Great Basin Unified Air Pollution Control District or AirNow.gov (air quality) reports before you head out each day. 
National Forest Update: The Humboldt-Toiyabe National Forest is fully open and the Inyo National Forest has partially reopened. Fishing, hiking, hunting, and fall color viewing is now open everywhere while wilderness areas in the Inyo National Forest remain closed.  
We have experienced unprecedented trash and littler this summer. If it's yours, please leave no trace. If it's someone else's, please pack it out. Always remember your Mountain Manners.
Please check each agency's website for up-to-date information:
Guide:
0-10% - Just Starting
10-50% - Patchy
50-75% - Near Peak (Go Now!)
75-100% - Peaking (GO NOW!)
Past Peak - (You Missed It)
WALKER / COLEVILLE / TOPAZ
Monitor Pass (8,314') - 100% GO NOW! - Only a few days left to visit Monitor Pass before the leaves are gone for the year!
West Walker River, Walker, Coleville and Topaz (5,200') - 50-75% Go Now! Wonderful in Walker Canyon and along the West Walker River. Still another week from peak colors in the towns of Walker, Coleville and Topaz. 
Sonora Pass (9,623') - 100% GO NOW! Last call for the top of Sonora Pass. Still plenty of color around Leavitt Meadows and closer to US 395.
Lobdell Lake Road (9,274') 100%GO NOW! Only a few grove still standing with color but still worth the trip to beat the crowds. 
BRIDGEPORT / VIRGINIA LAKES
Twin Lakes (7,000') - 75-100% GO NOW! Just approaching peak color around both lakes as of yesterday. Color will be good here for at least the next 7-10 days.
Virginia Lakes (9,819') - Past Peak
Conway Summit (8,143) - 75-100% GO NOW! Classic Conway Summit views right now! Make sure to find a safe way to pull off of US 395 for pictures!
Summers Meadow (7,200') - 75-100% GO NOW! Beautiful cascading colors from top to bottom right now! 
LEE VINING 
Tioga Pass (9,943') - Past Peak.
Lee Vining Canyon (6,781') - 75-100% GO NOW! A few patches of green trees still but brilliant elsewhere. Should be perfect for at least 10 more days.
Lundy Lake & Canyon (7,858') - 75-100% GO NOW! Spectacular near US 395 and above Lundy Lake Resort. Near 75% at the Campground and along the lake. 
BENTON & 120 EAST 
Sagehen Summit (8,139') - Past Peak - 
JUNE LAKE LOOP
June Lake Loop/Hwy 158 (7,654') - 75-100% GO NOW! Spectacular around the June Lake Loop right now! All locations and classic viewing spots will be perfect for the next 10 days.
MAMMOTH LAKES
Follow Visit Mammoth on Instagram and Facebook for more!
Mammoth Lakes Basin (8,996') - 75-100% GO NOW! Nearing past peak in the Mammoth Lakes Basin and perfect around town. Follow Visit Mammoth for more information! 
CROWLEY LAKE/McGEE CREEK/CONVICT LAKE
McGee Creek Canyon (8,600') - 75-100% GO NOW!- Great color everywhere including the campground and pack station. 
Around Crowley community (6,781') - 50-75% Go Now! - Still green in some sections but should be perfect by the weekend and into next week. 
Convict Lake (7850') - 50-75% Go Now!- Just a shade off full peak colors but groves of great color still located all around the lake. 
ROCK CREEK CANYON
Rock Creek Road (9,600') - 100% GO NOW! Last call for the upper sections of the road but still peaking closer to US 395.
Pictures from the 2020 Fall Color Season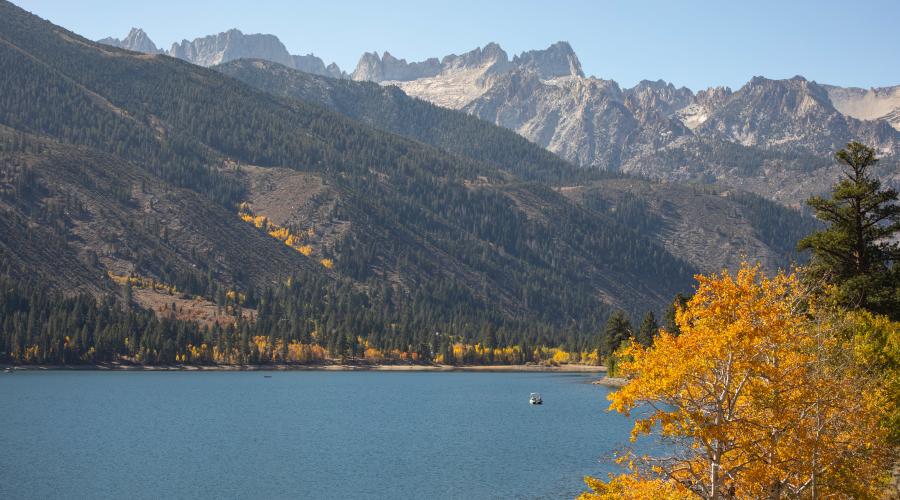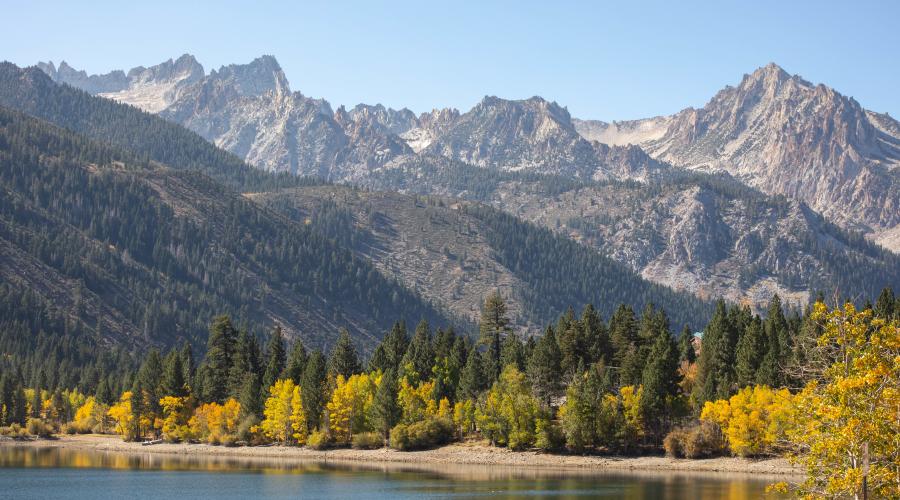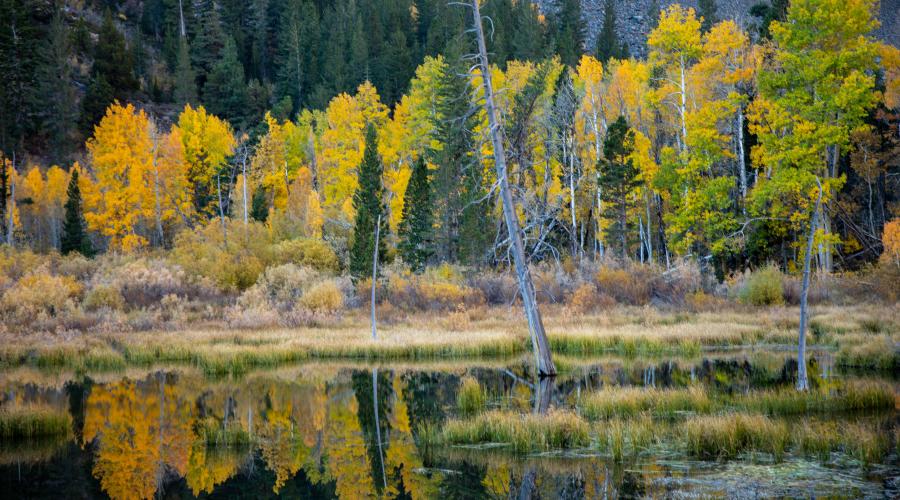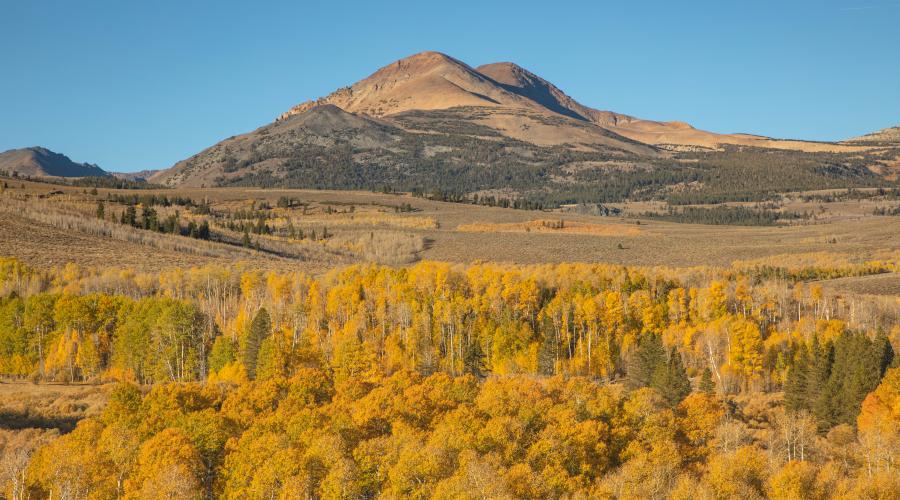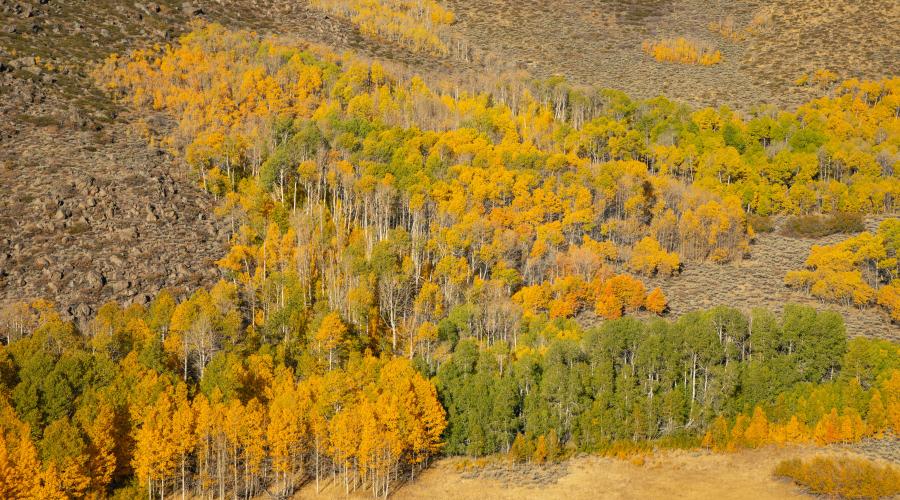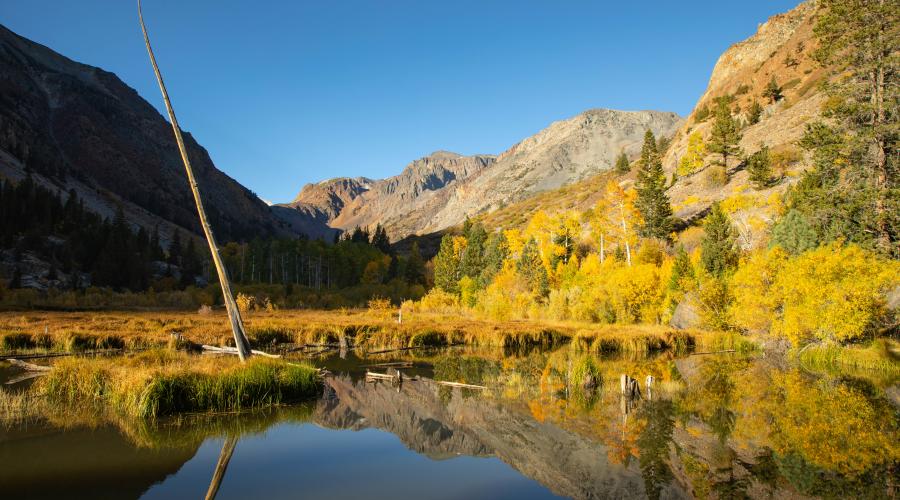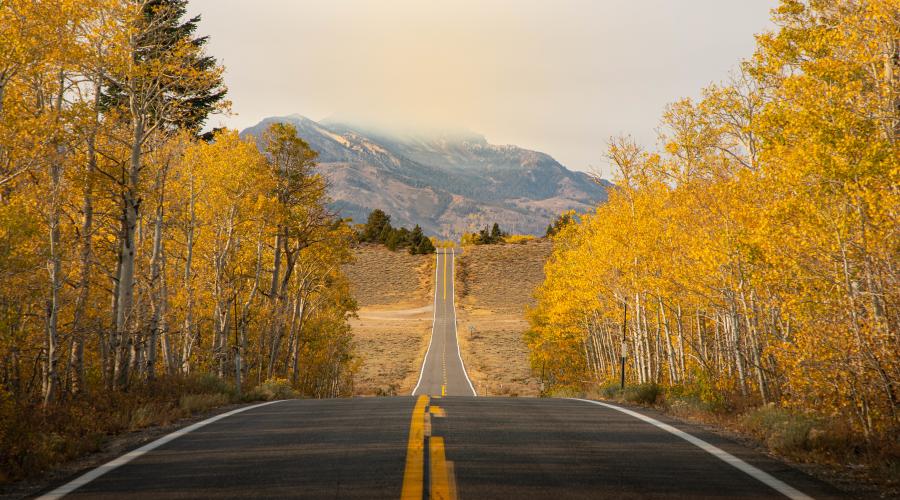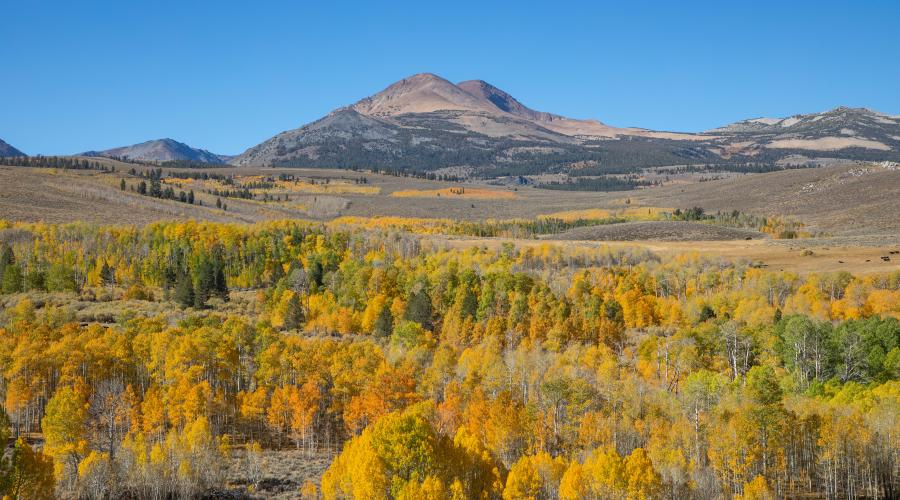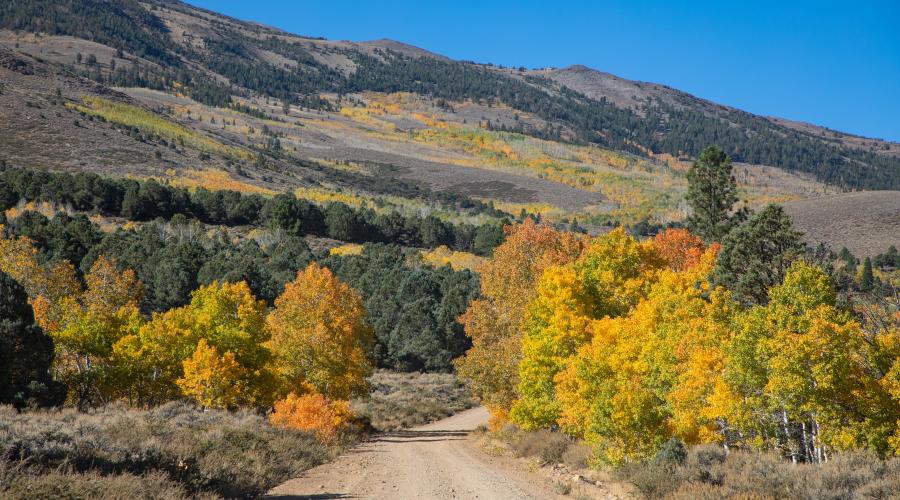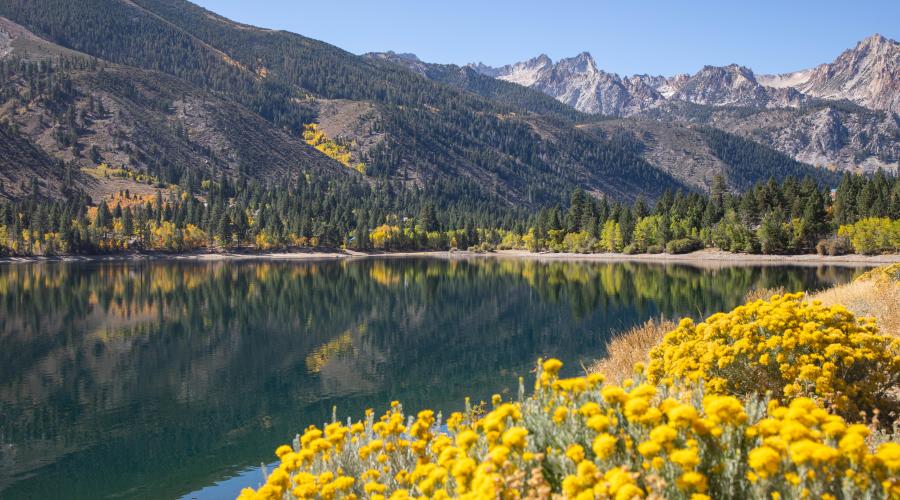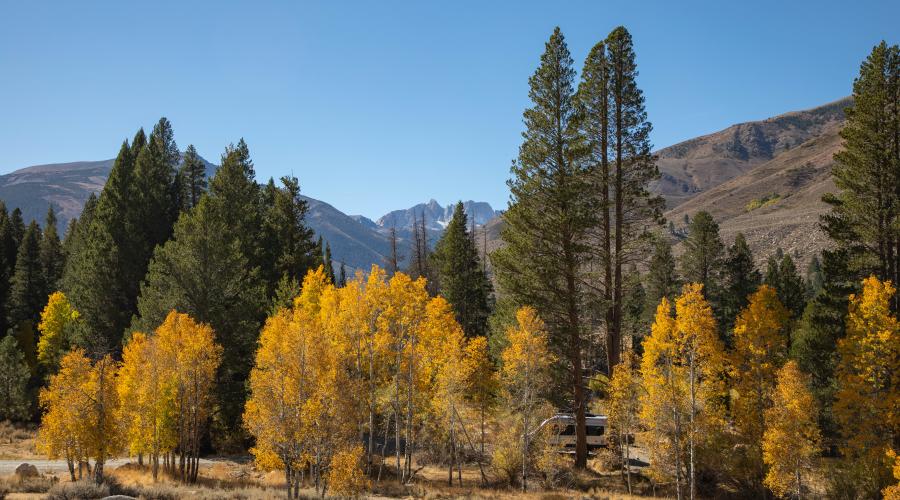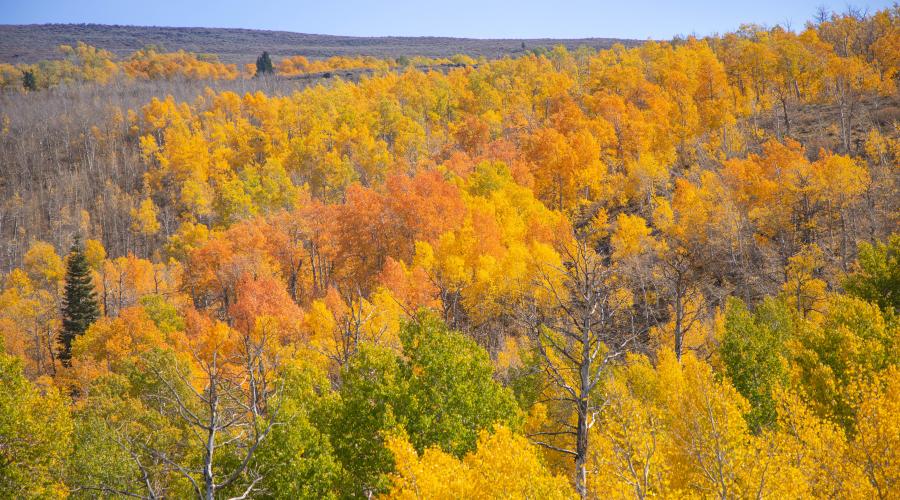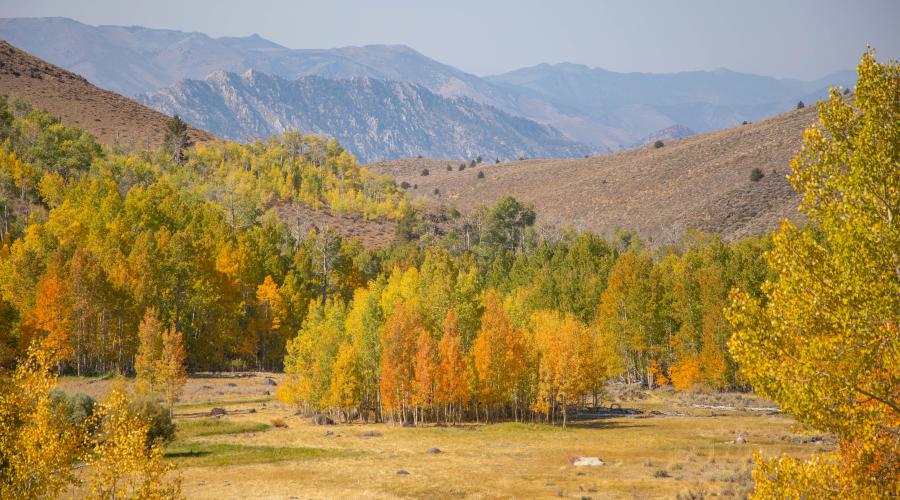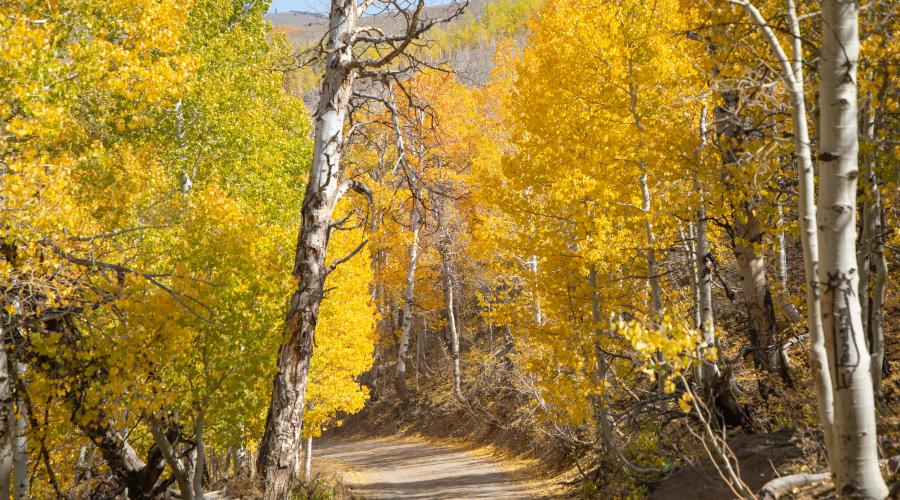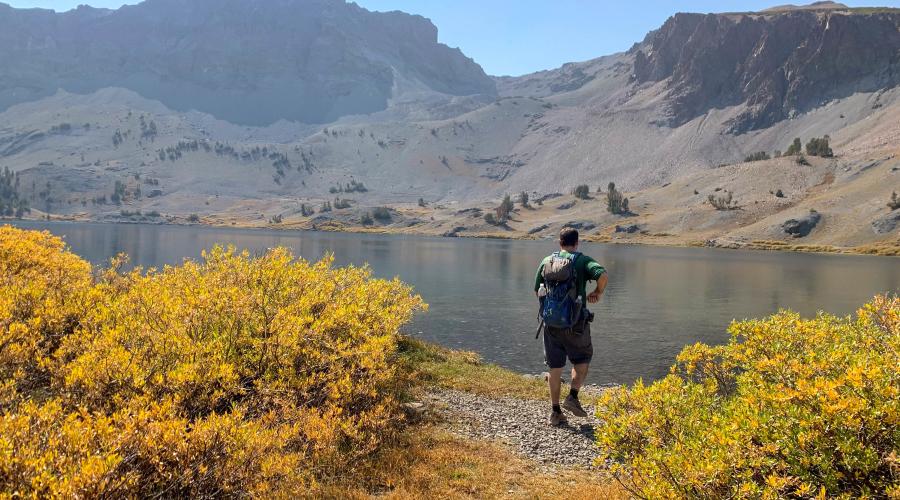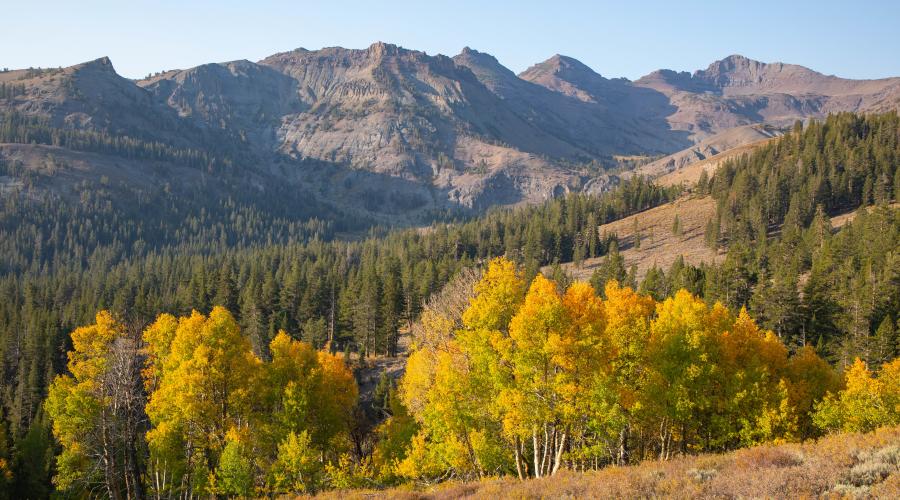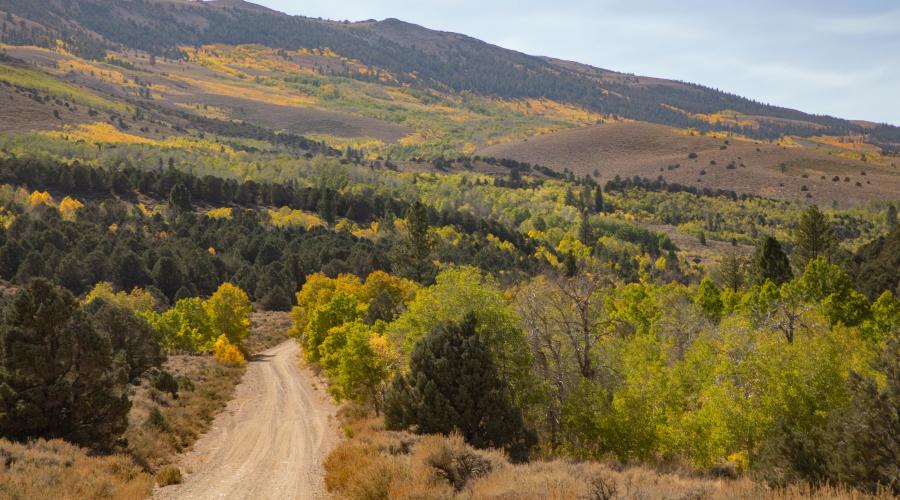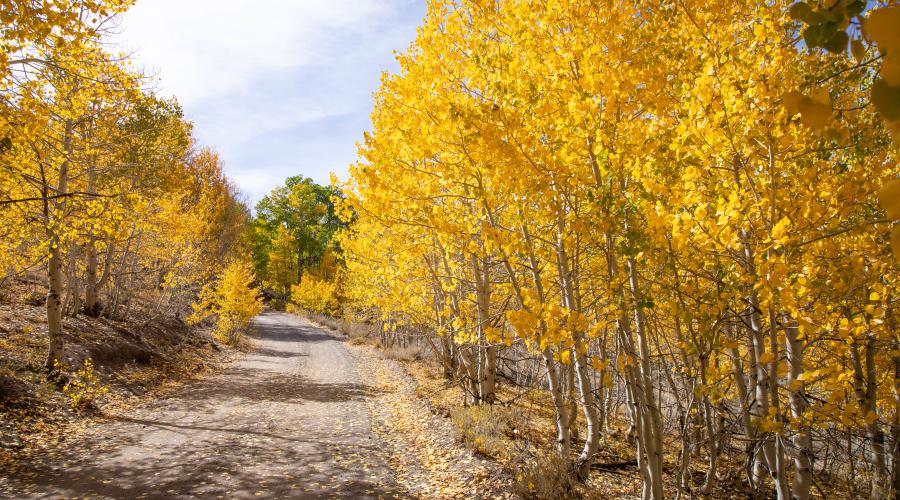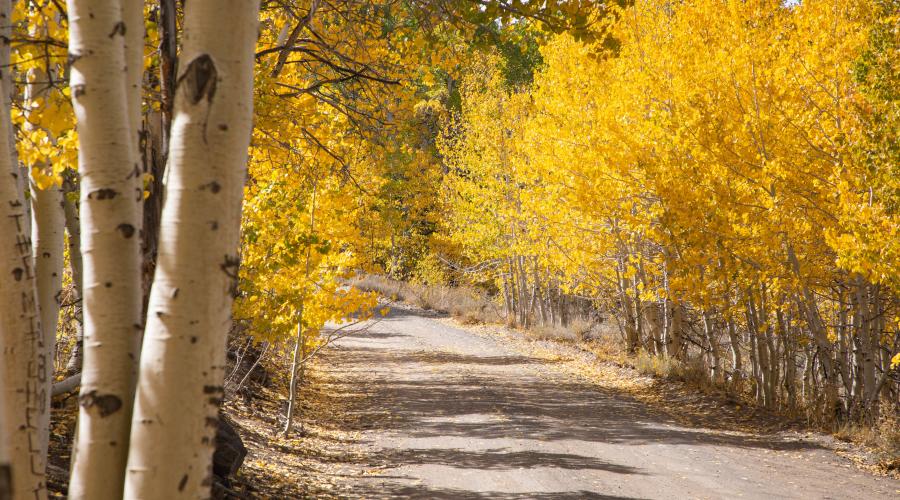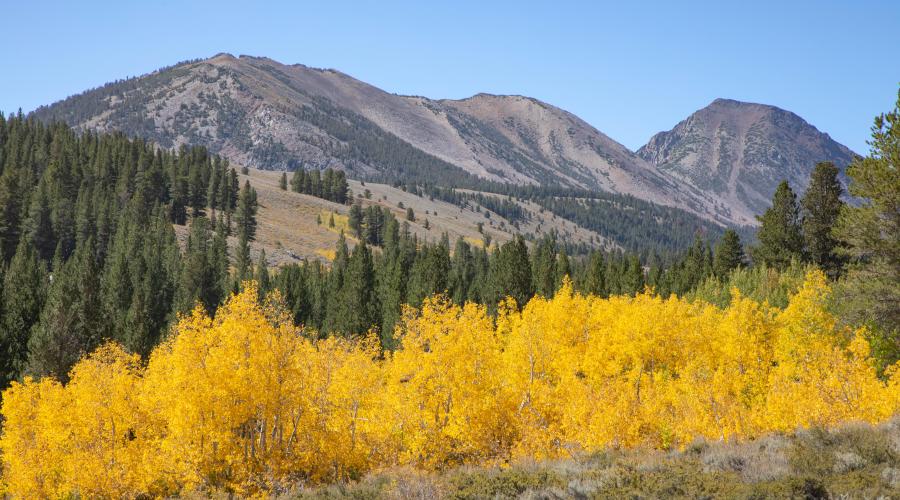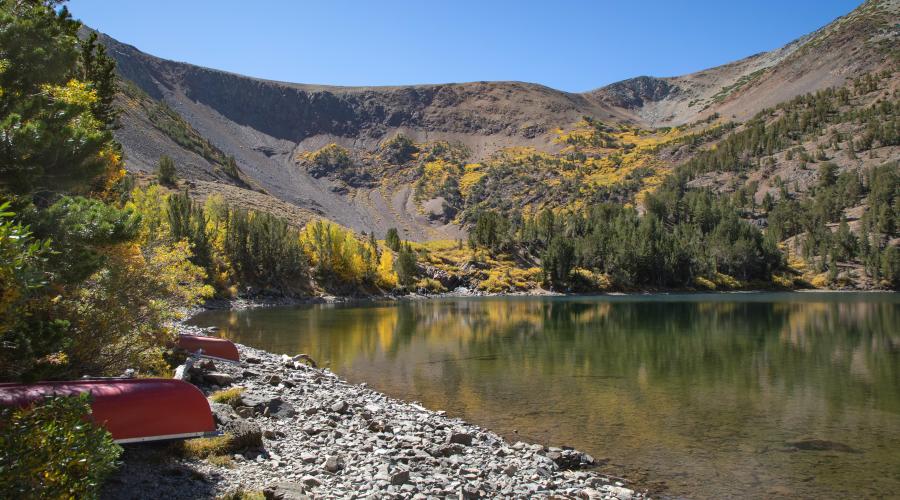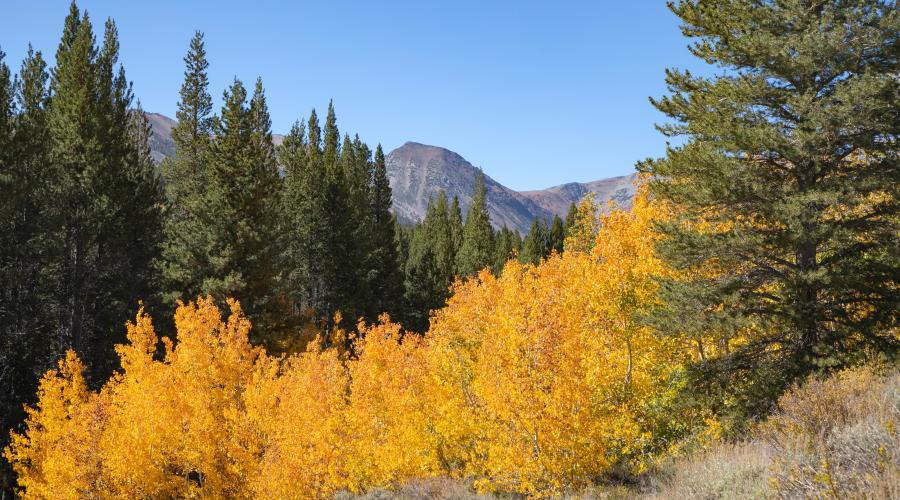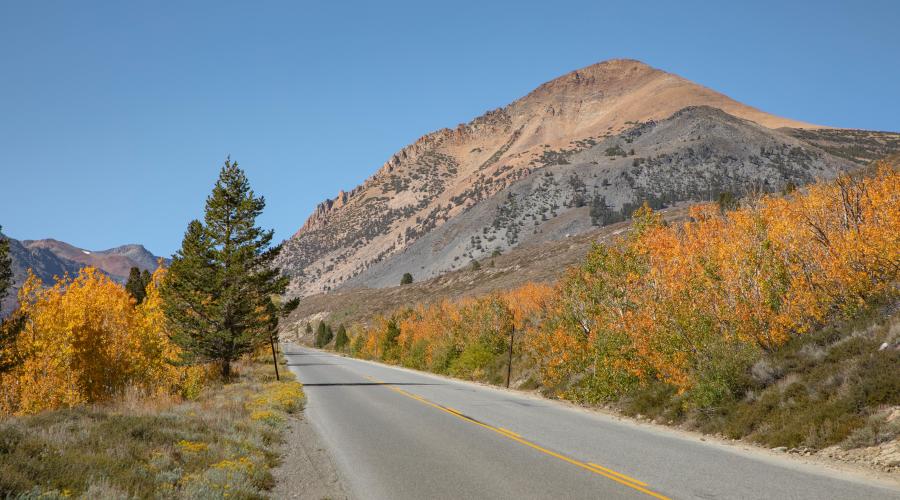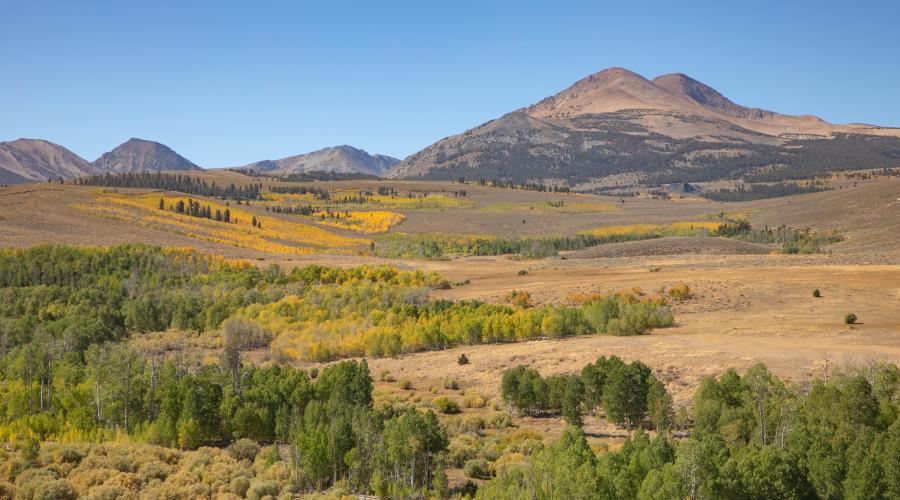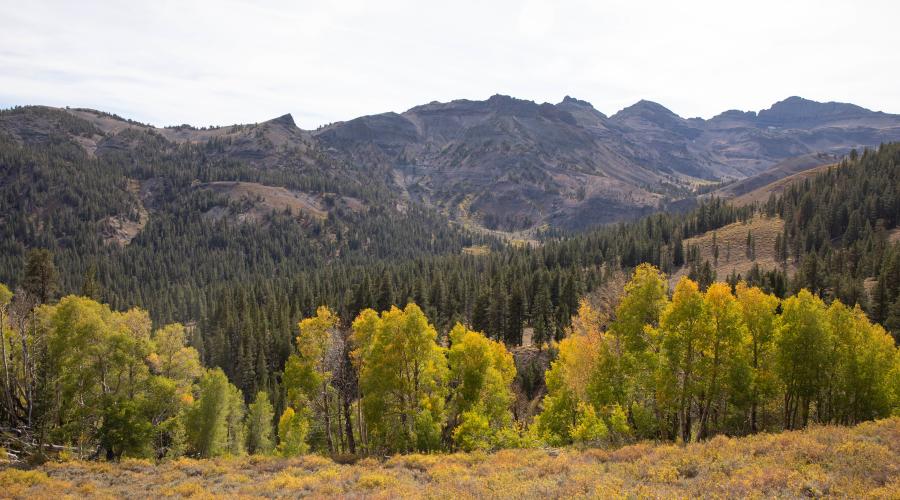 Pictures from the 2019 Fall Color Season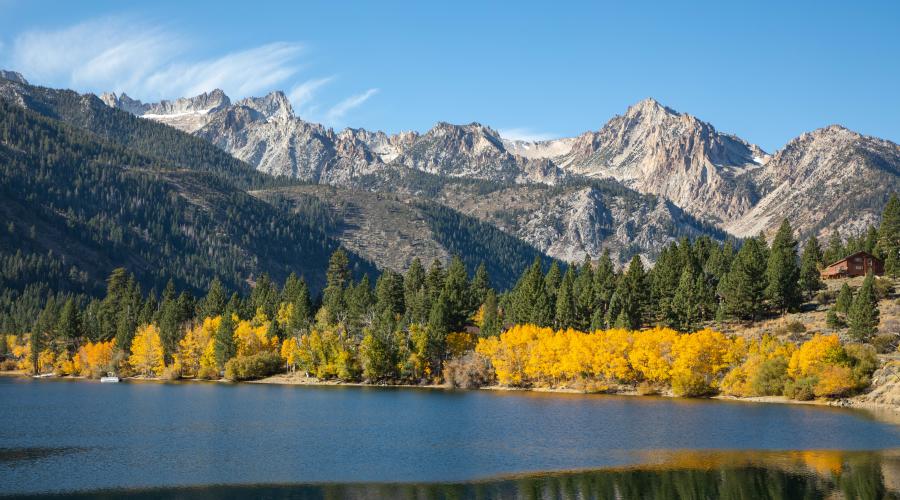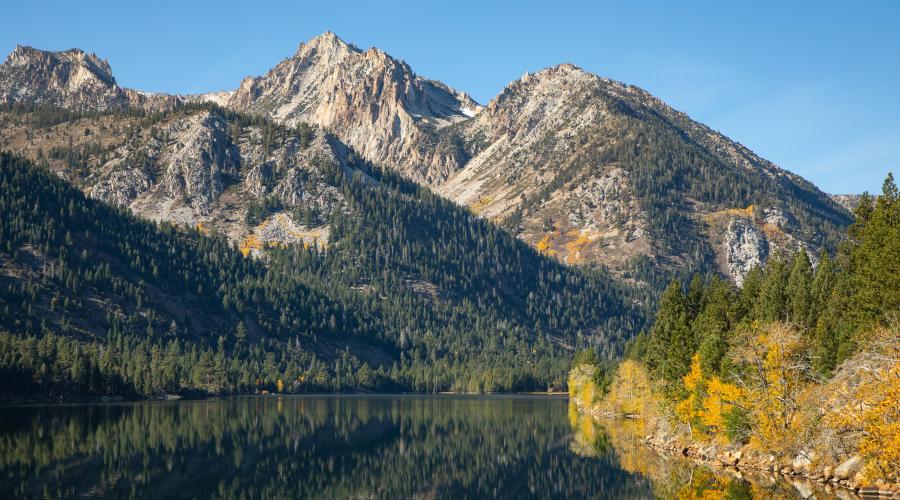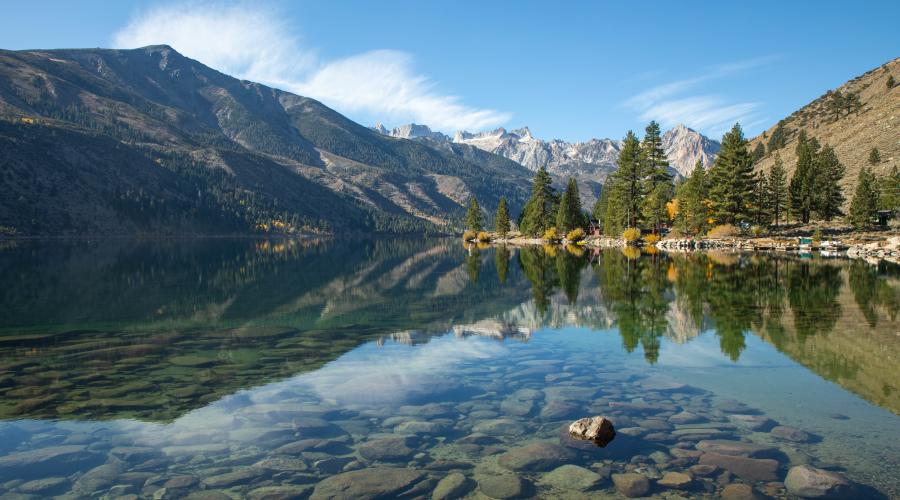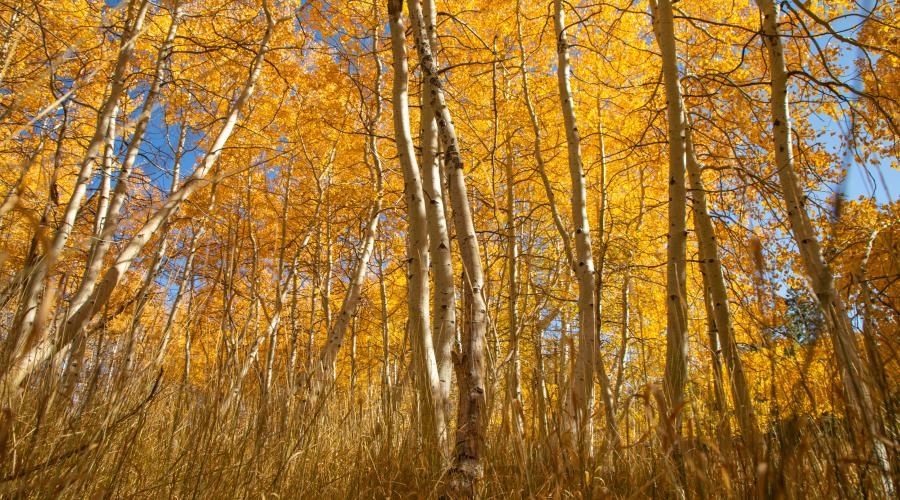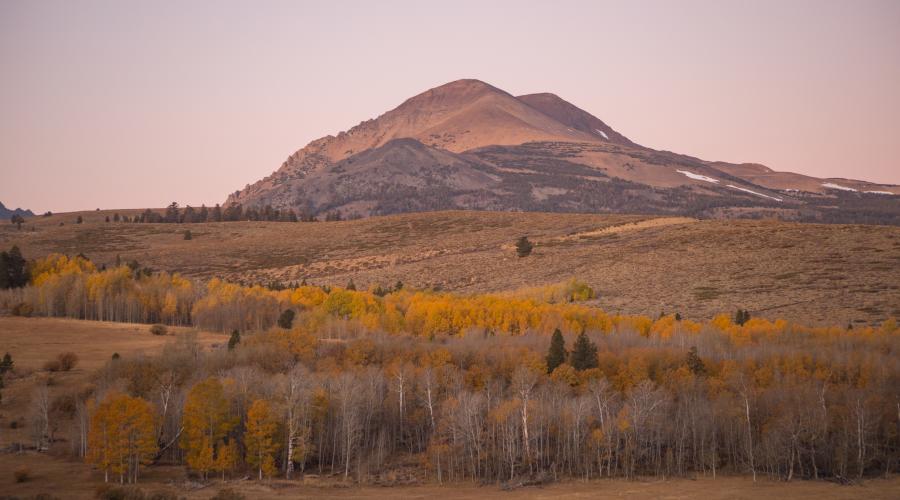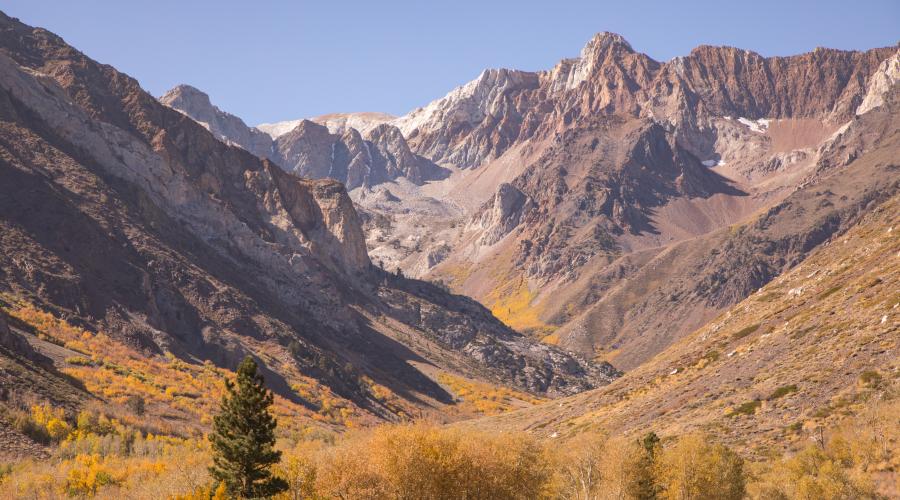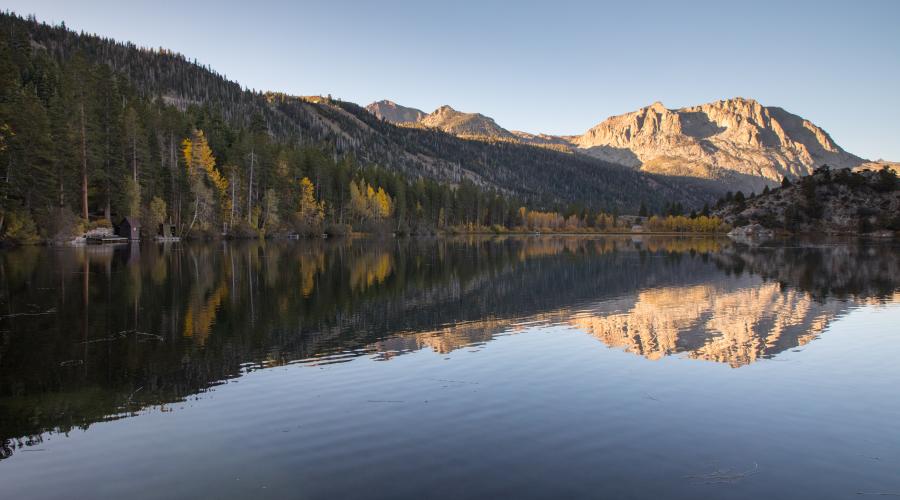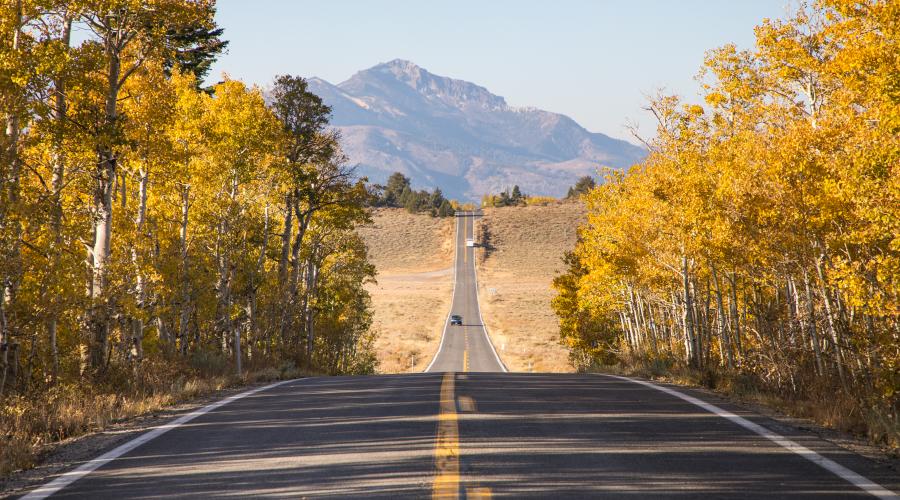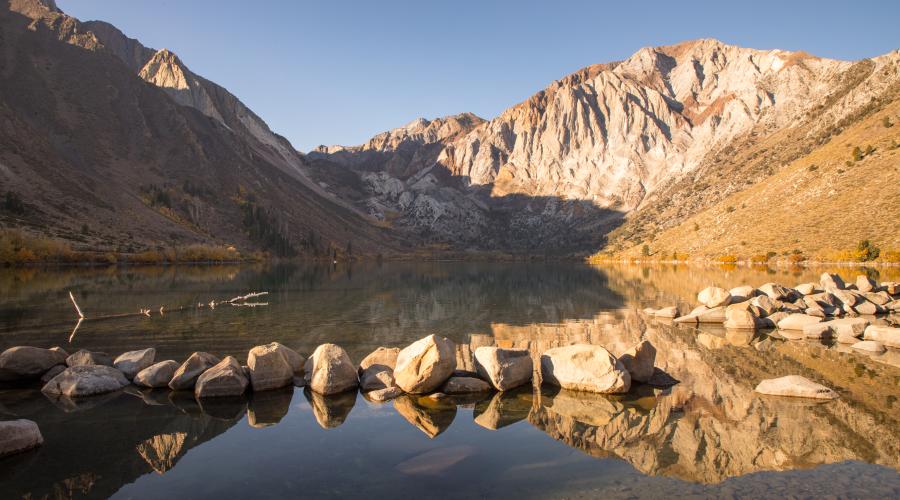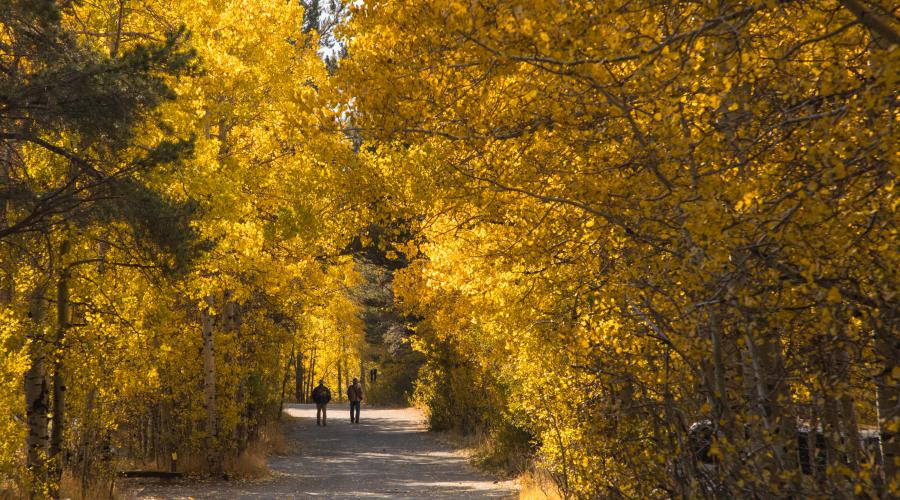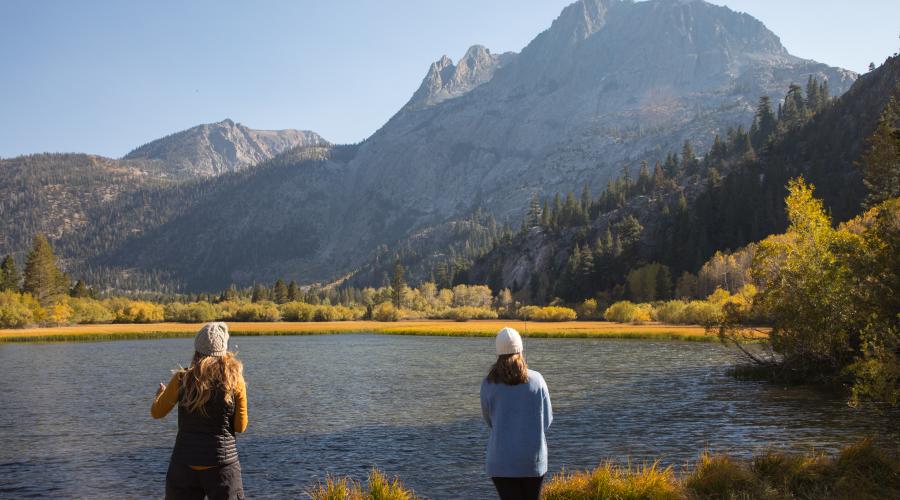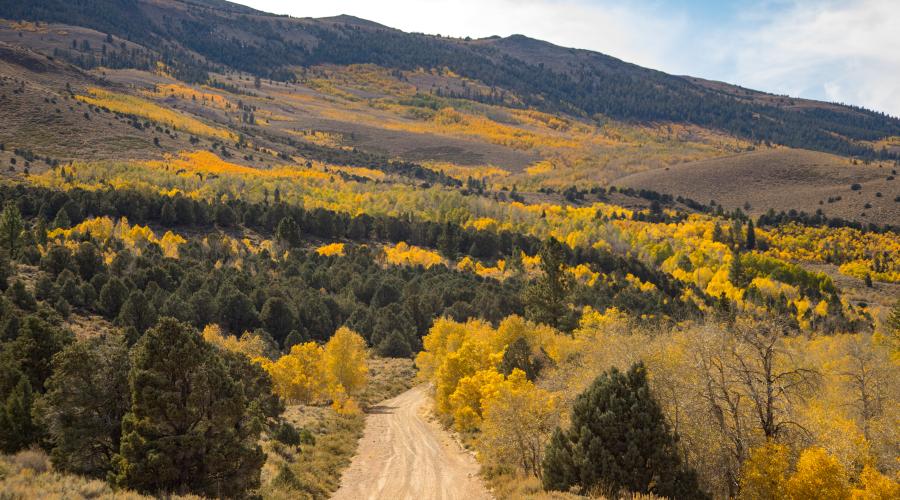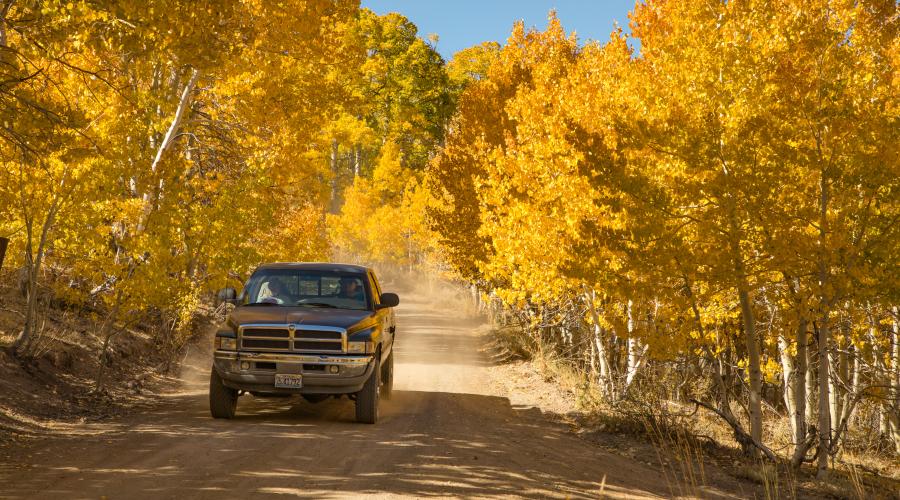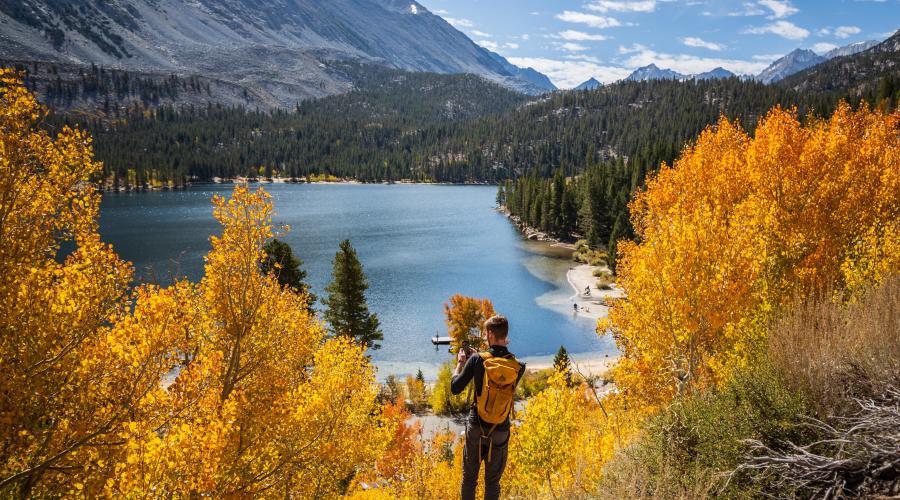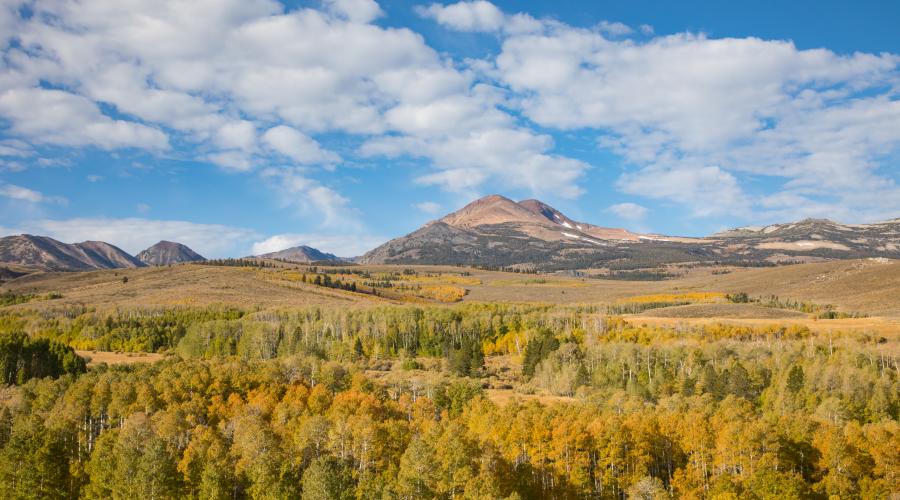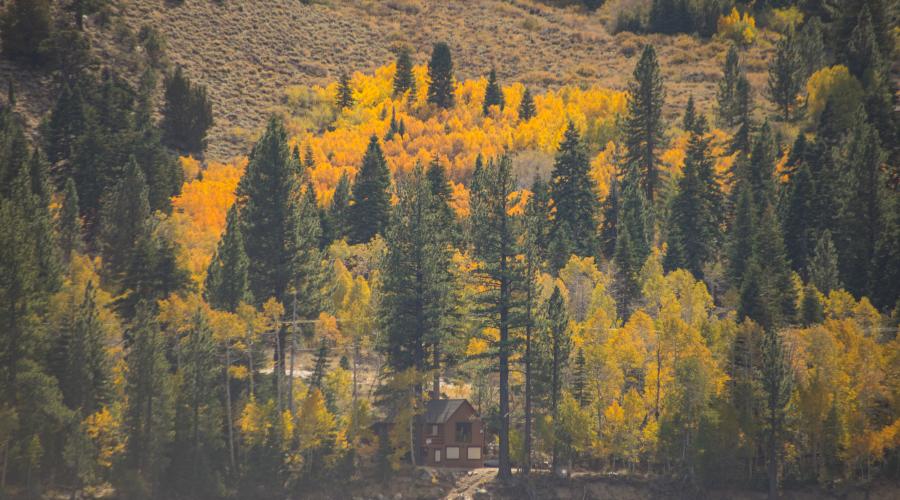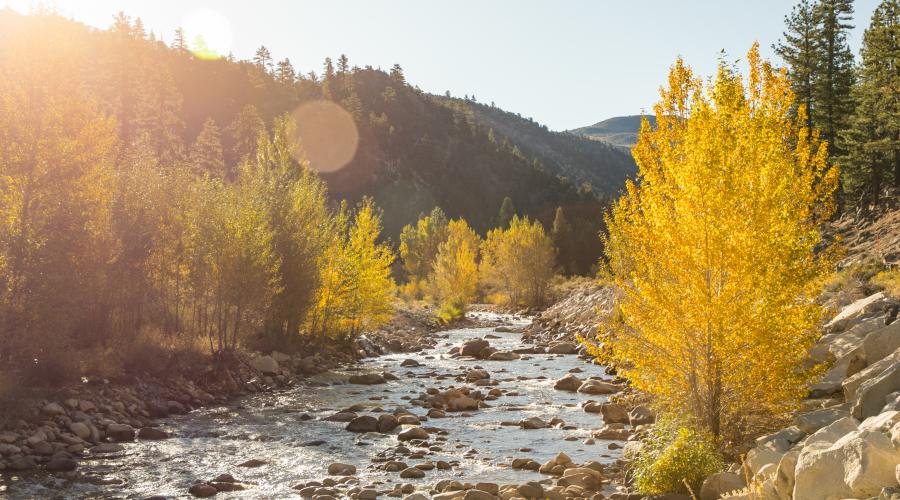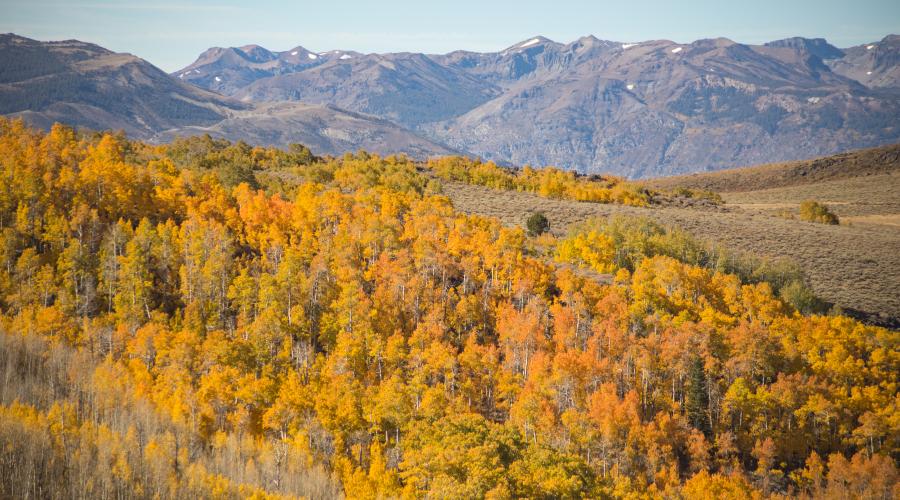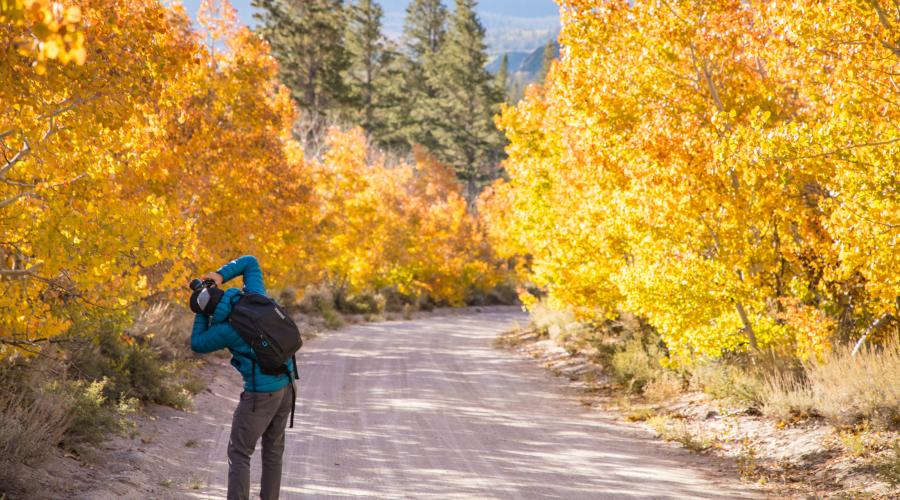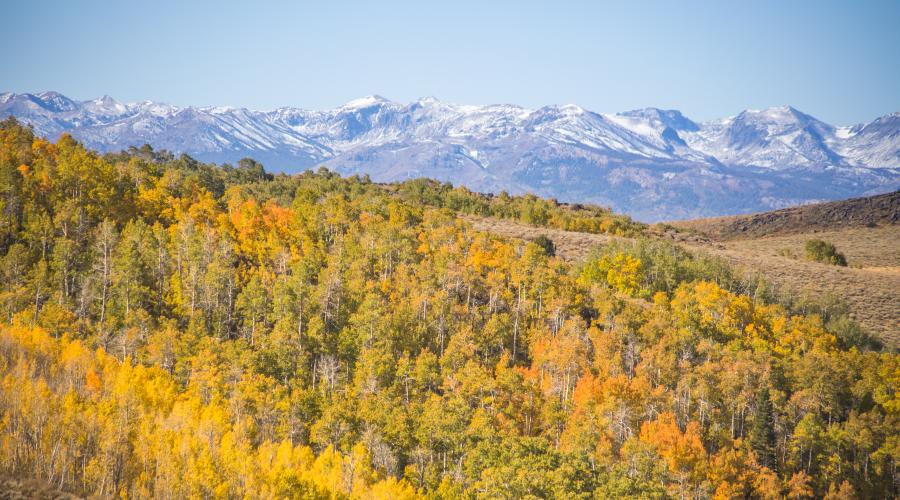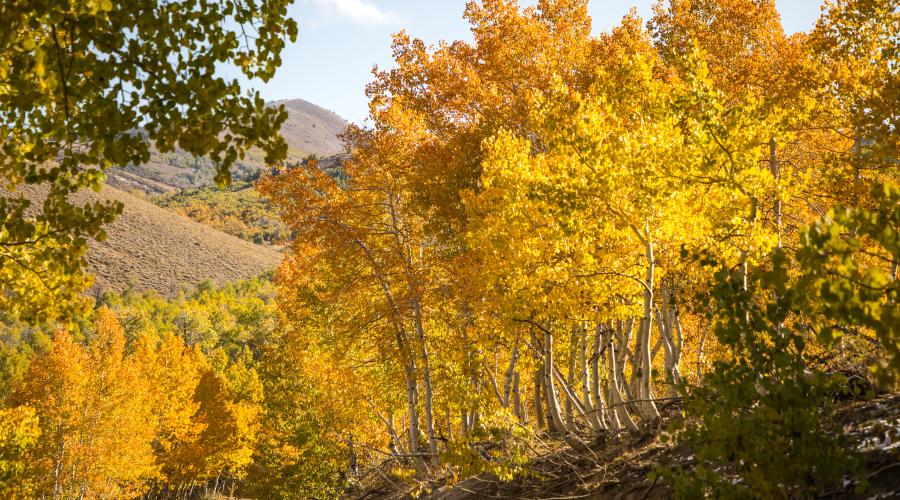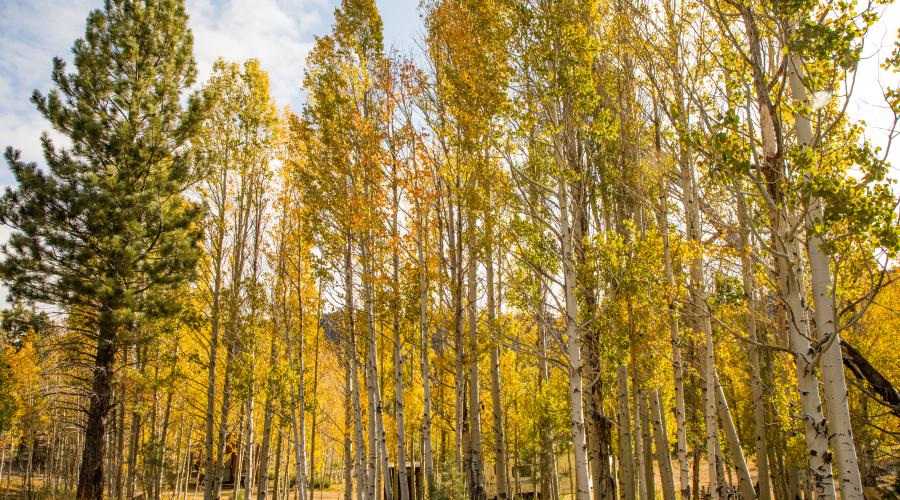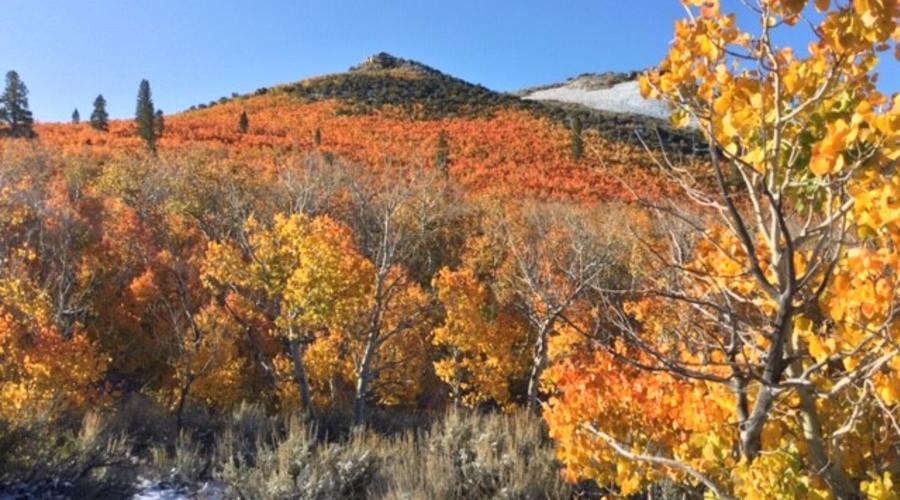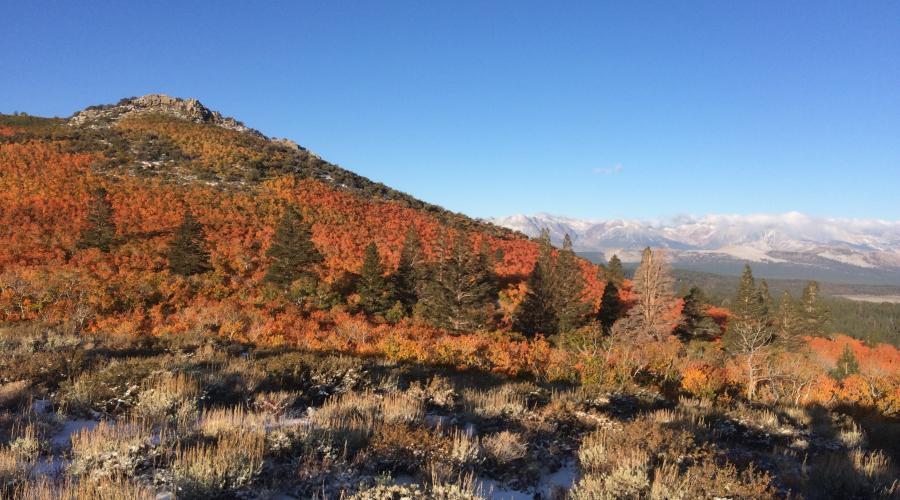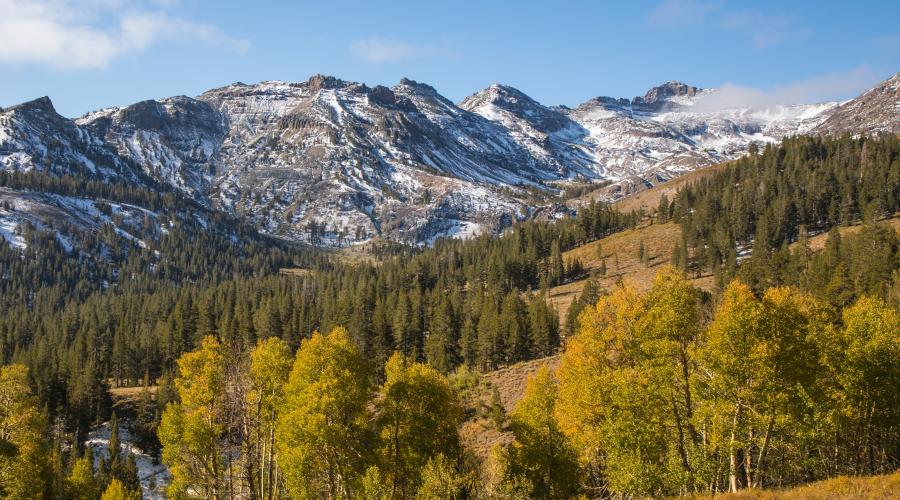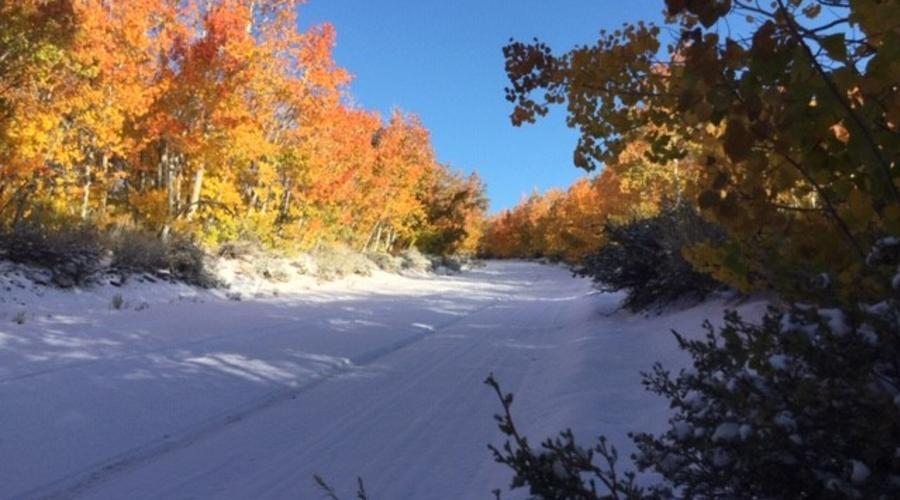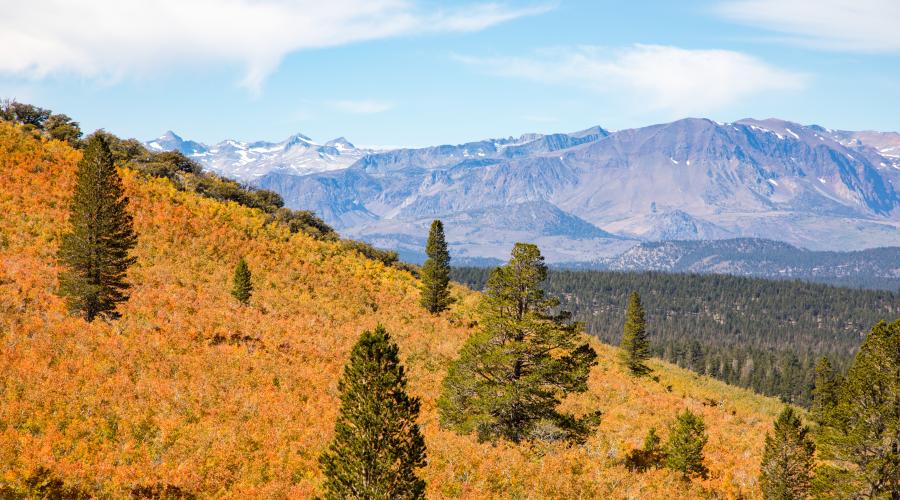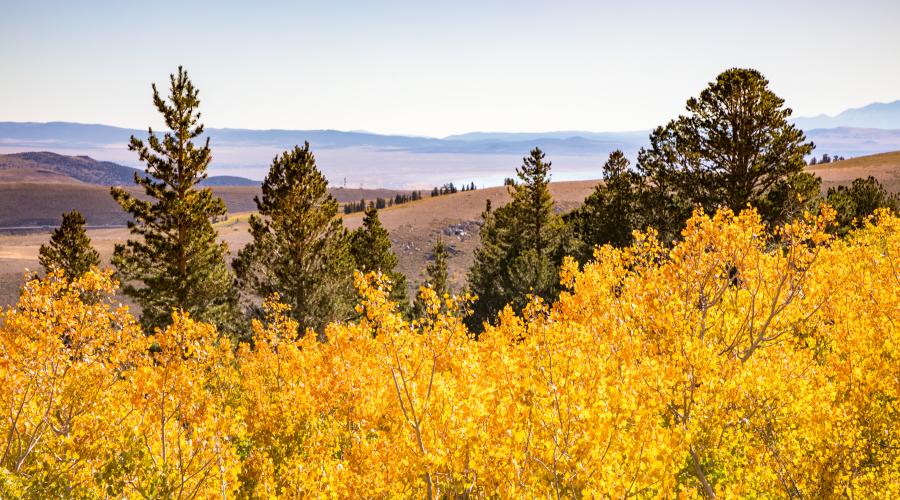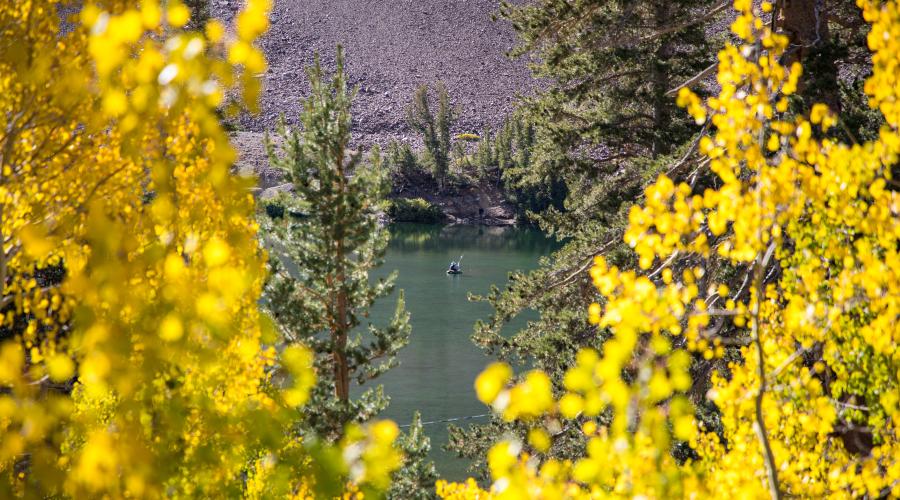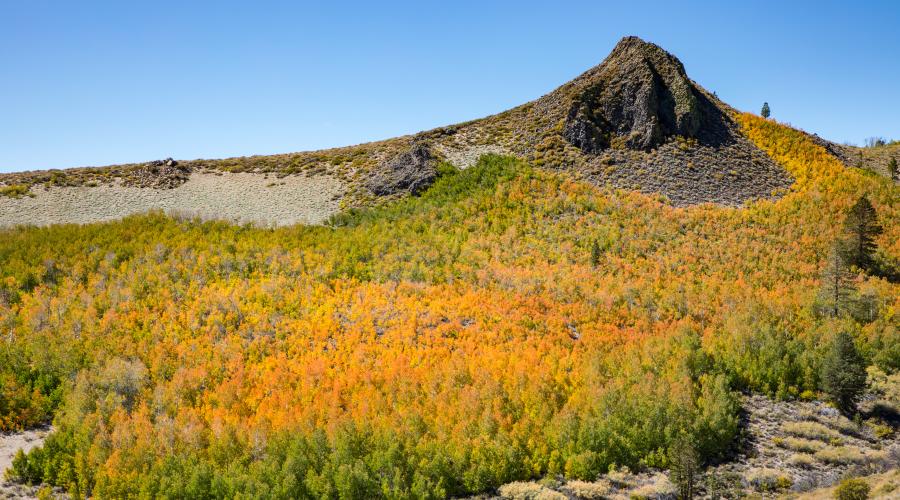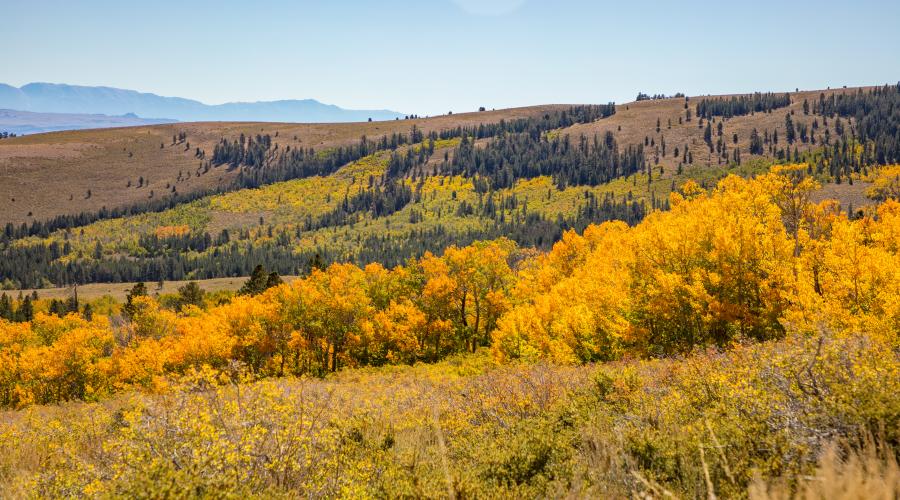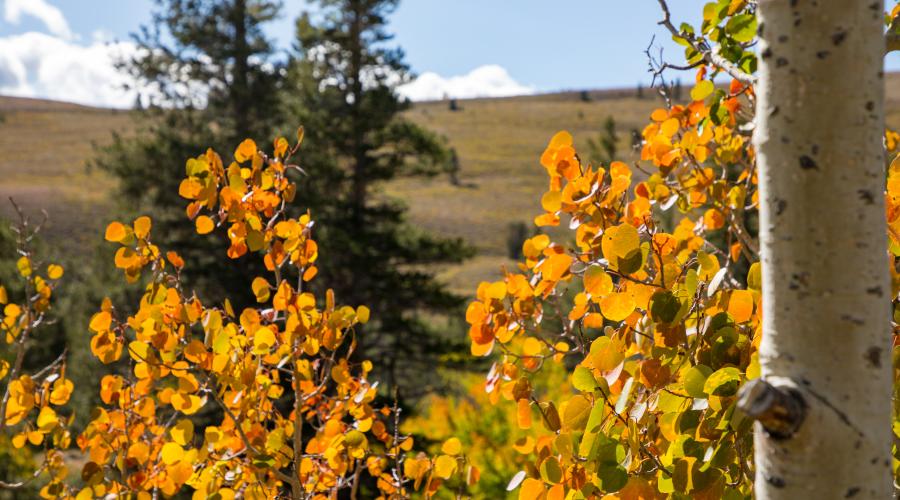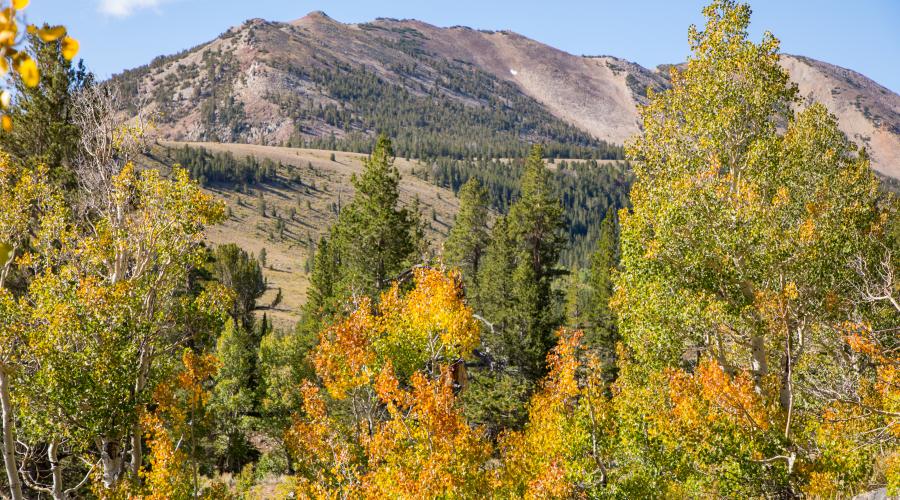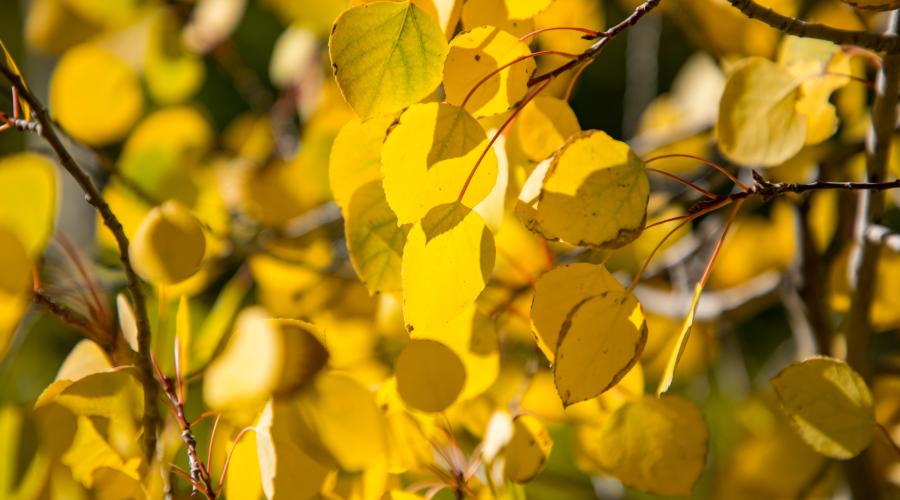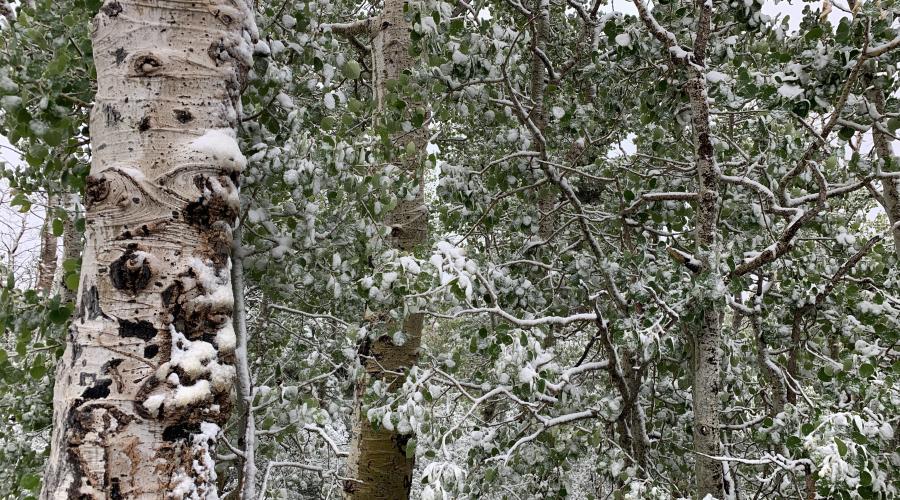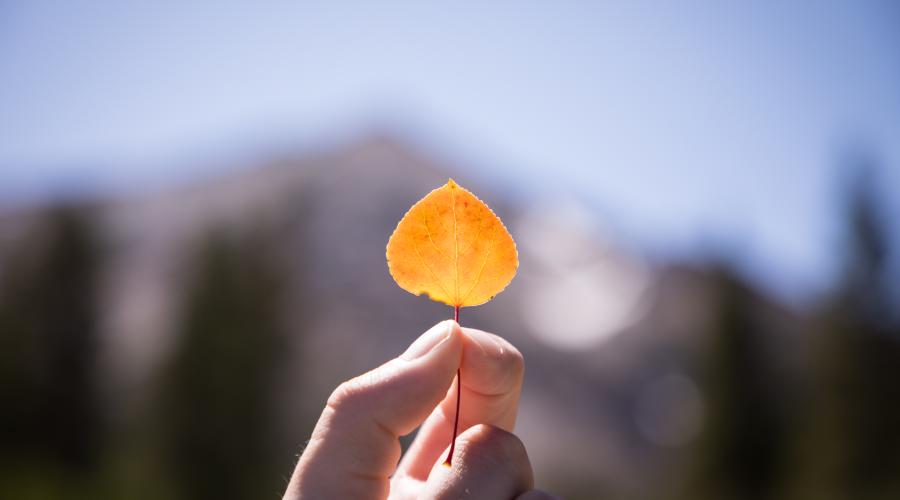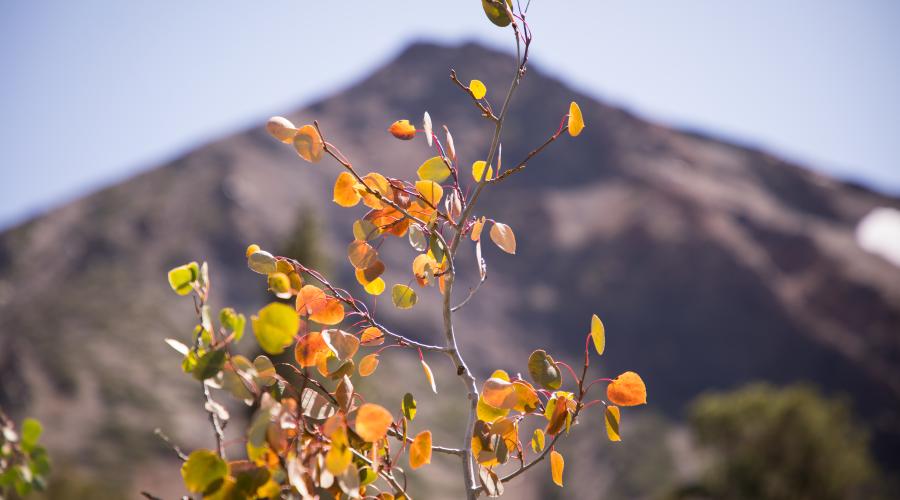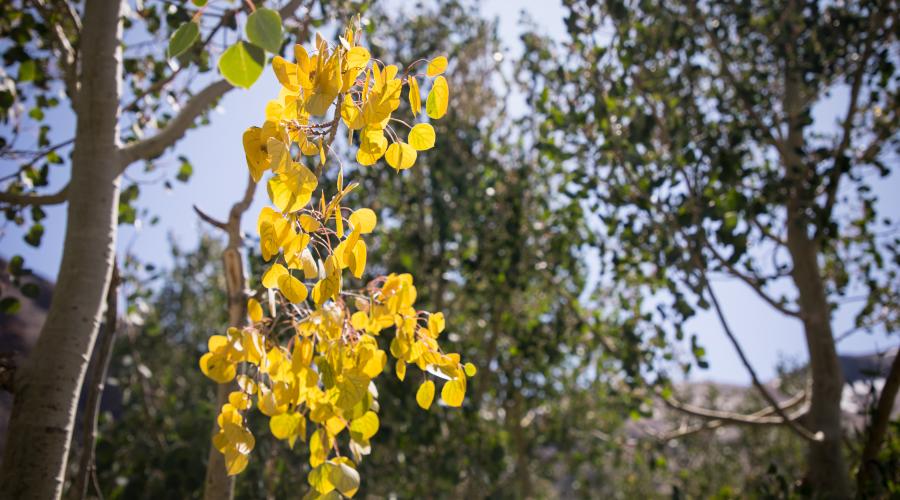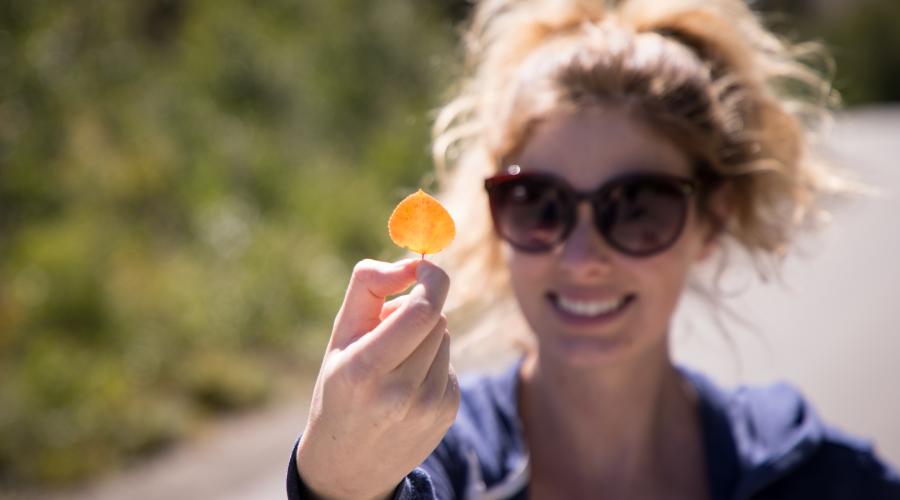 Pictures from the 2018 Fall Color Season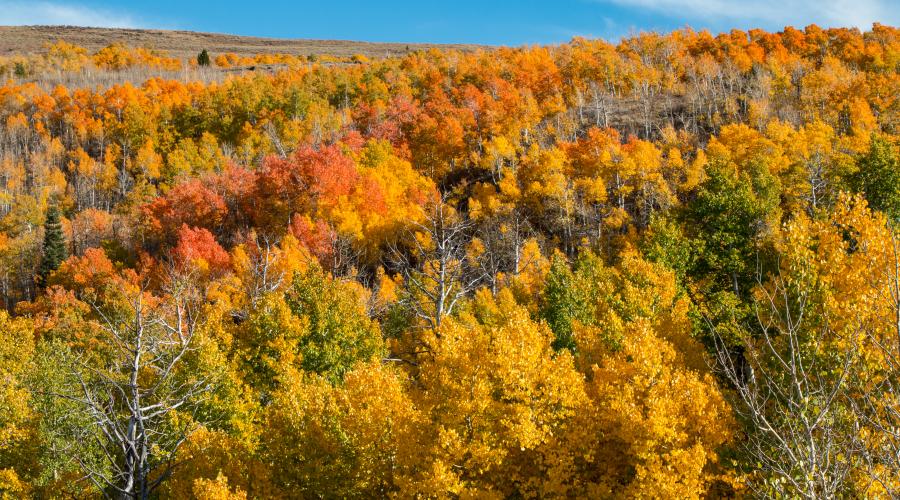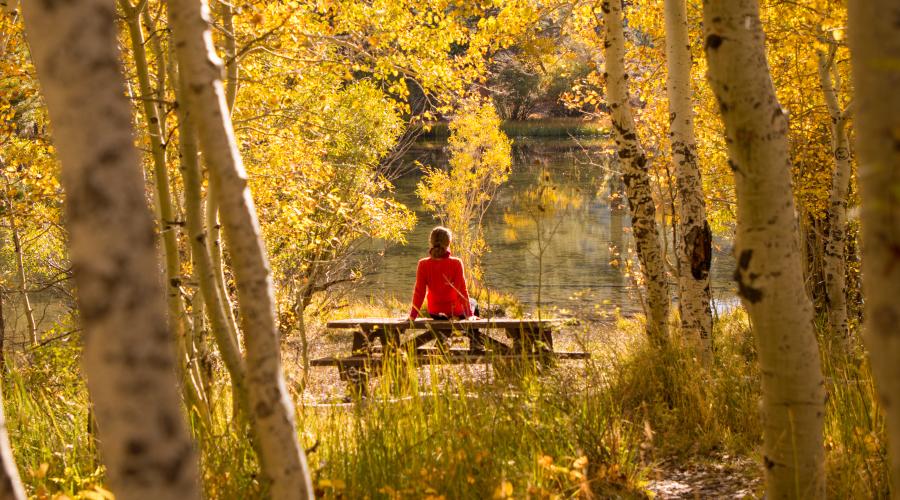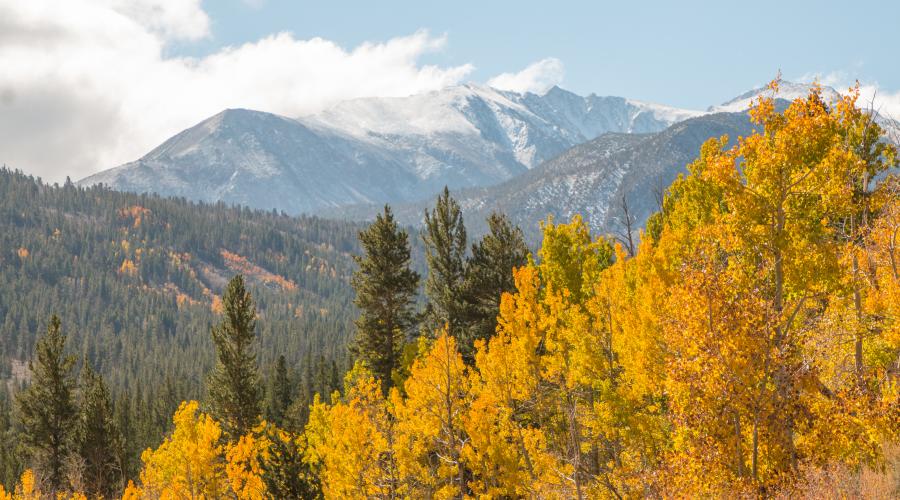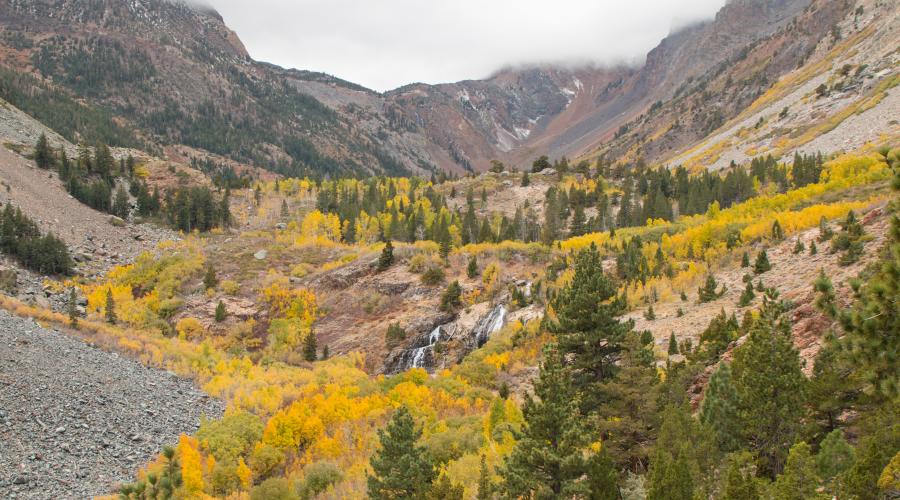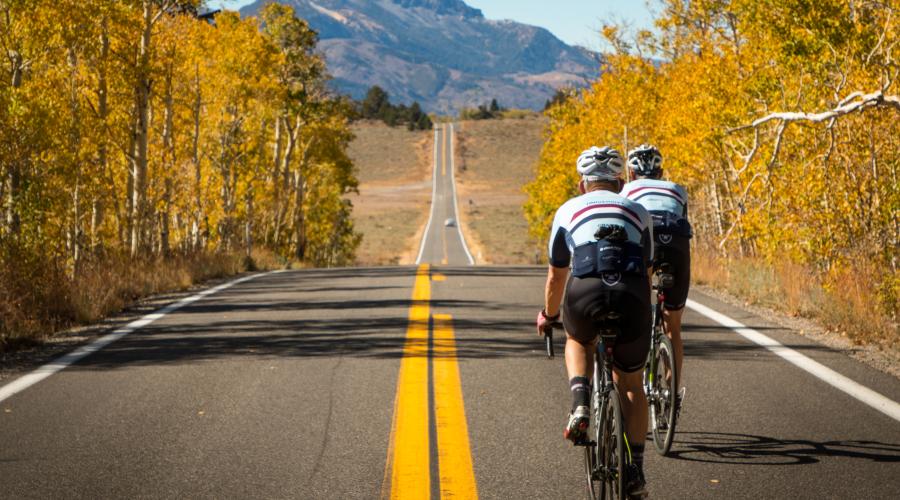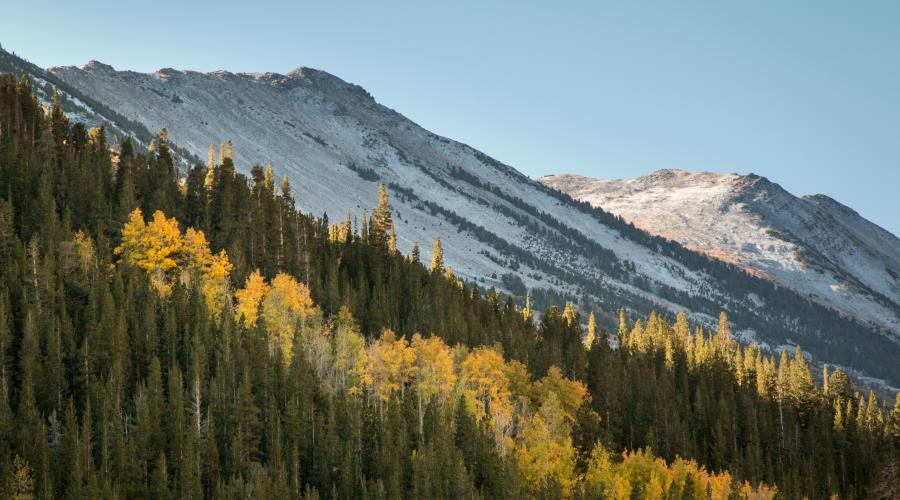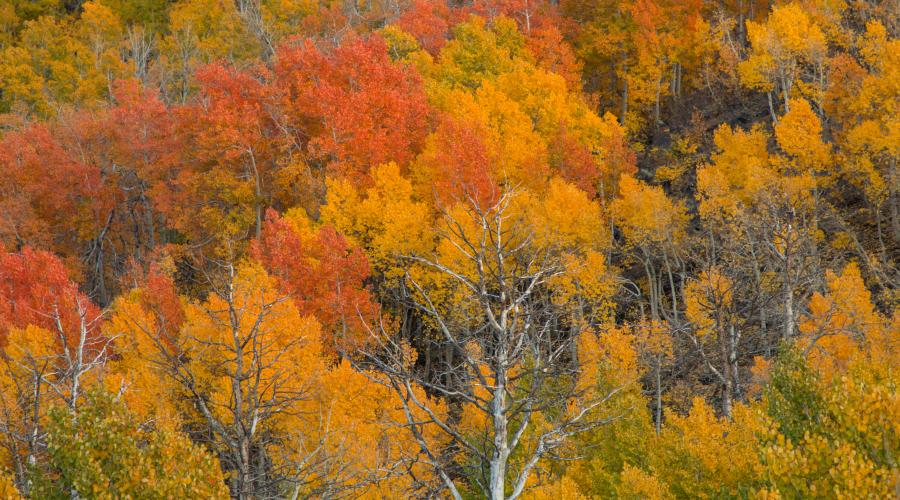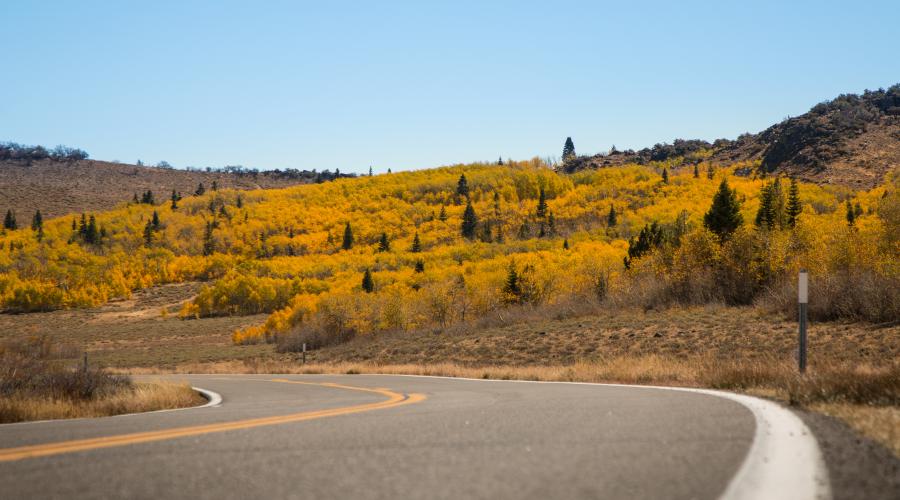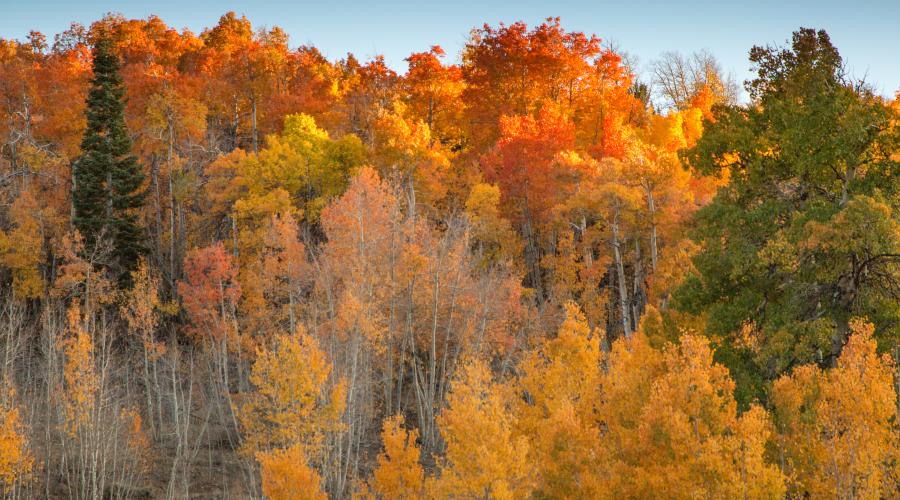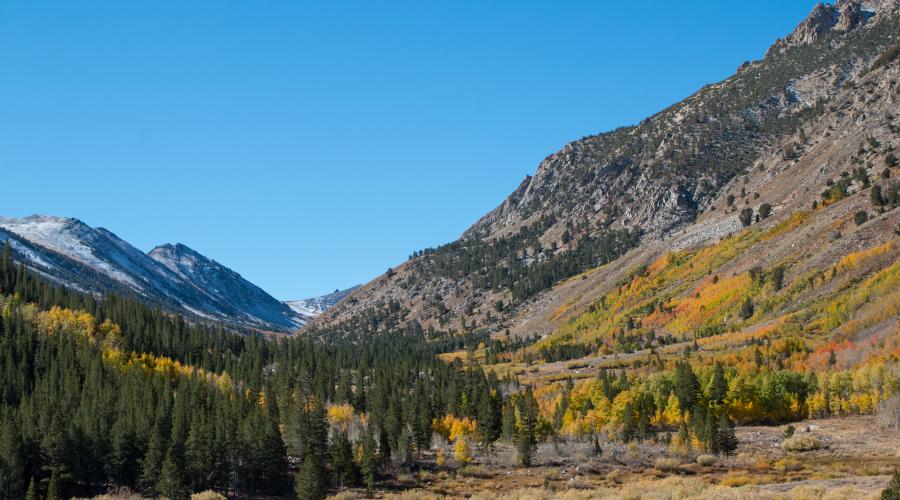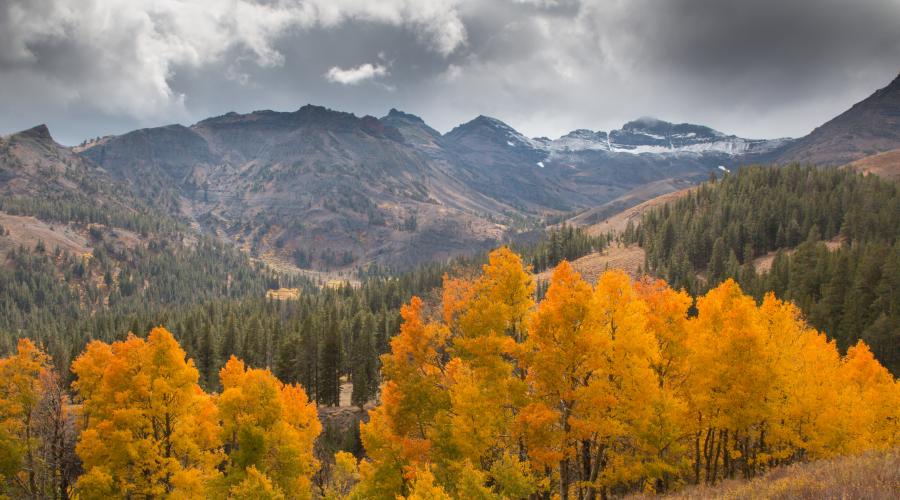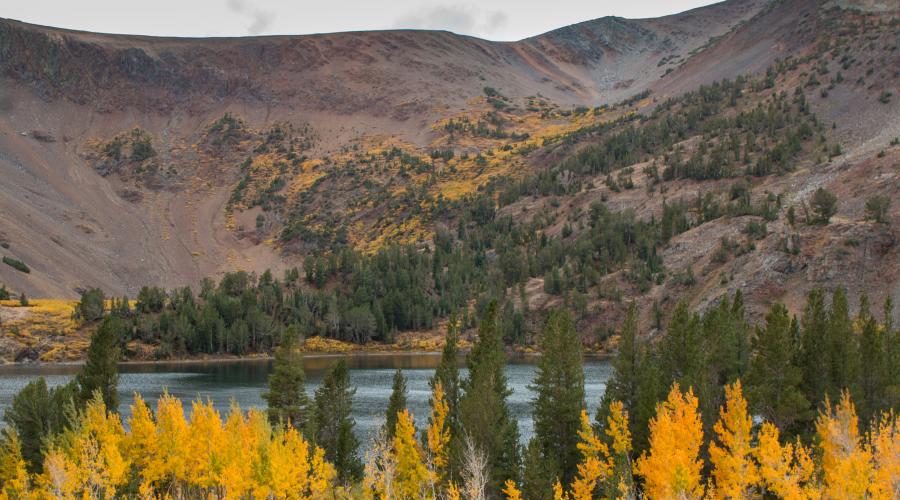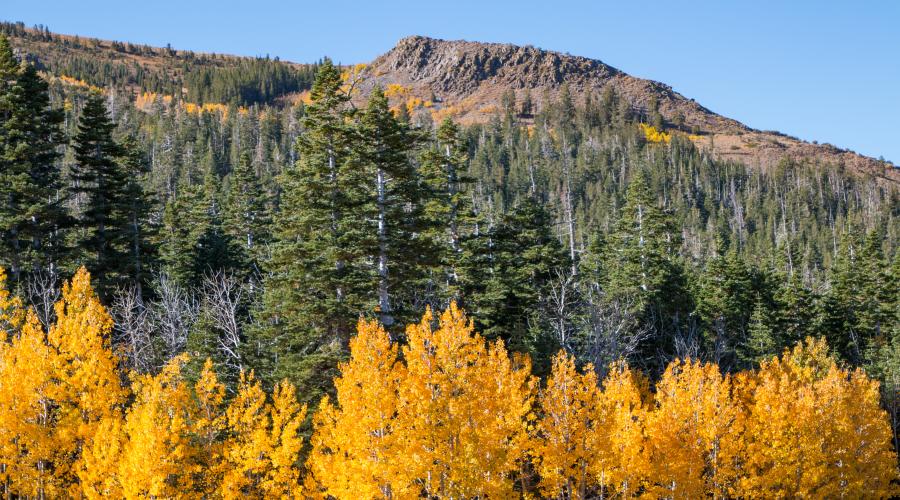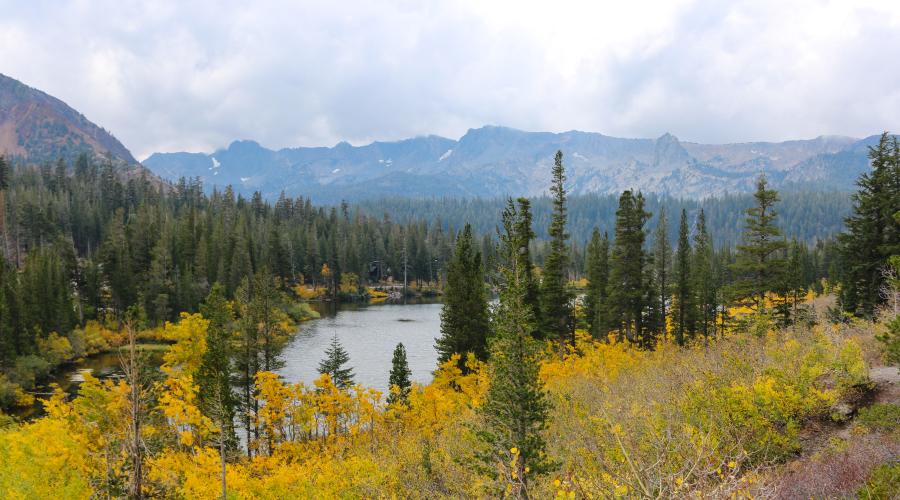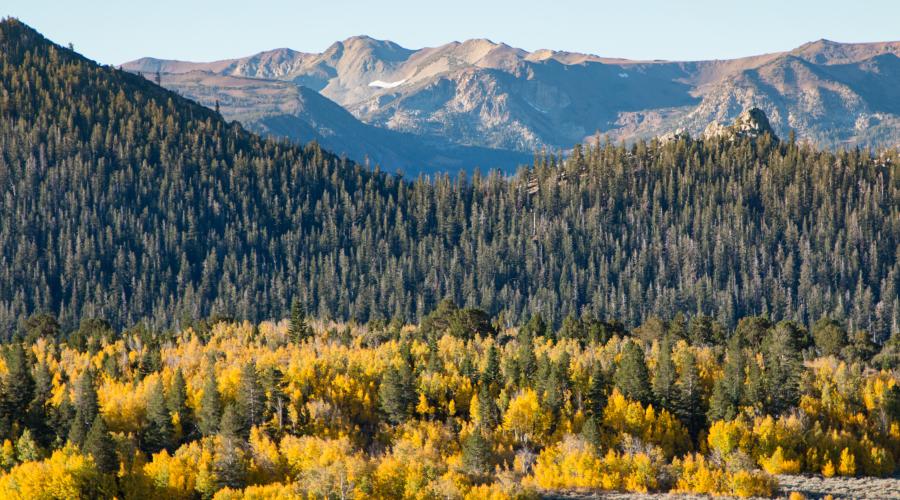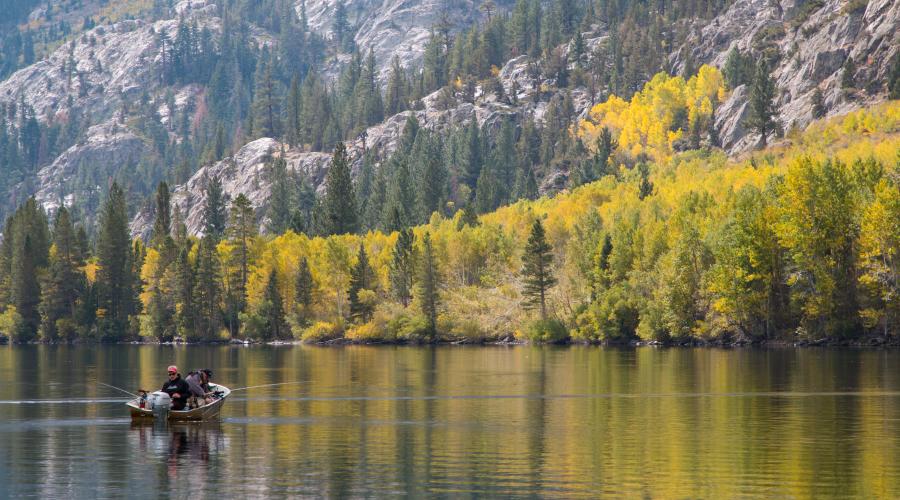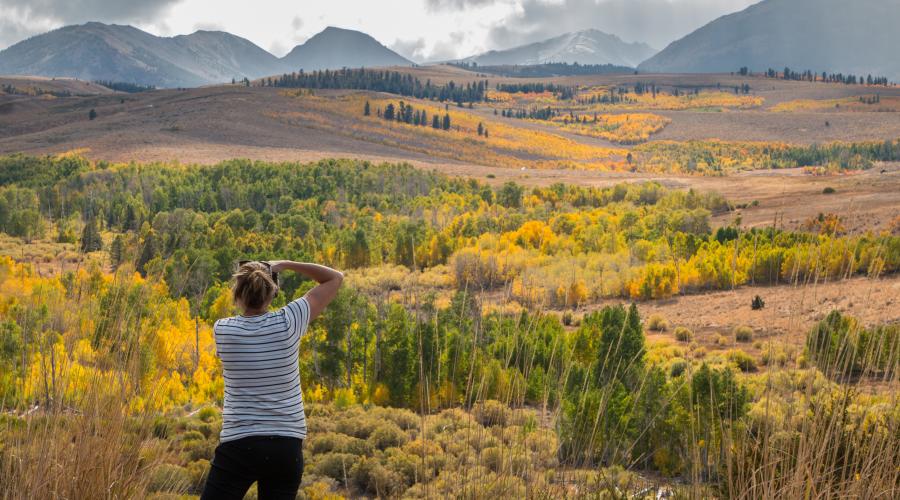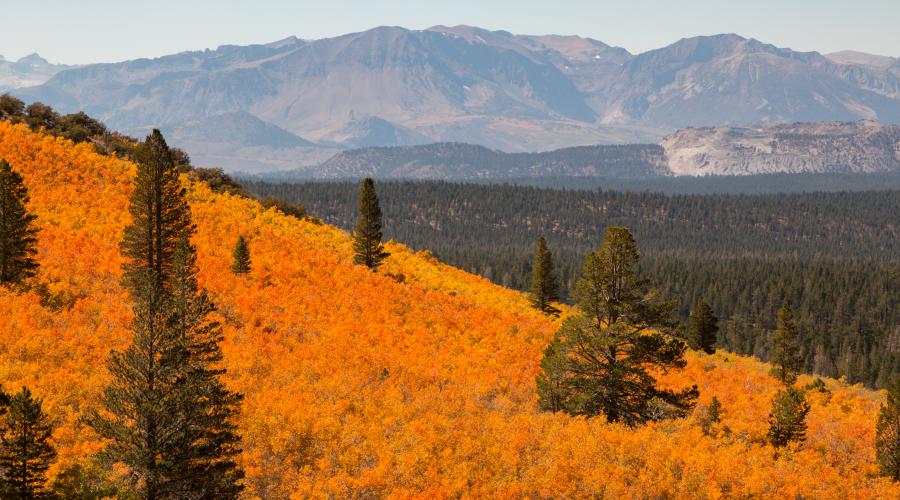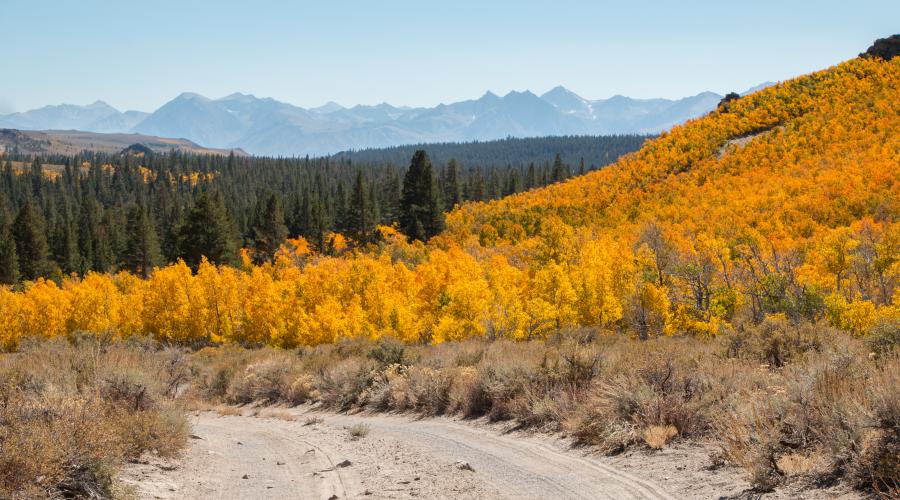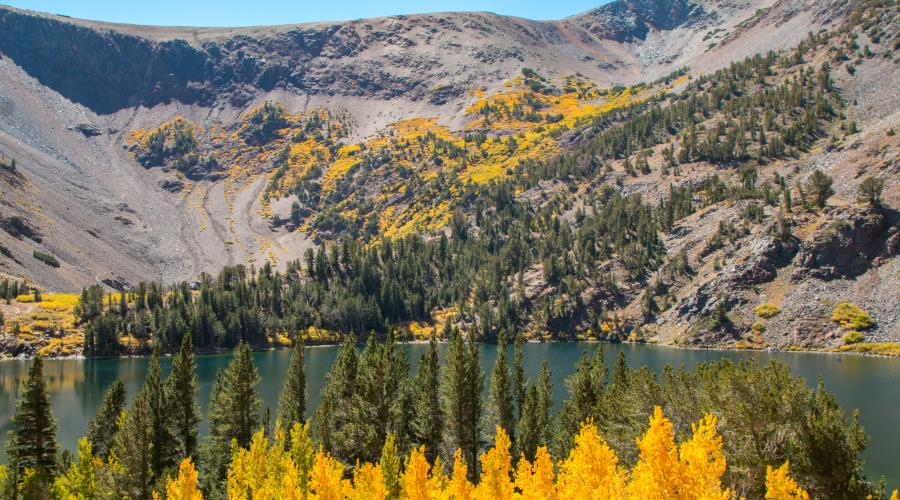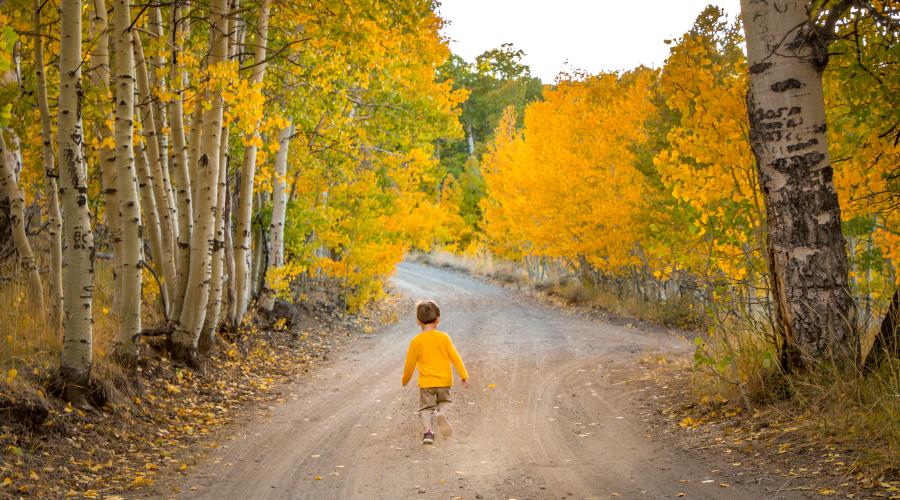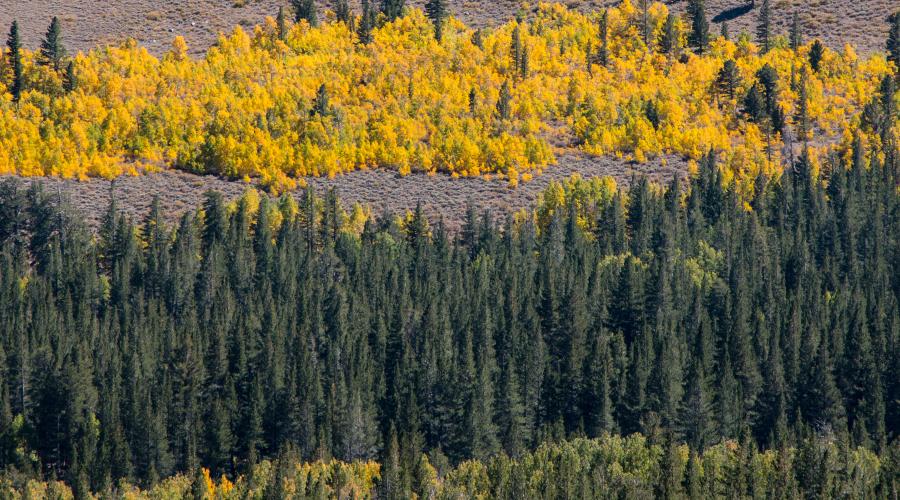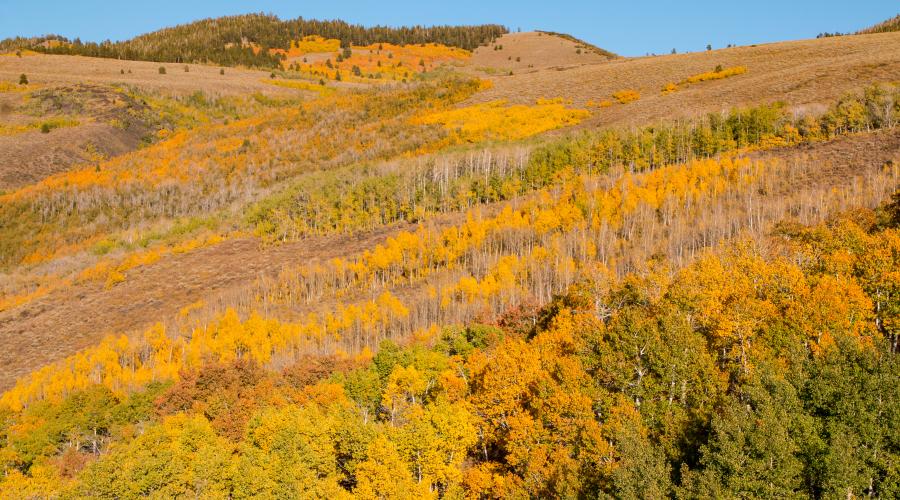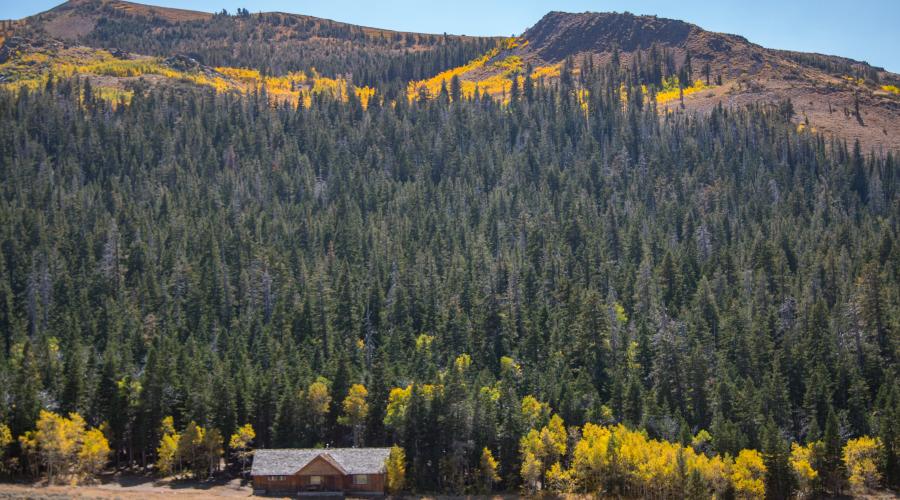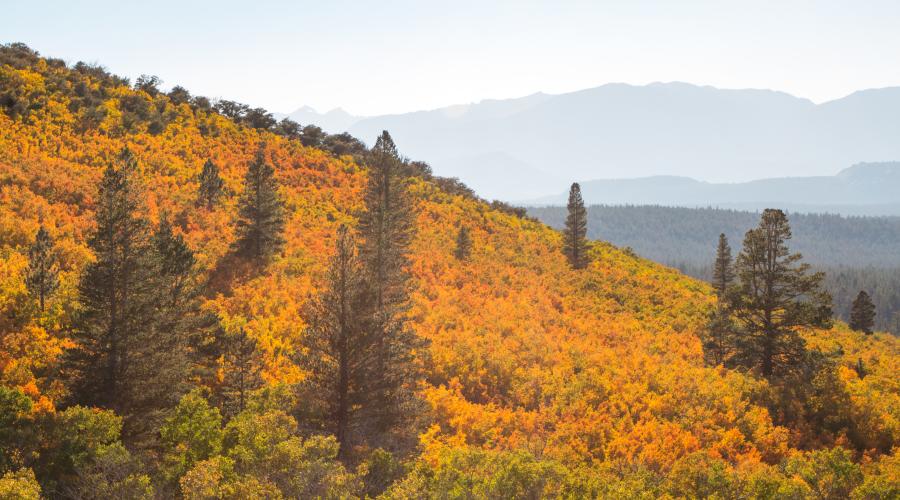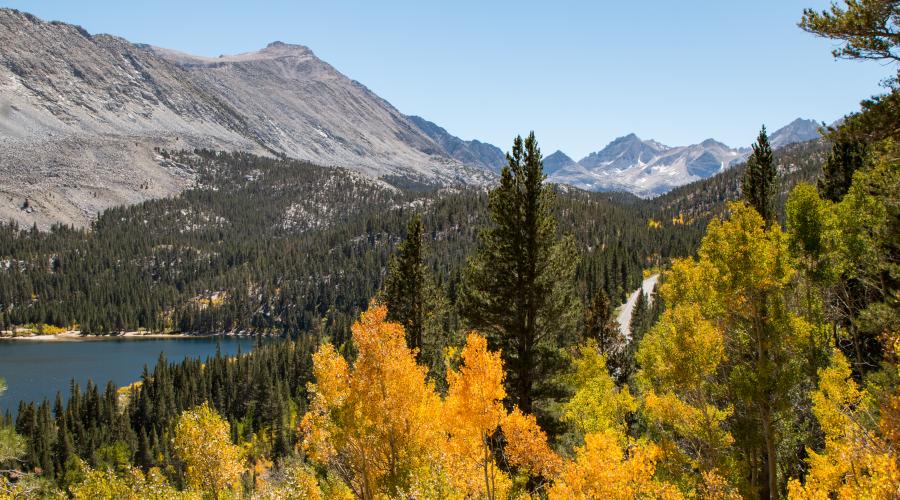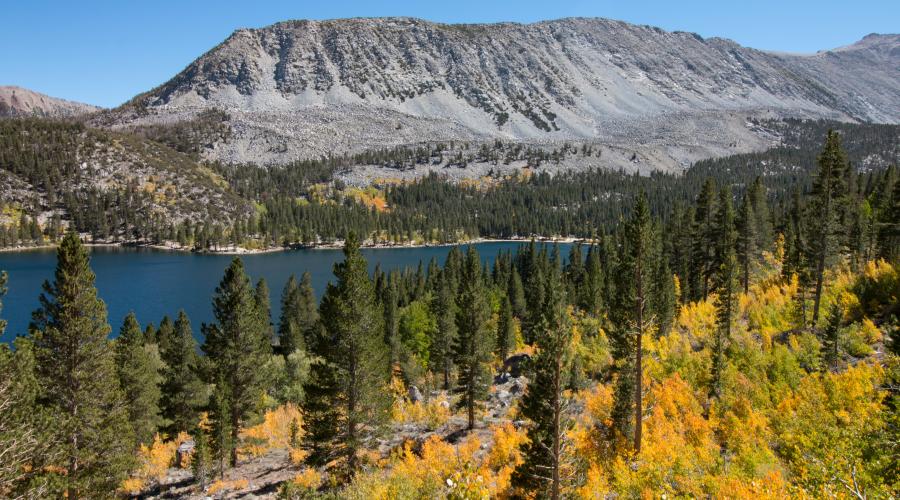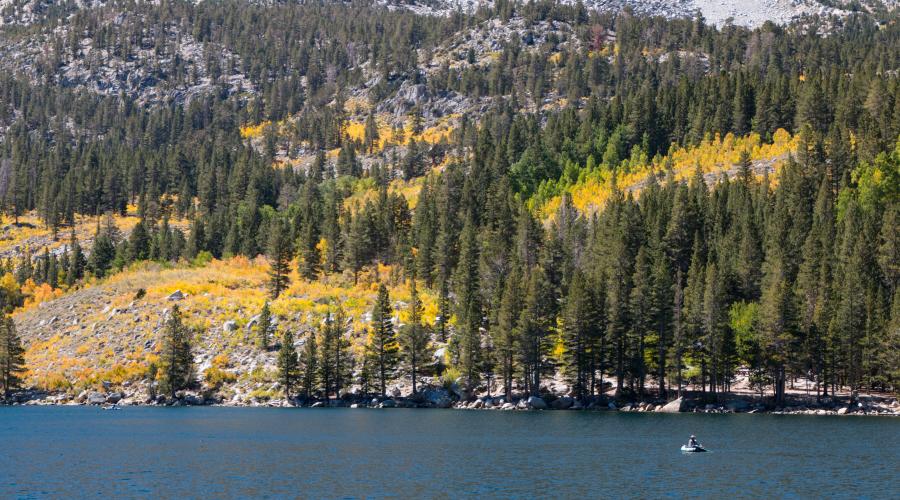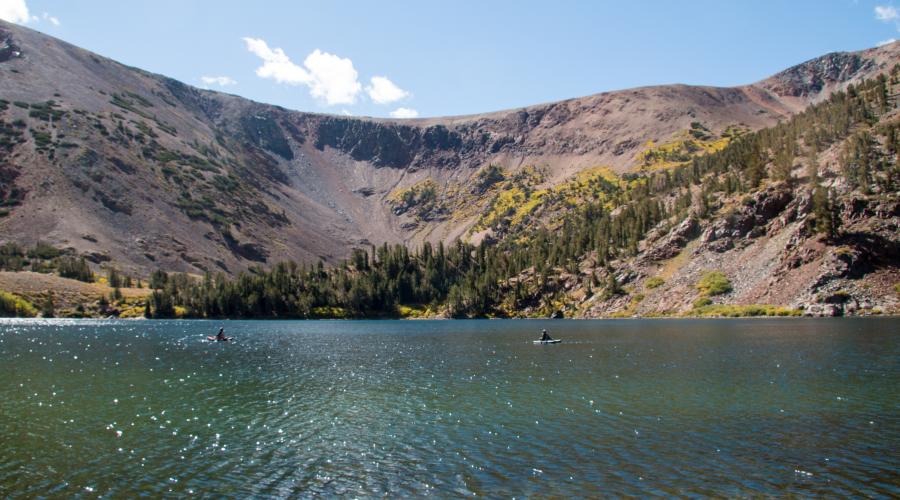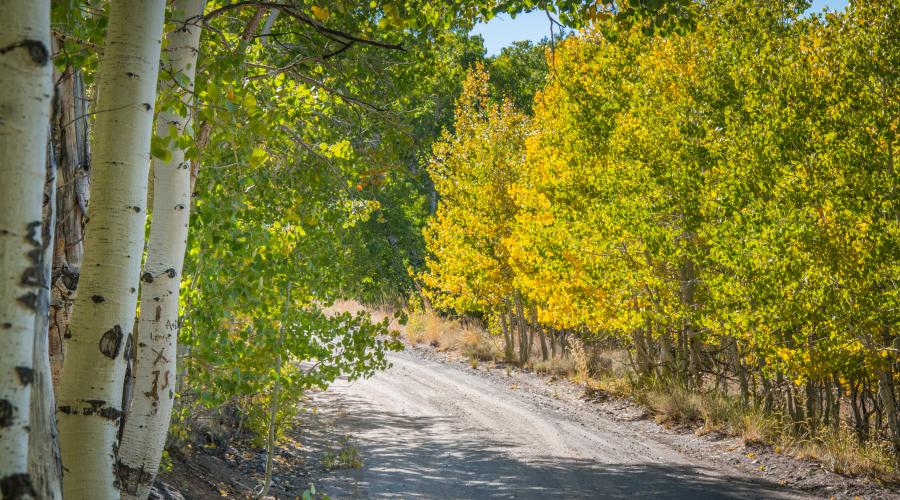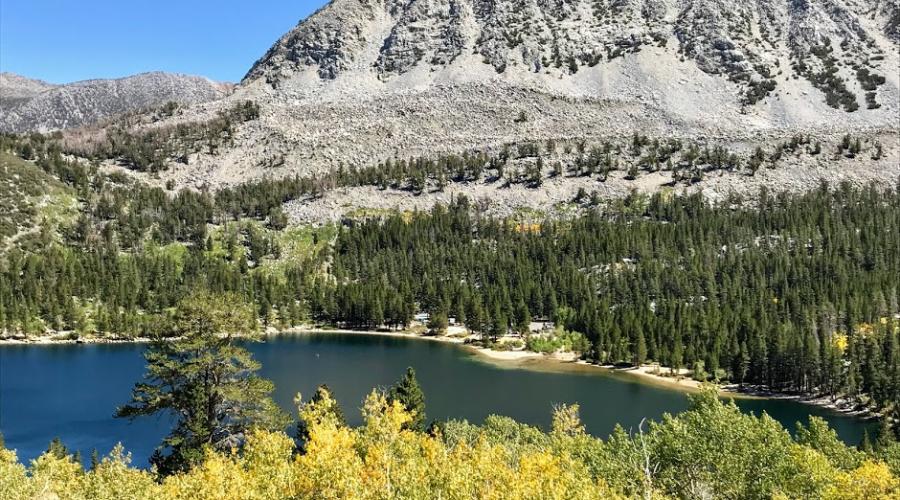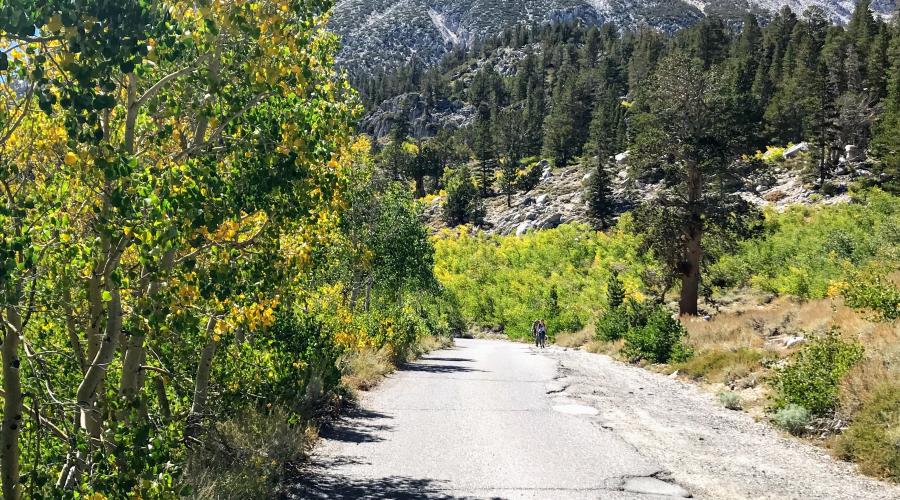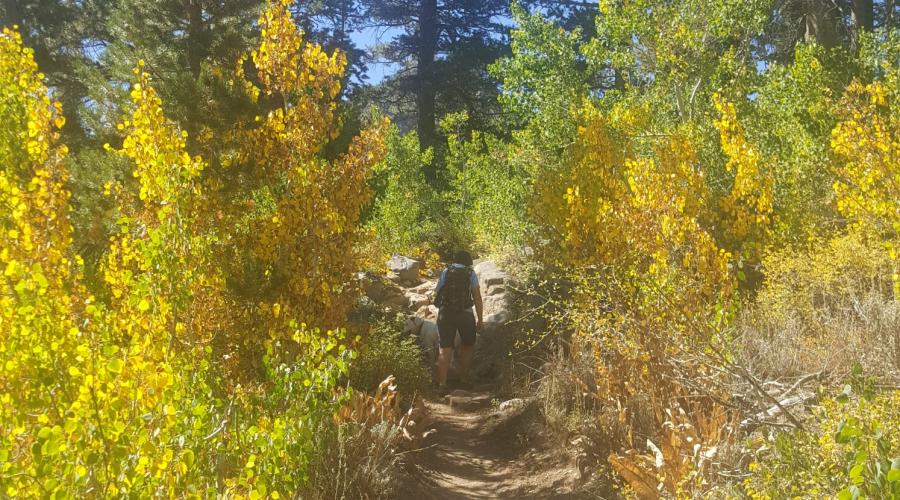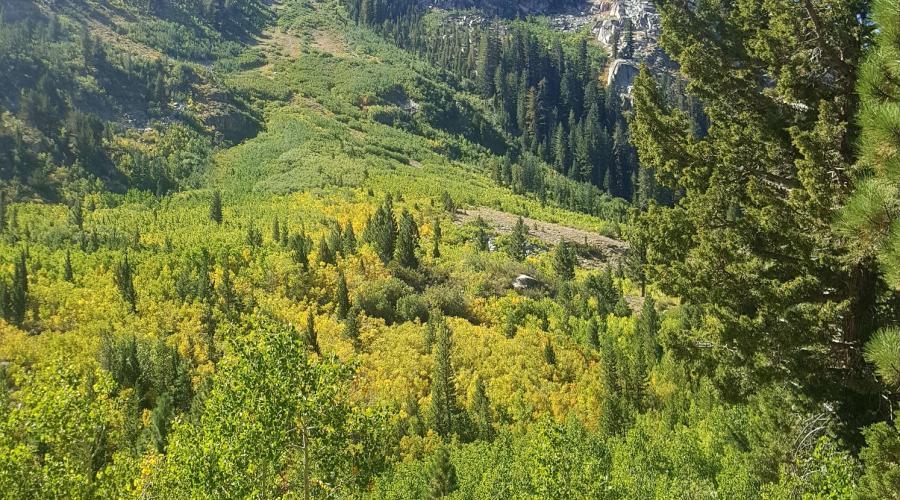 Pictures from the 2017 Fall Color Season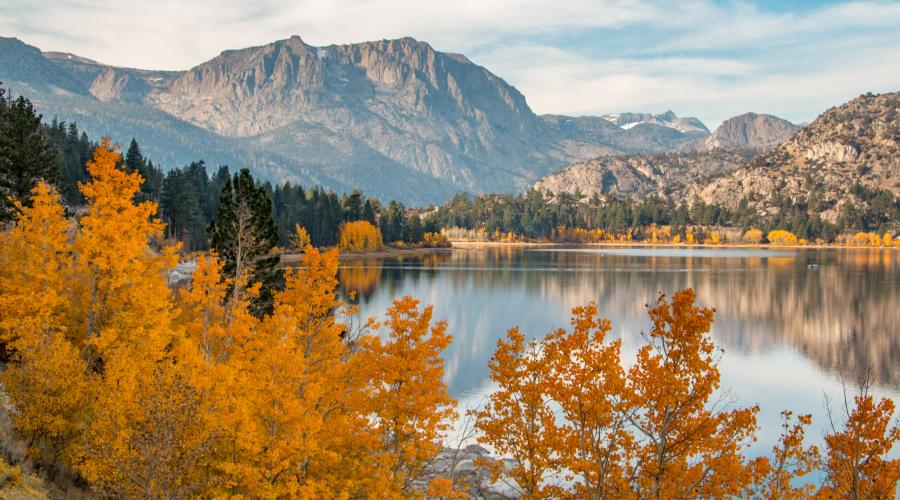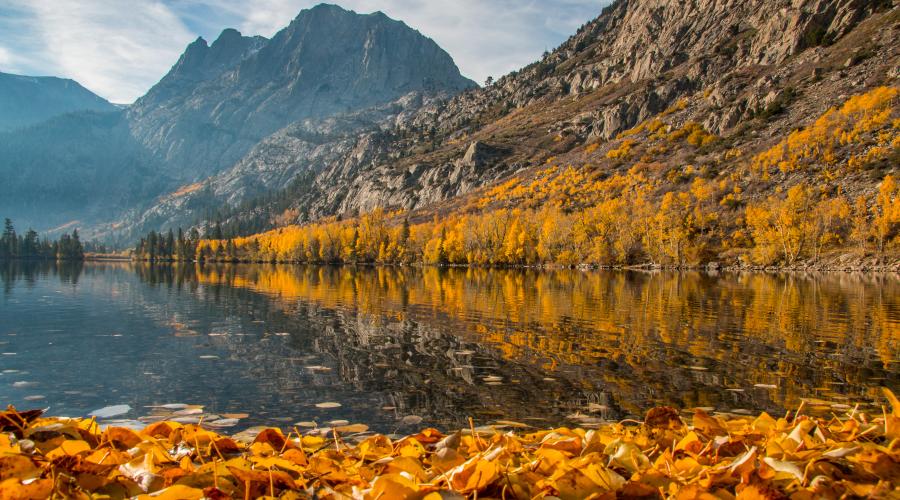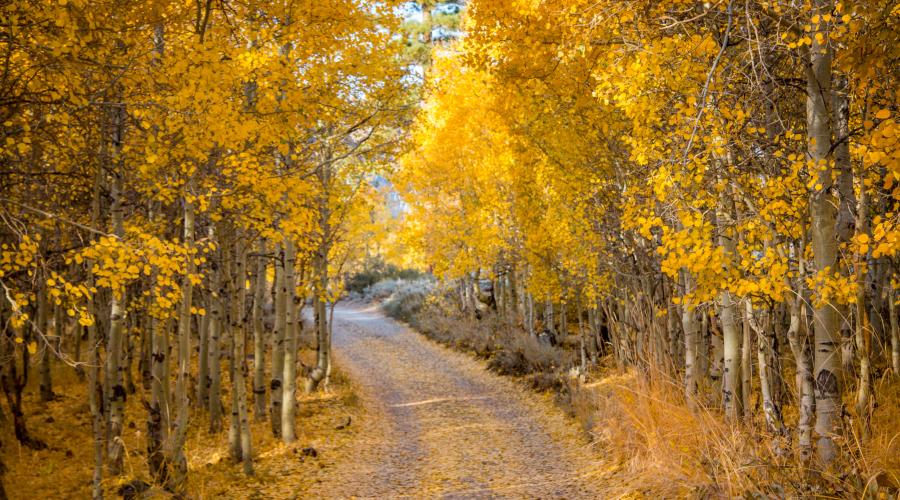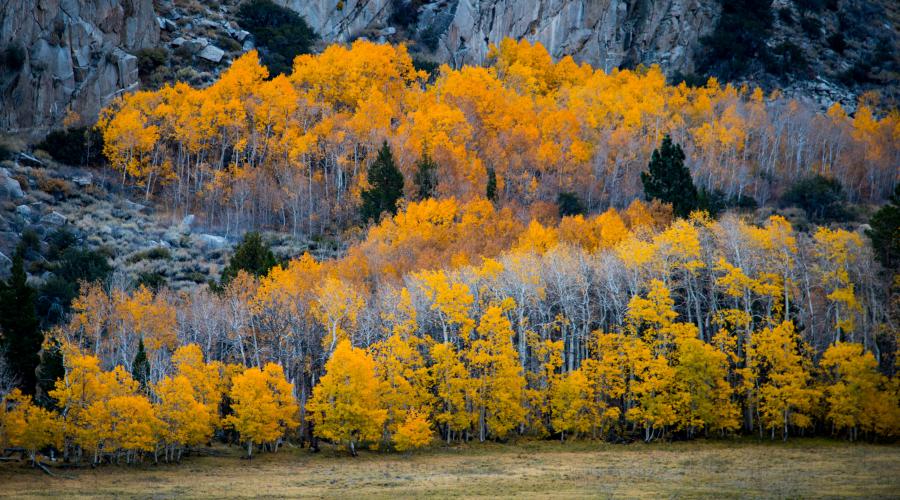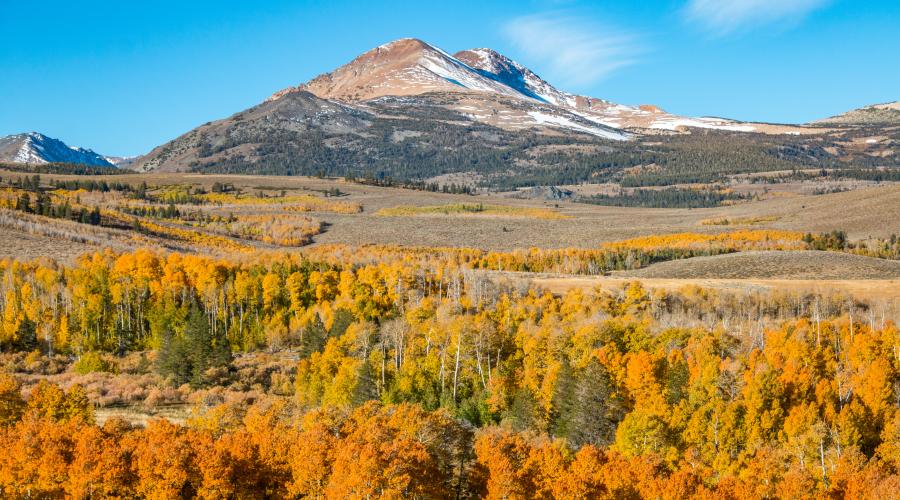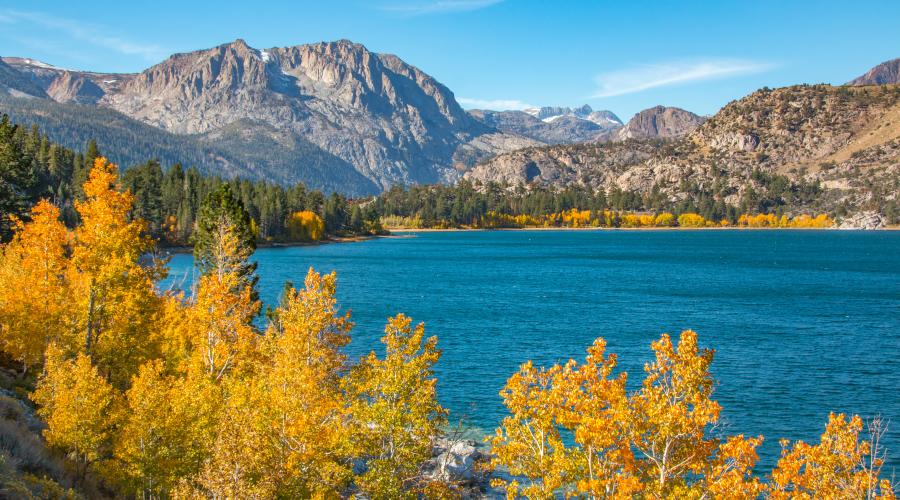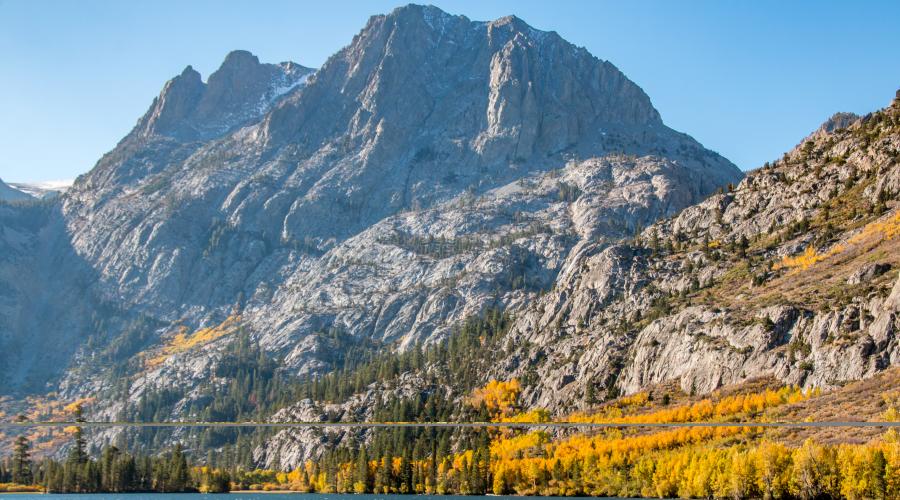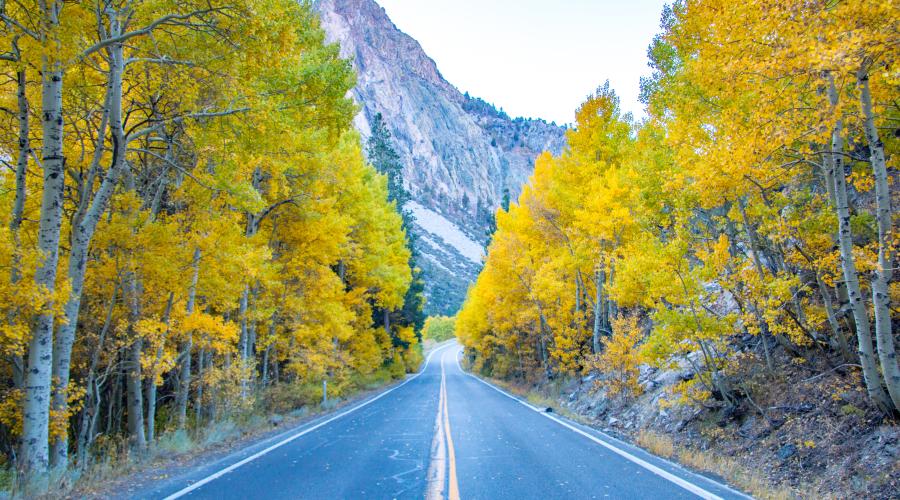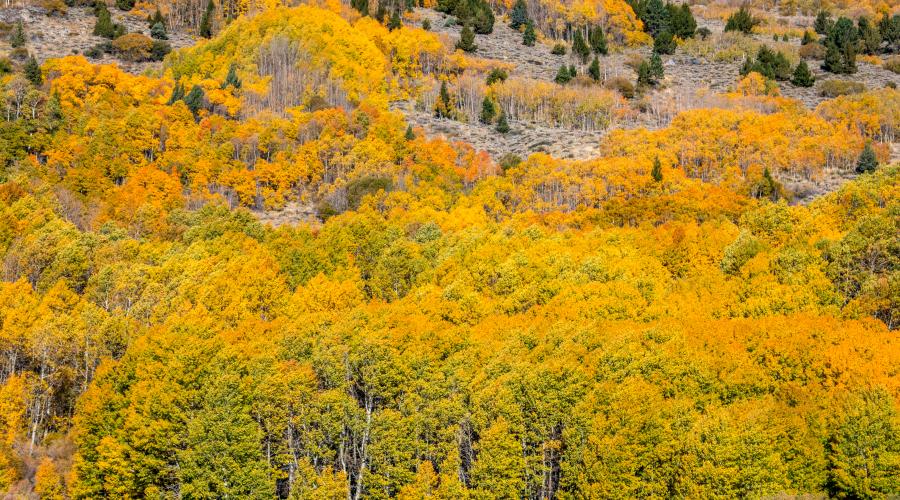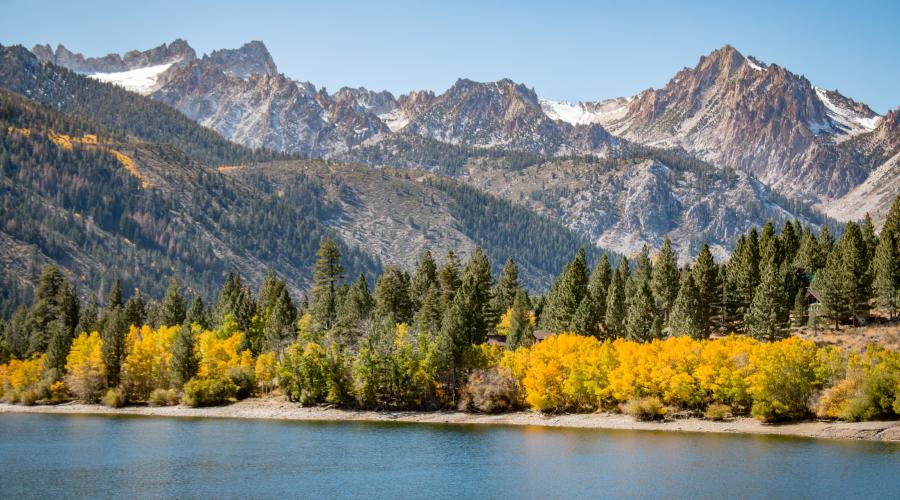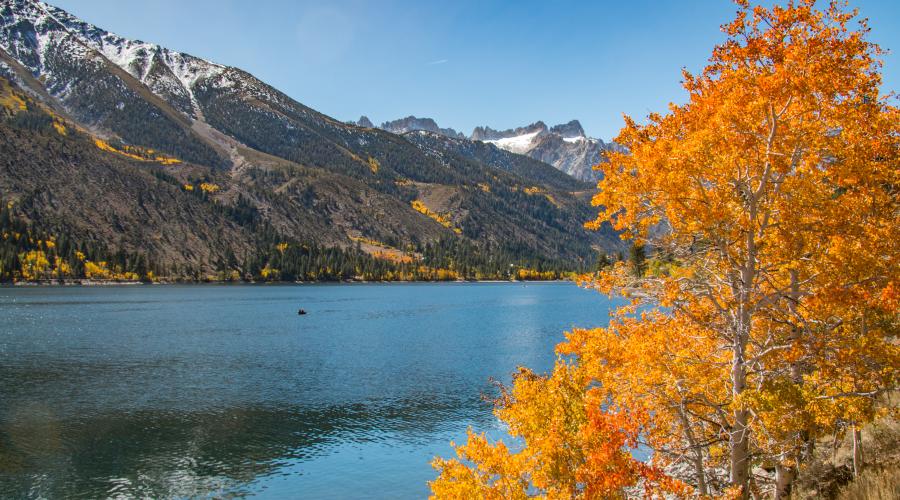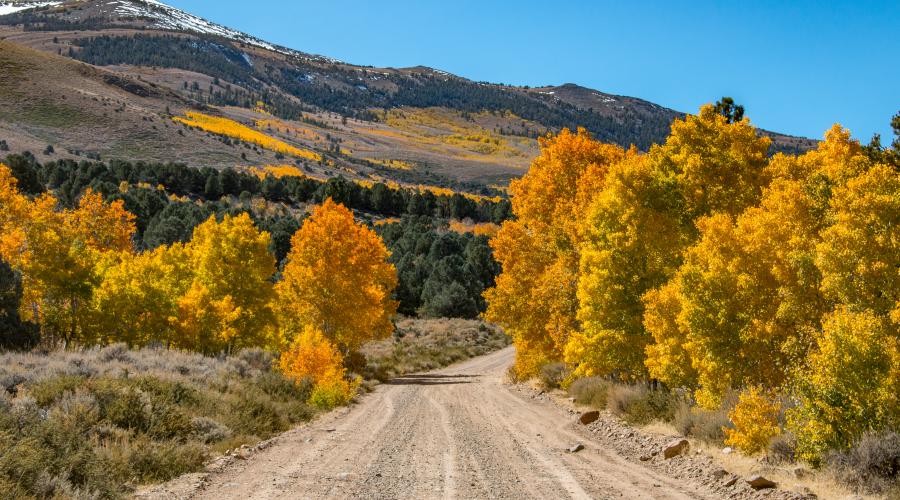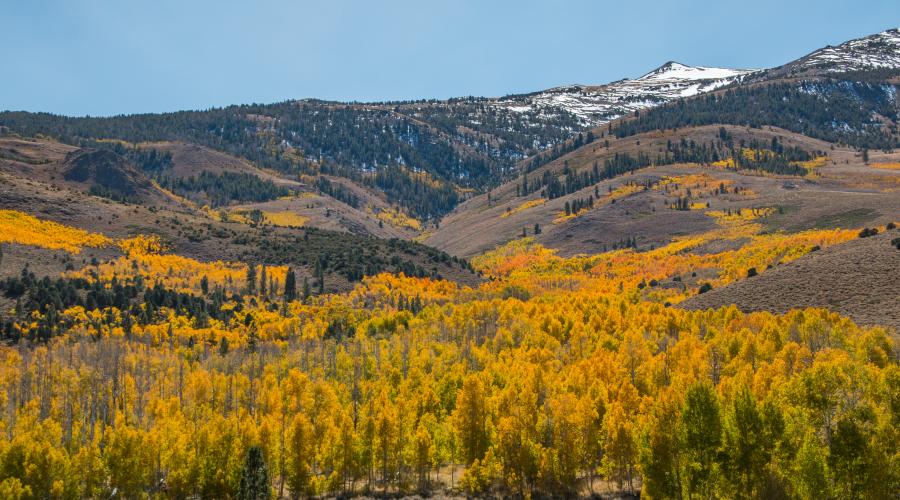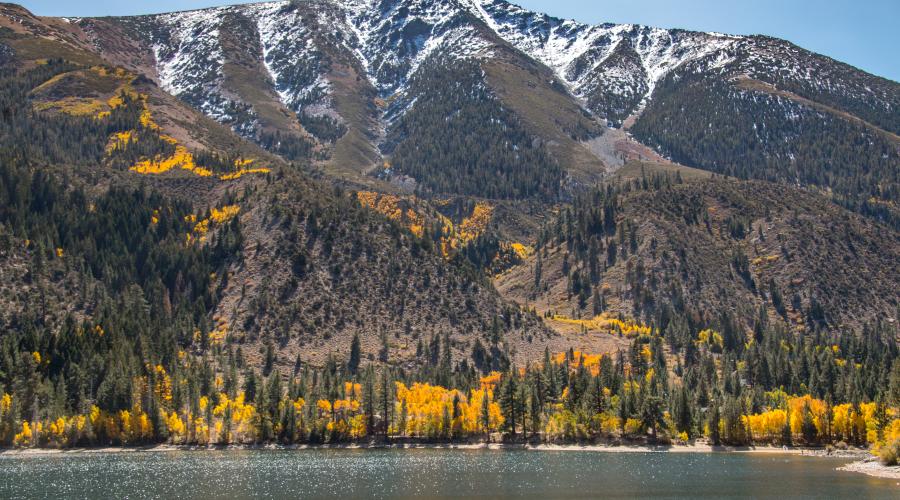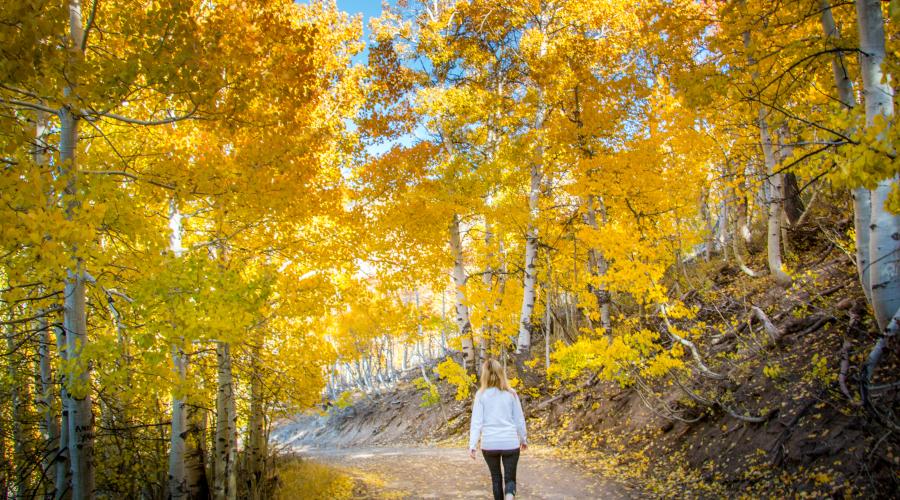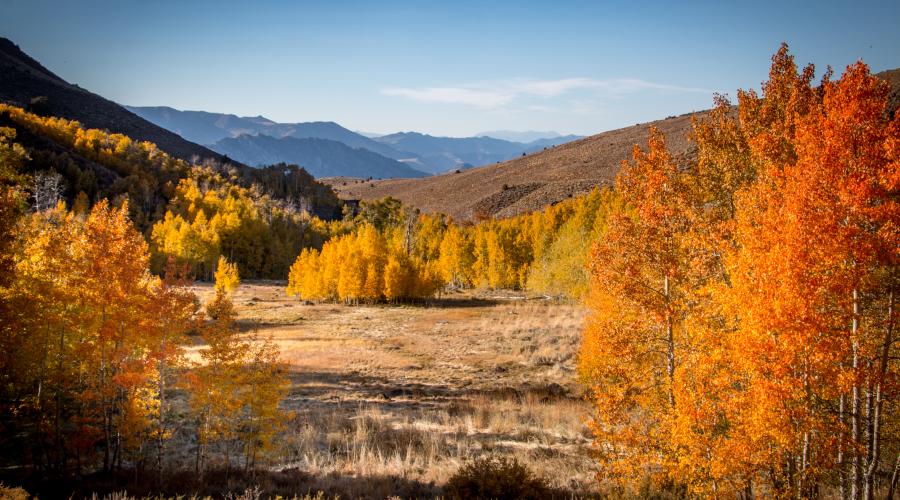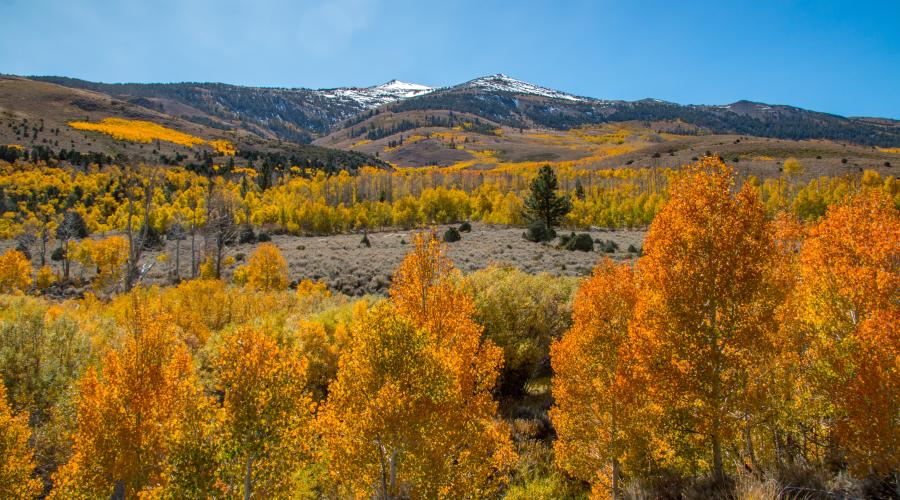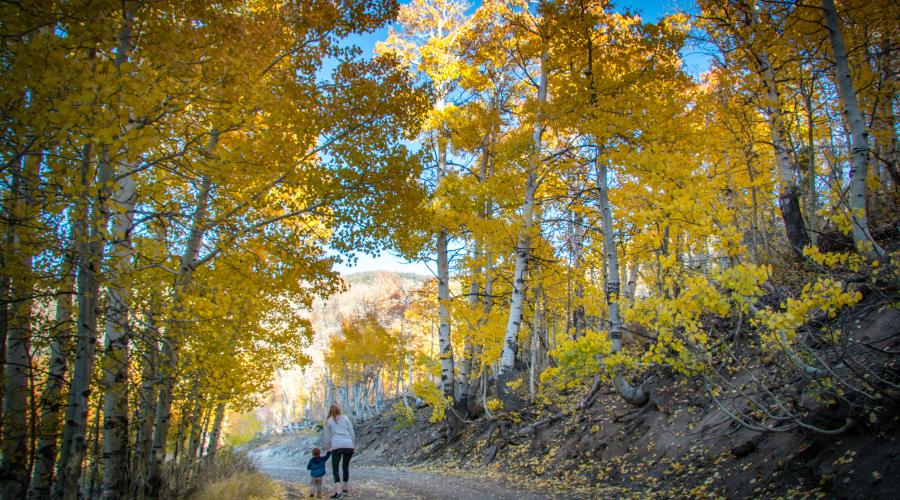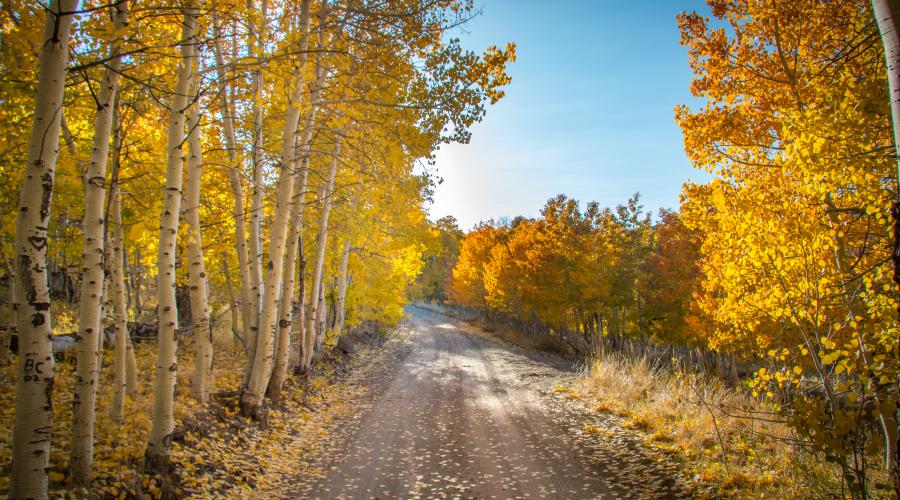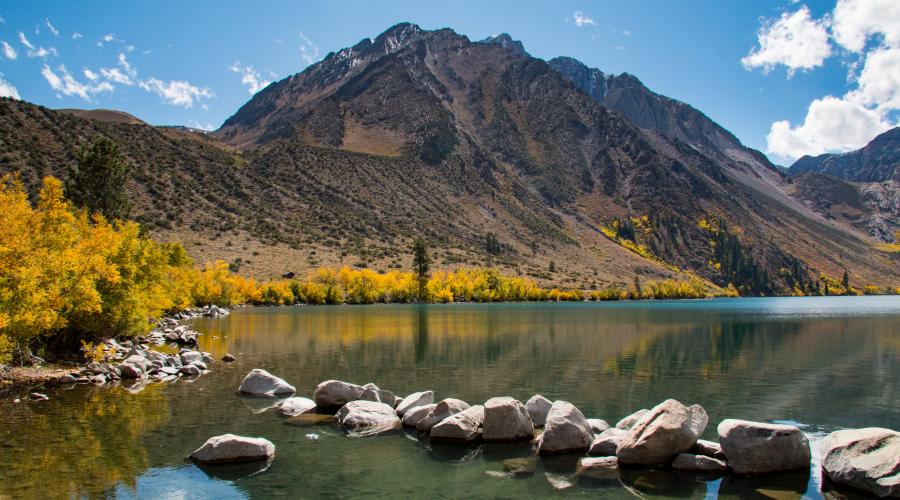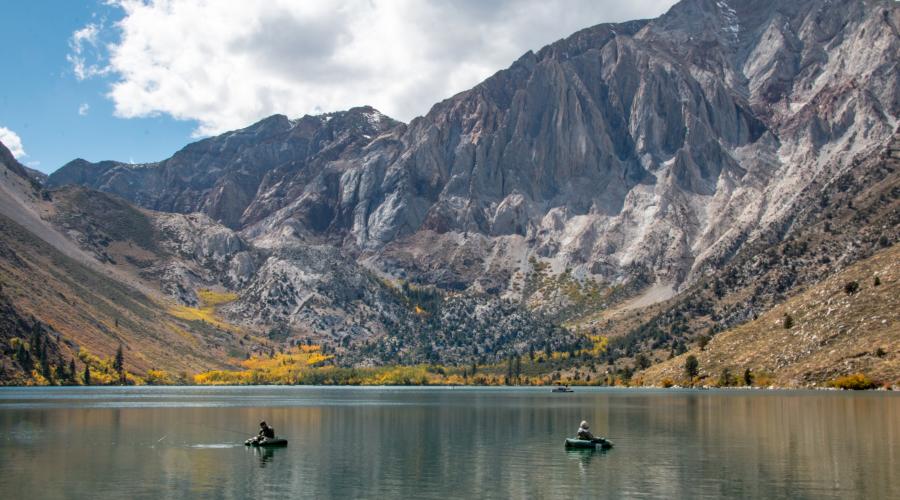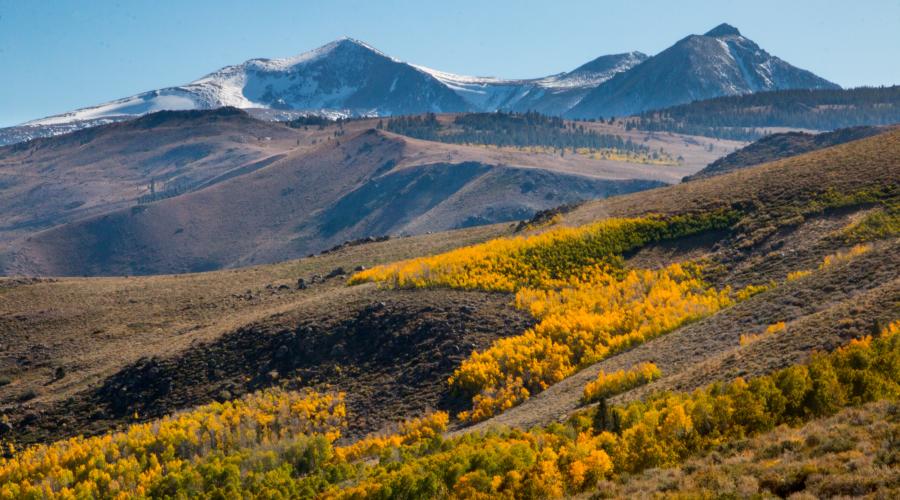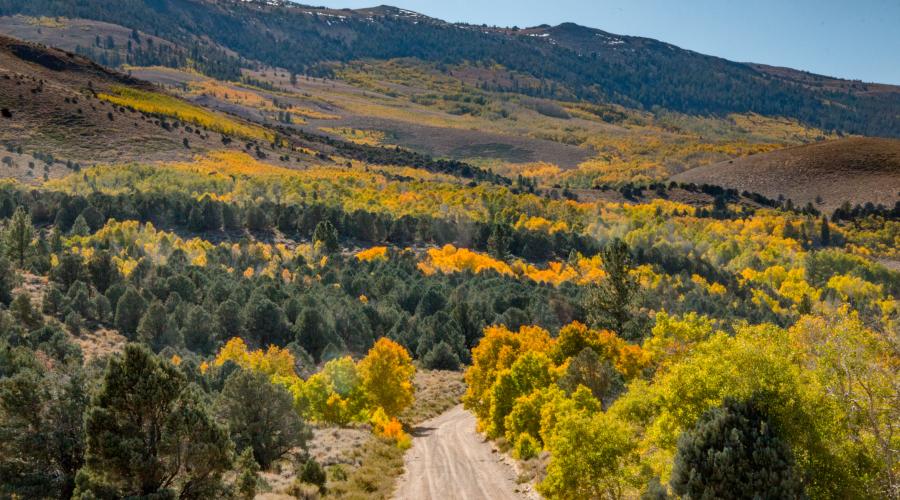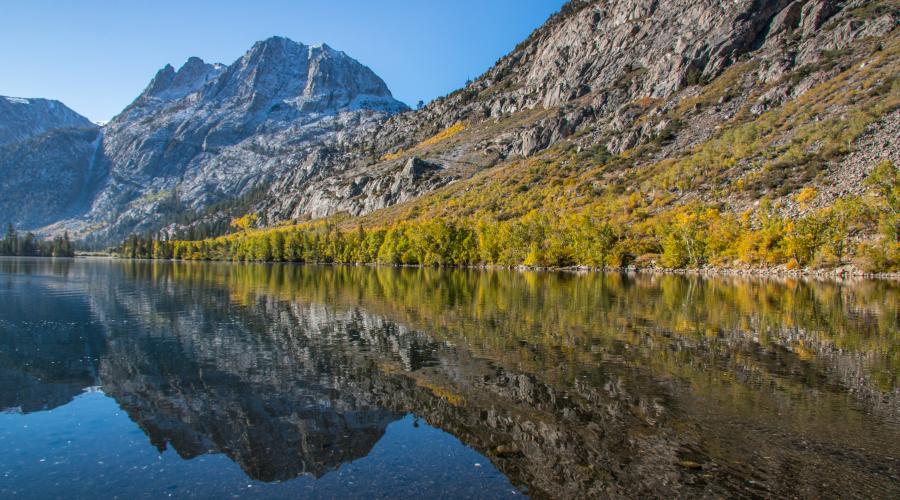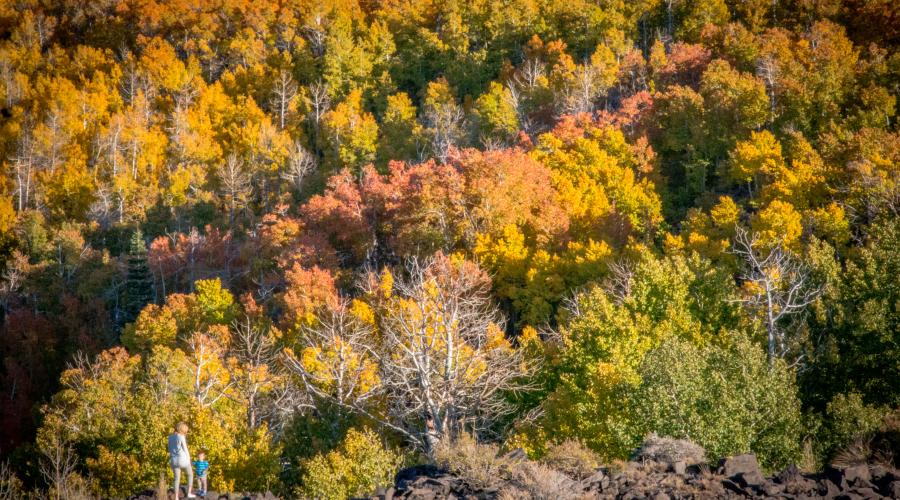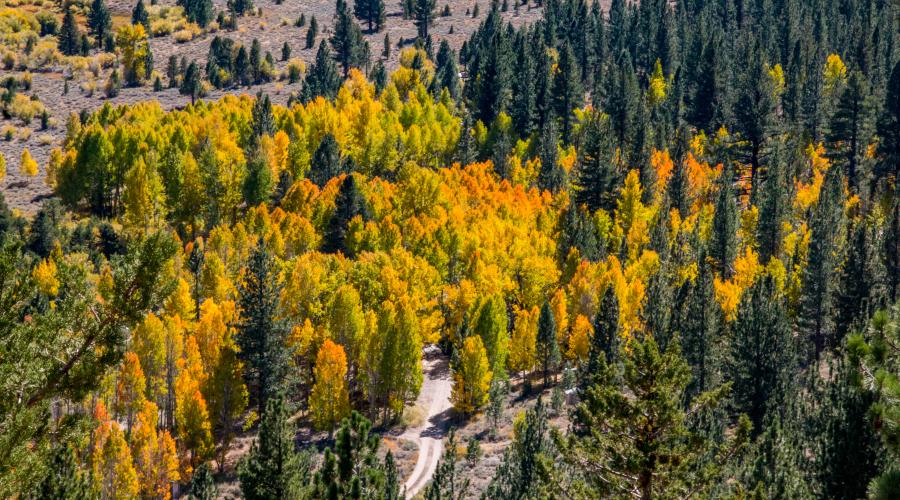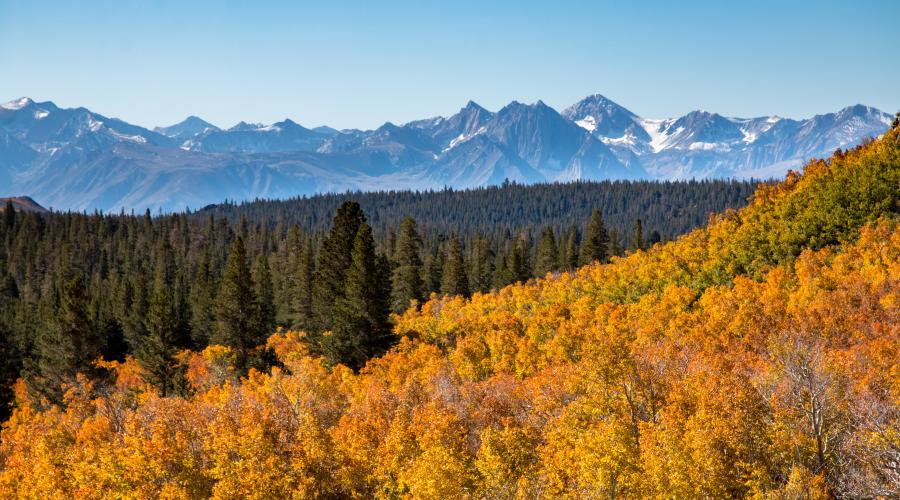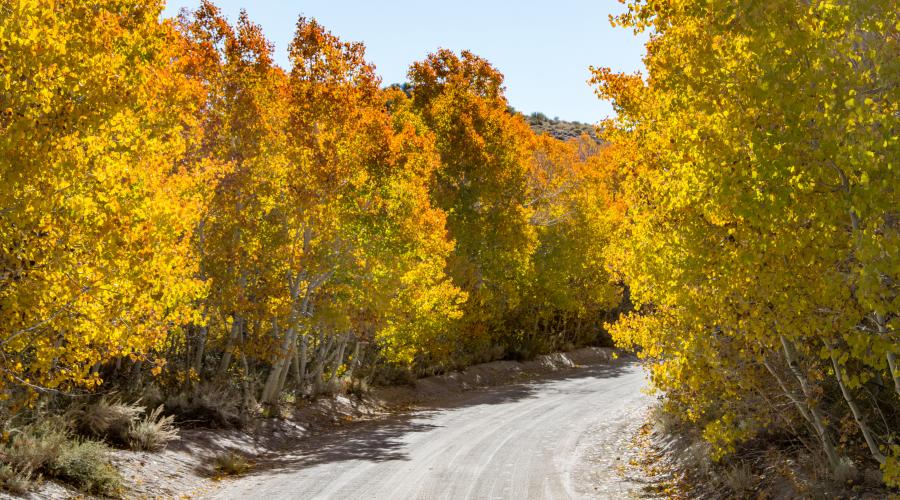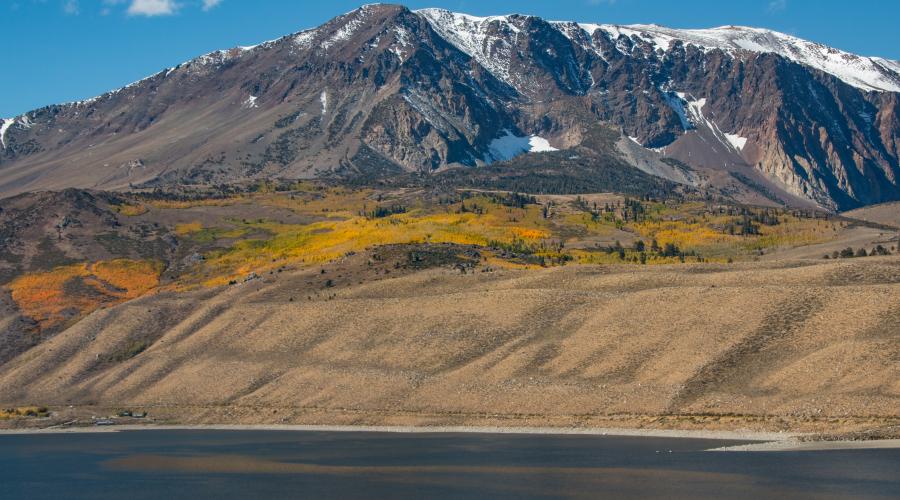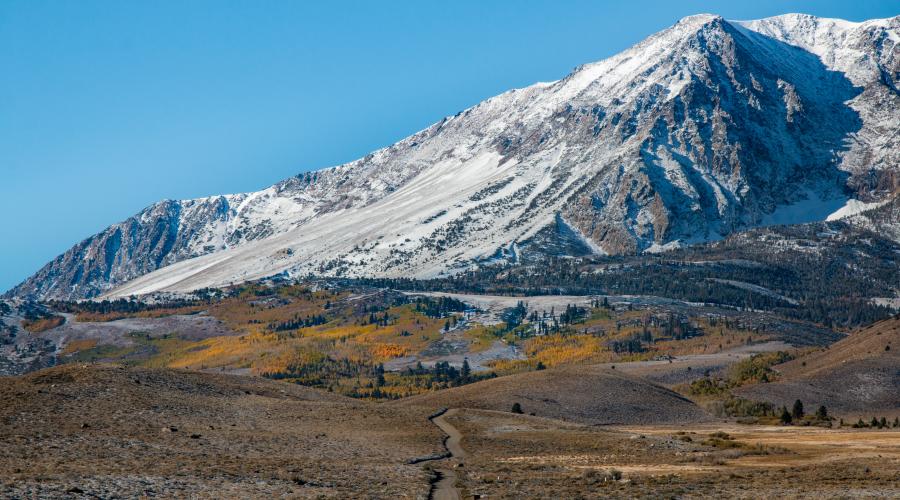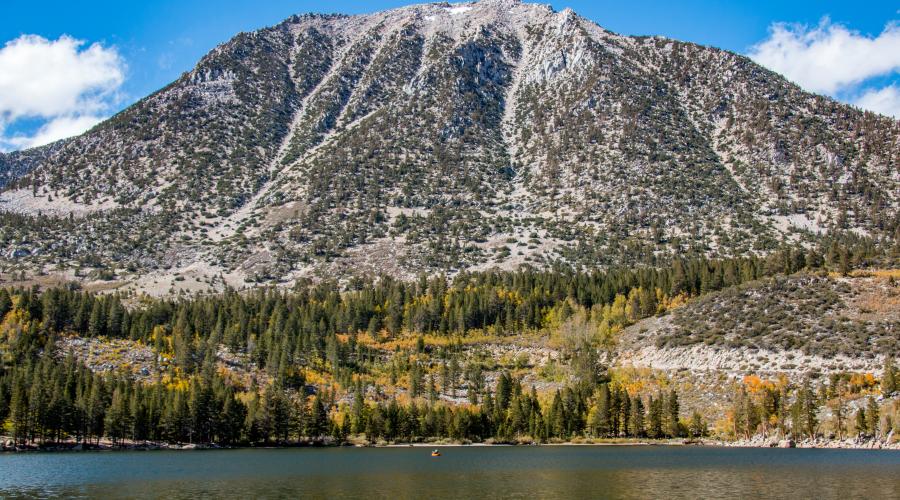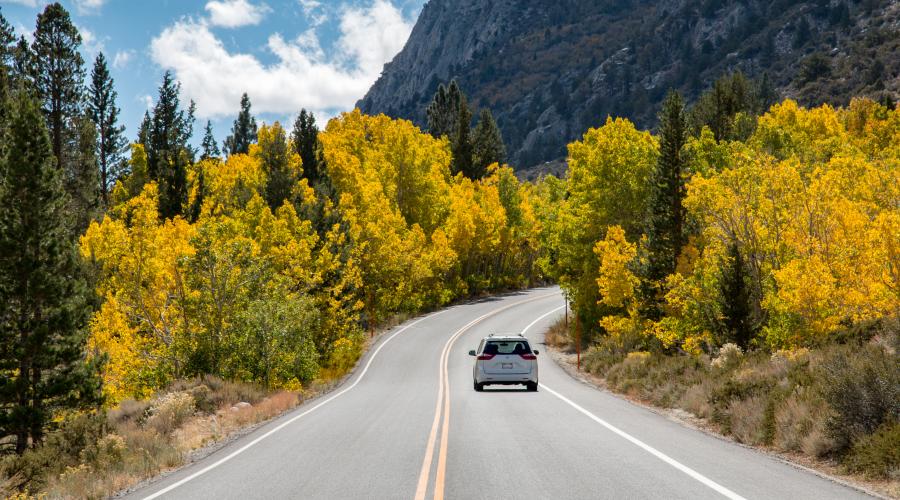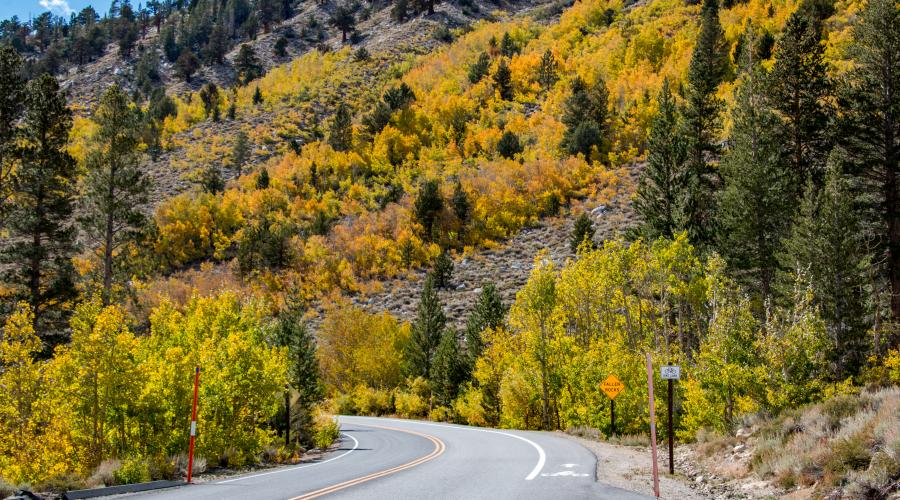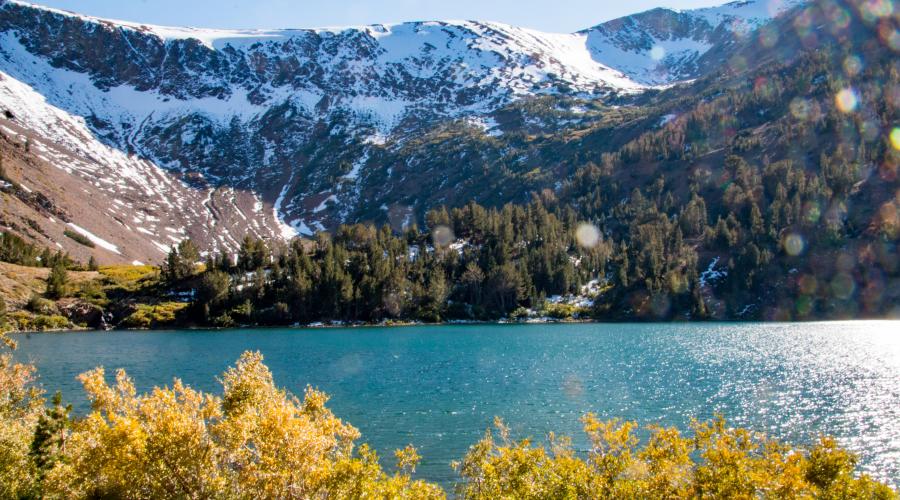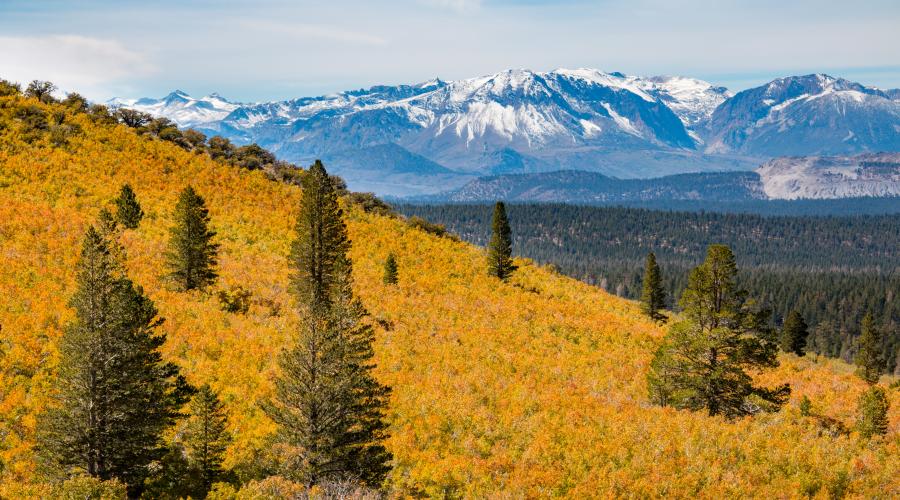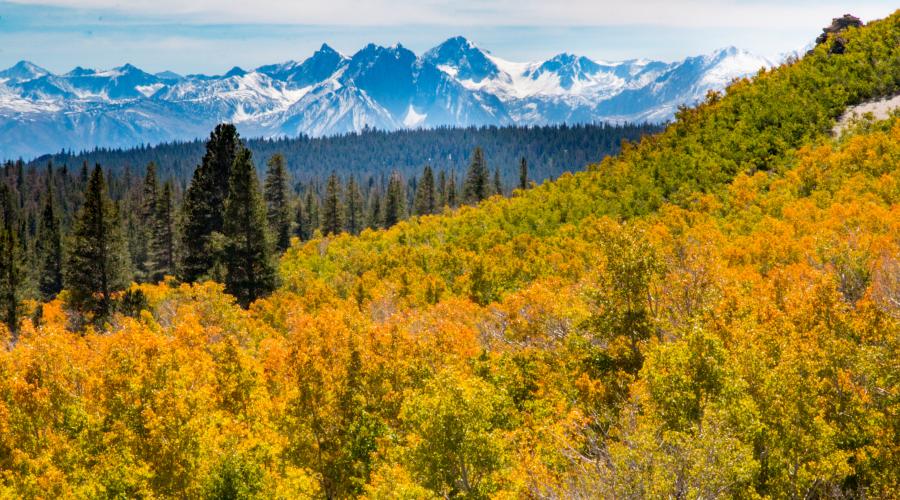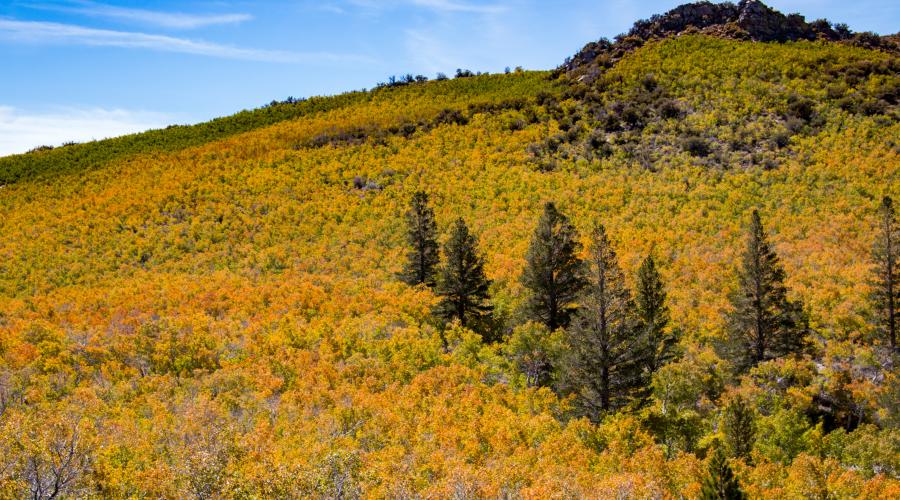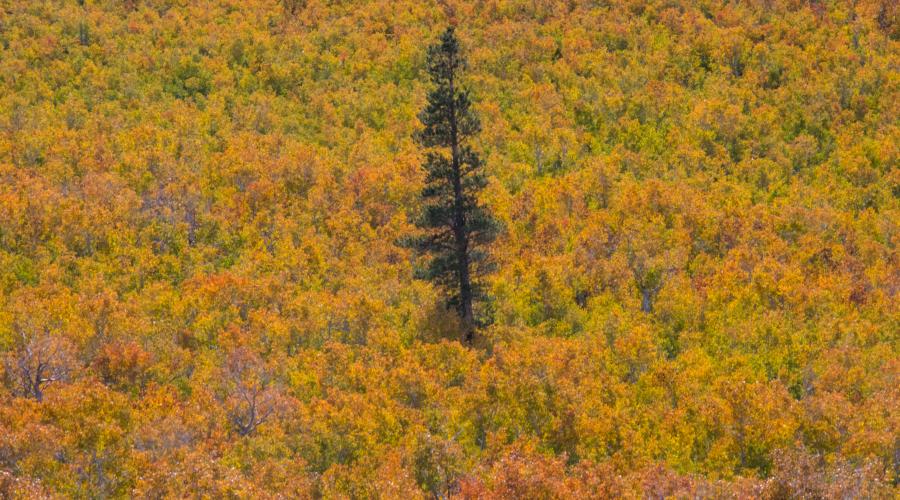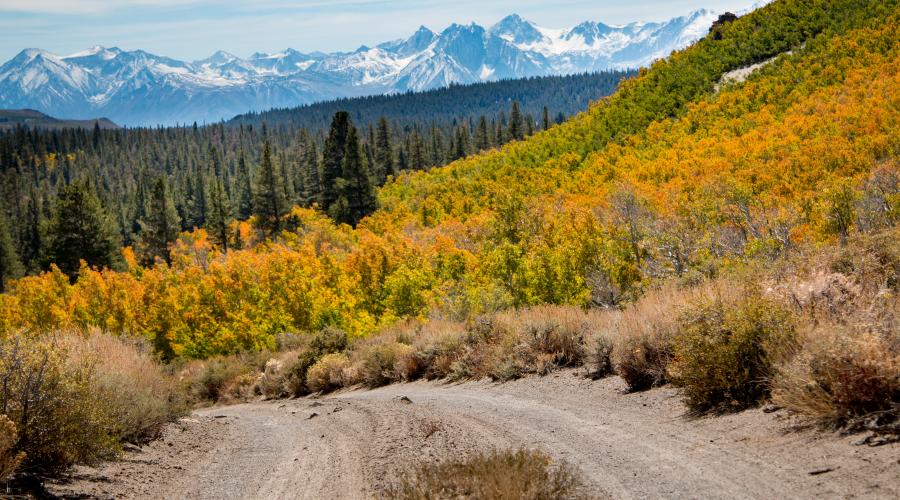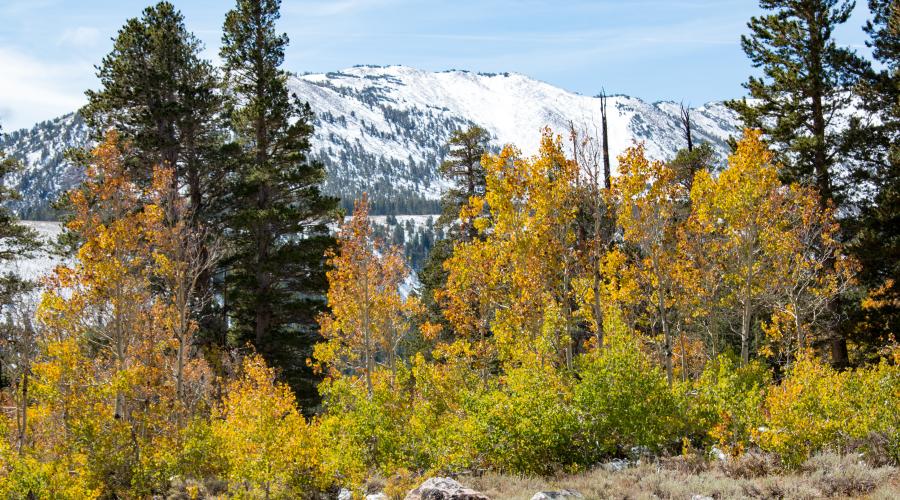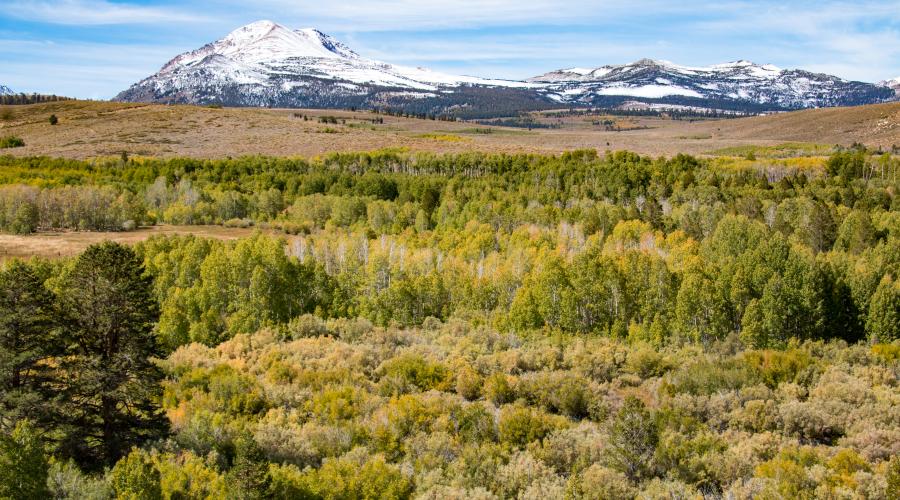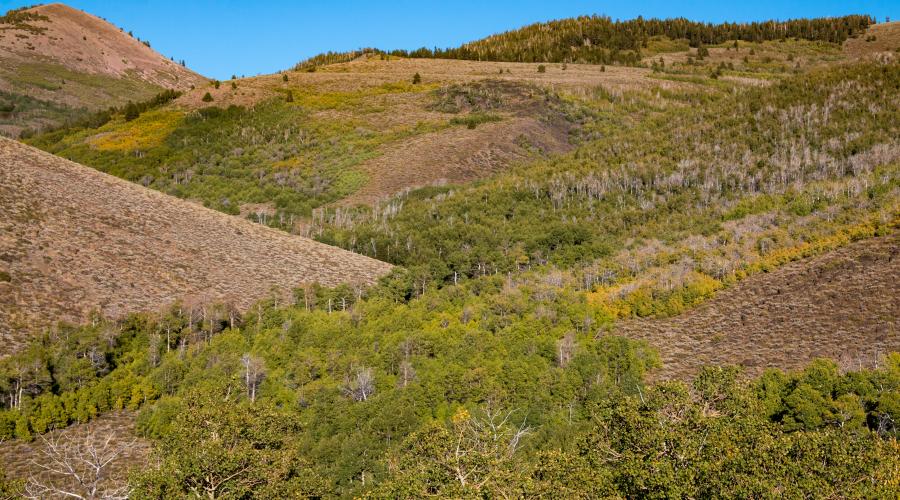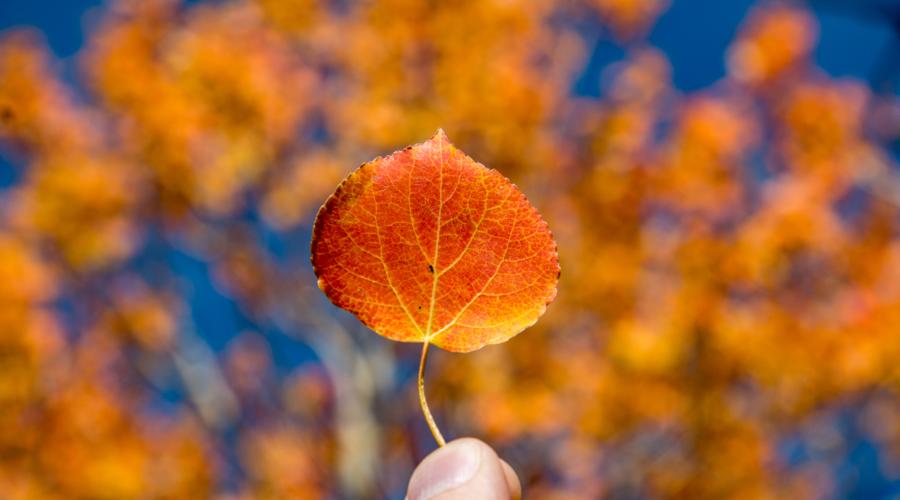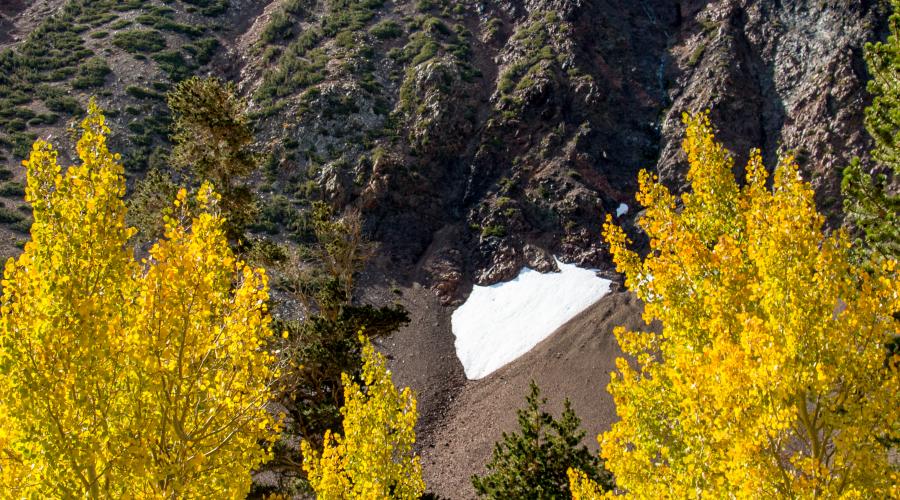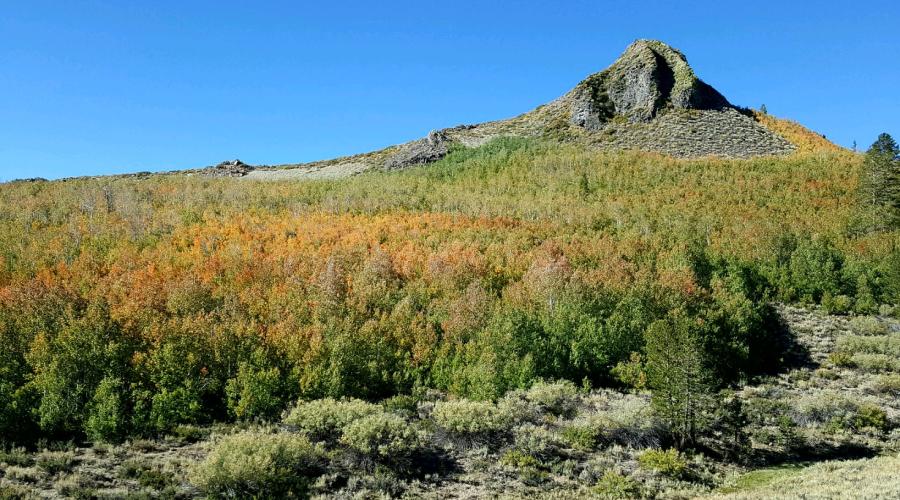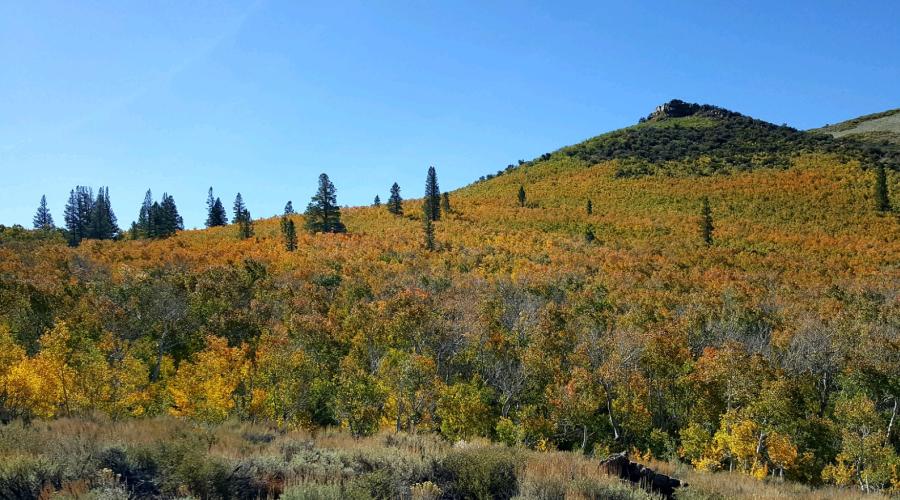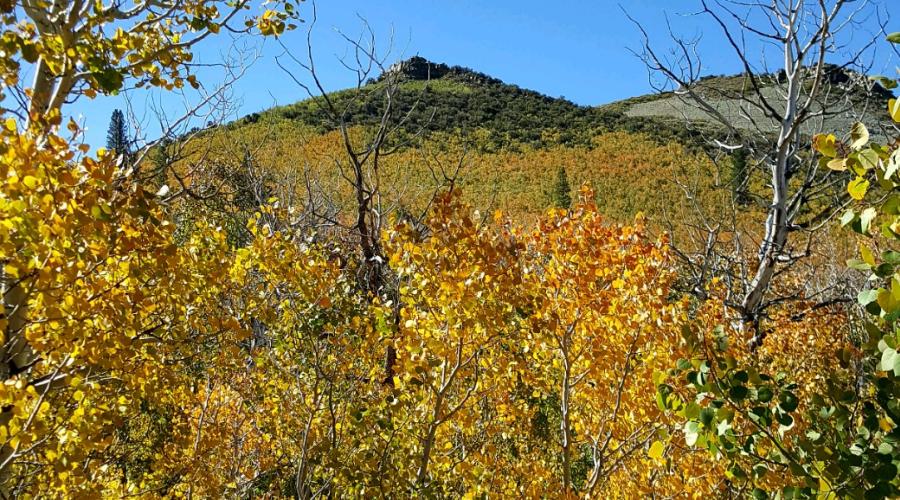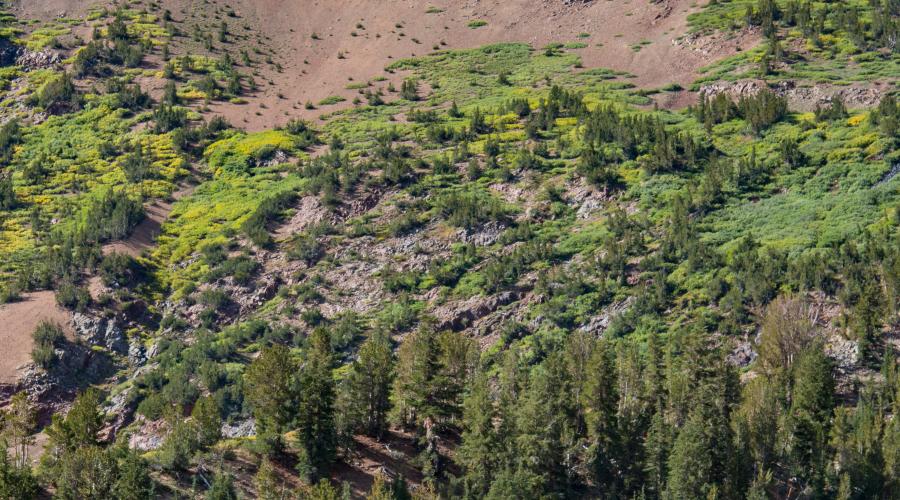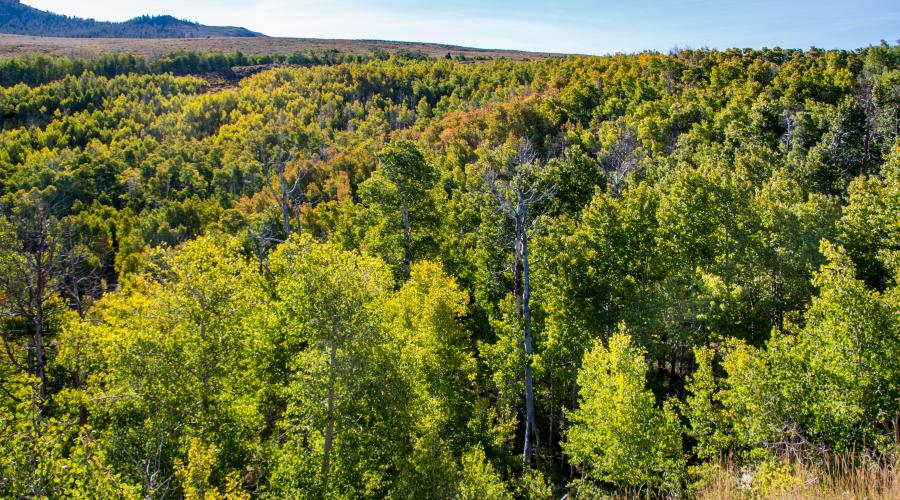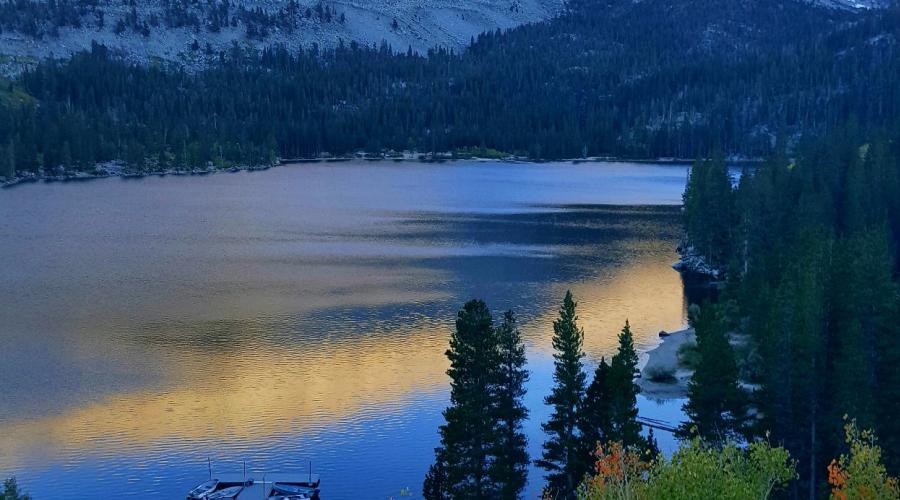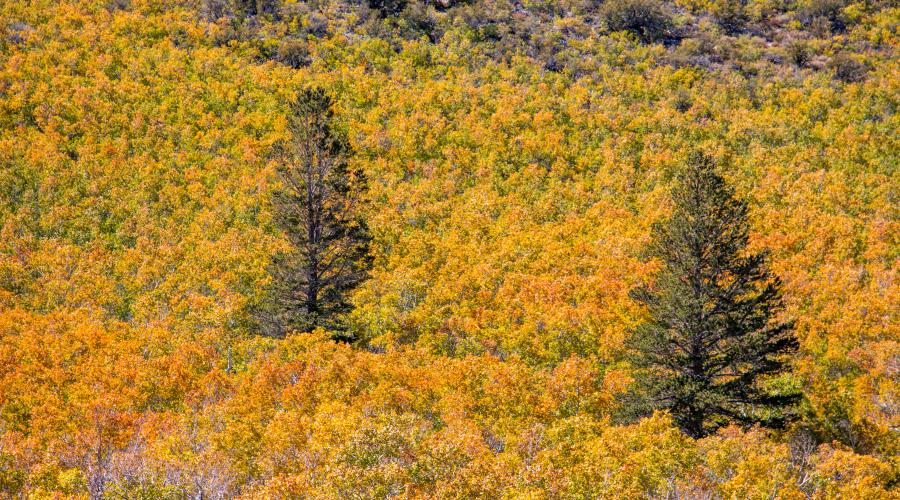 Pictures from the 2016 Fall Color Season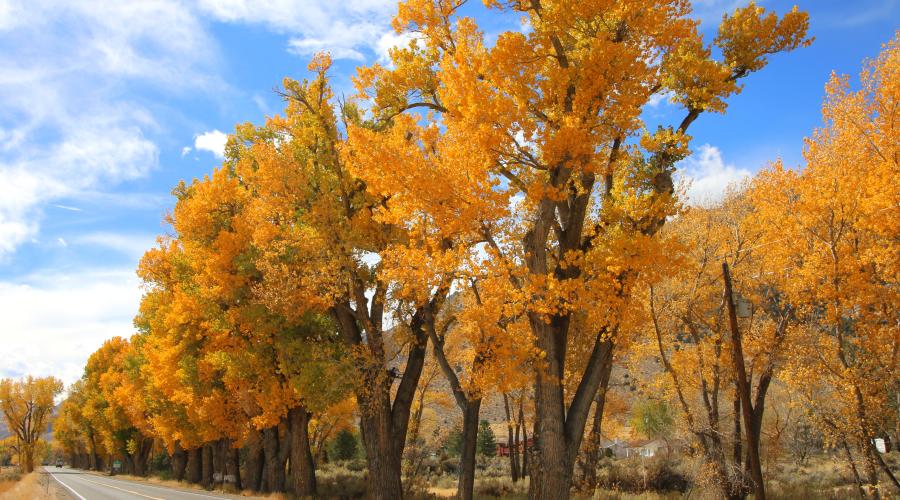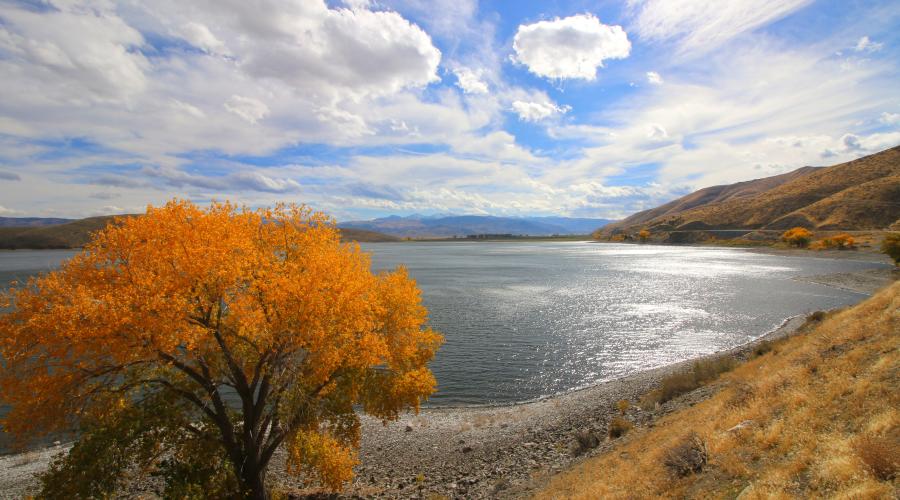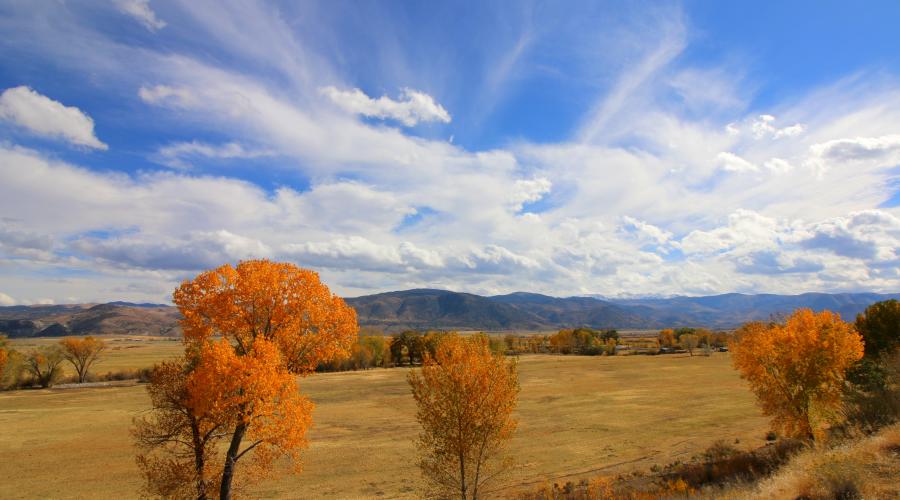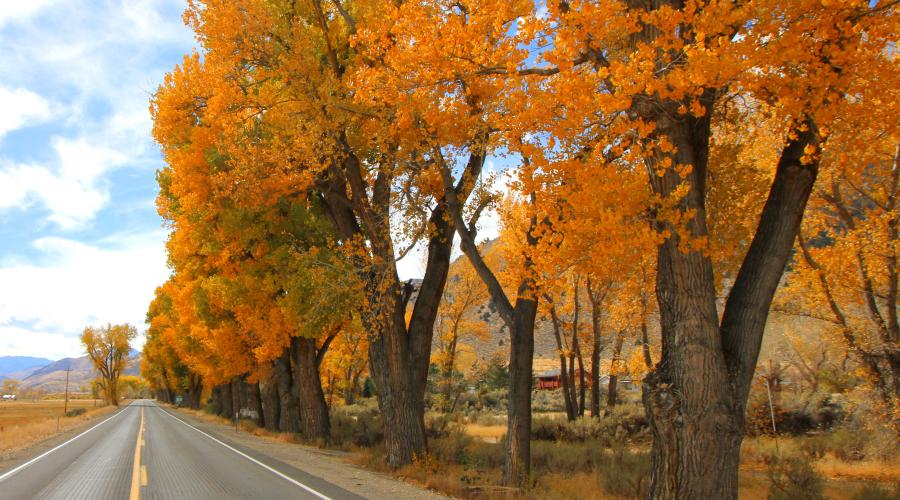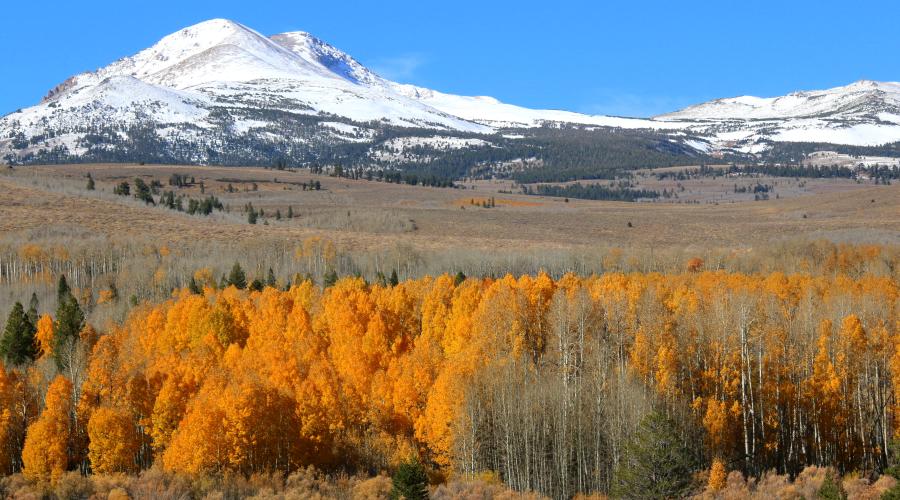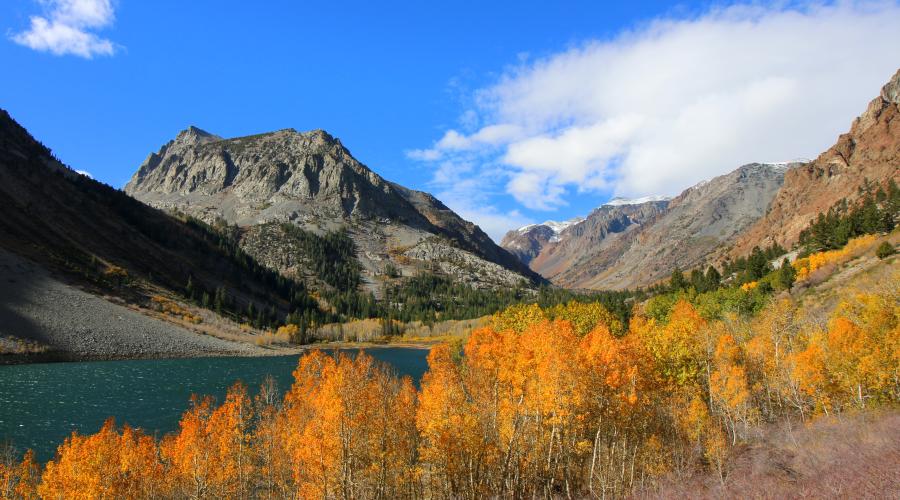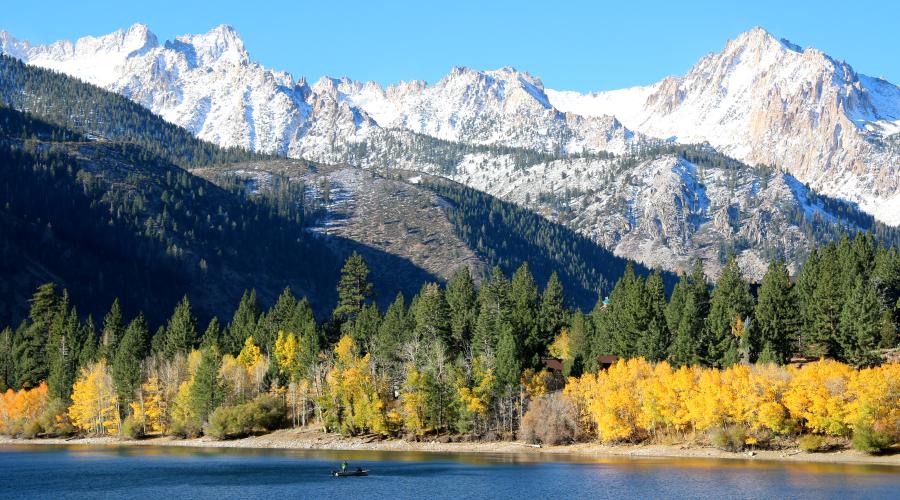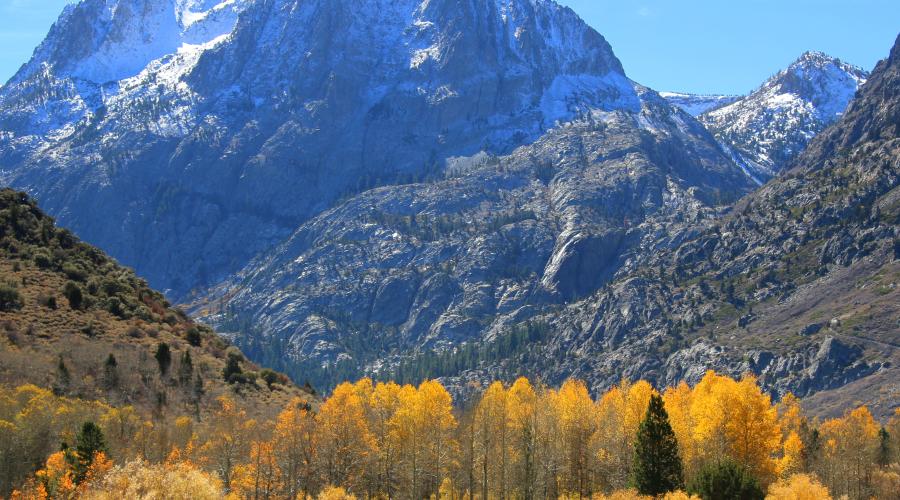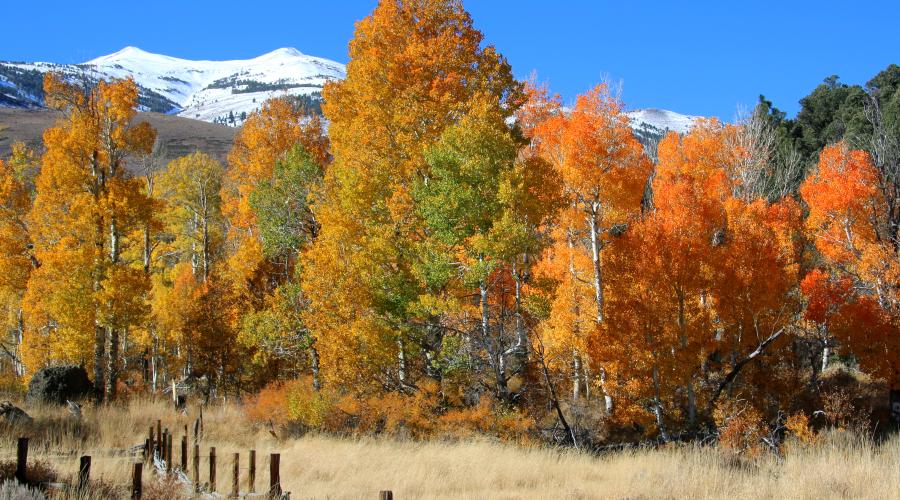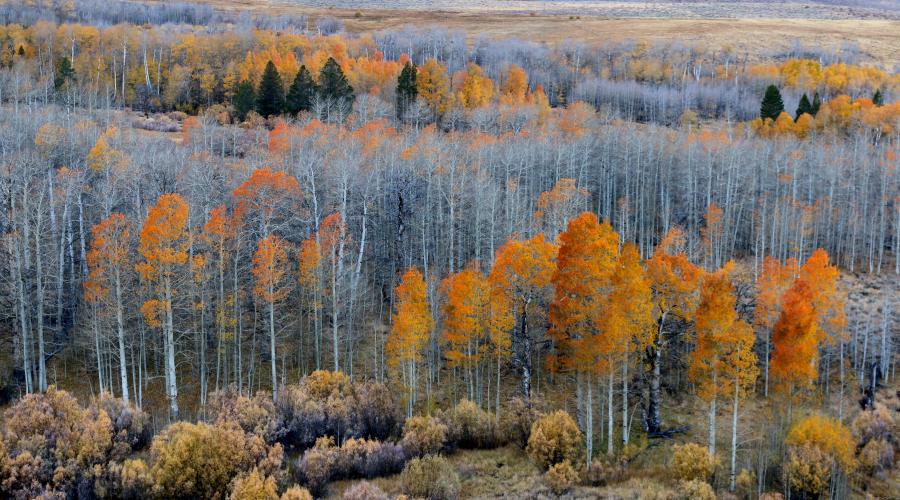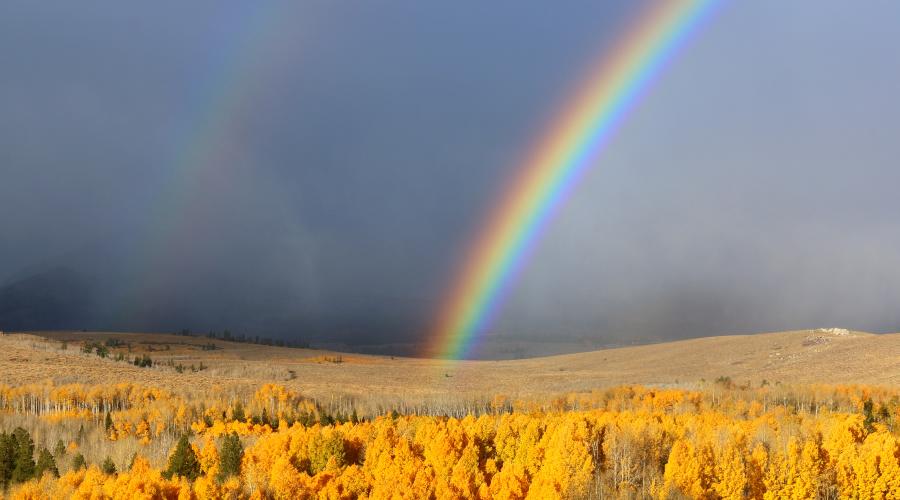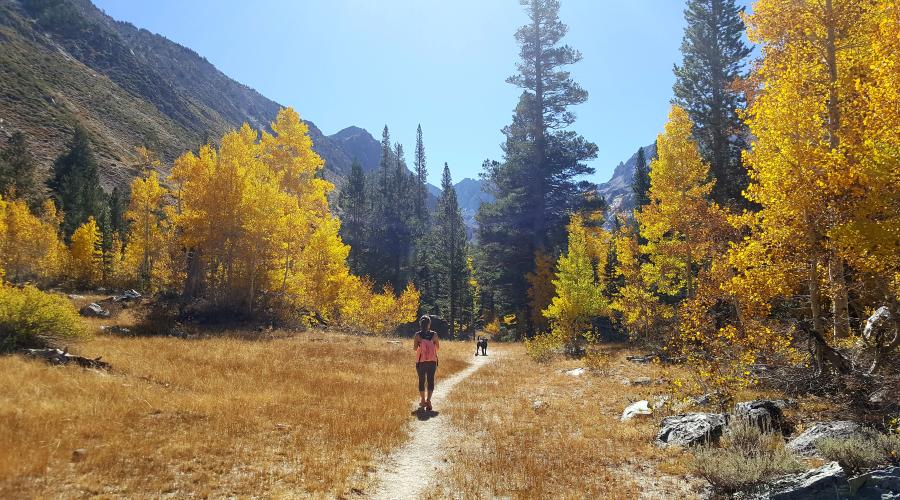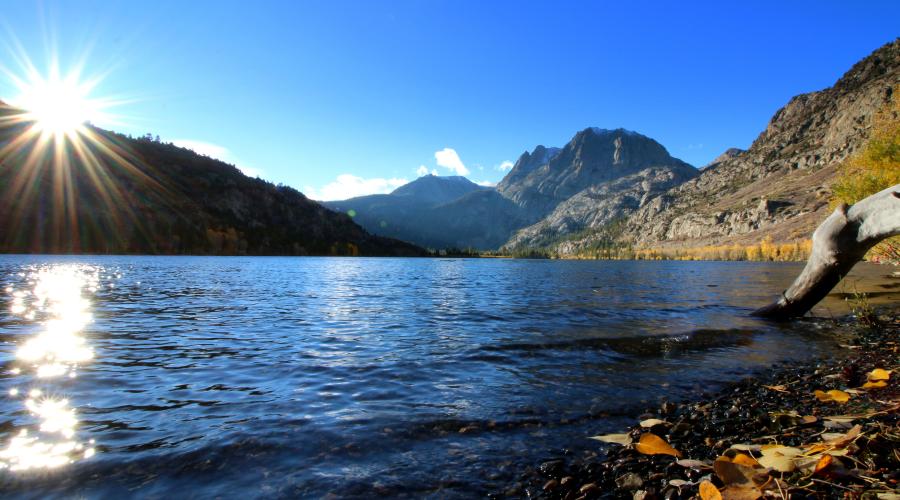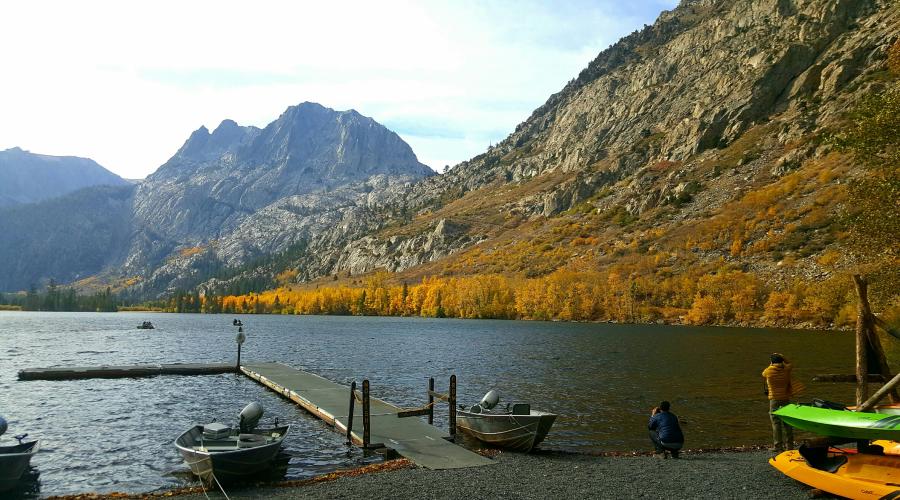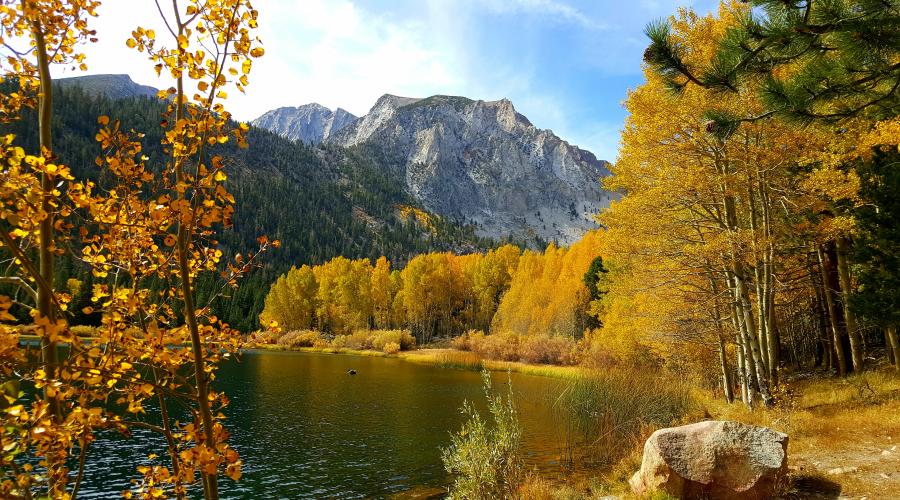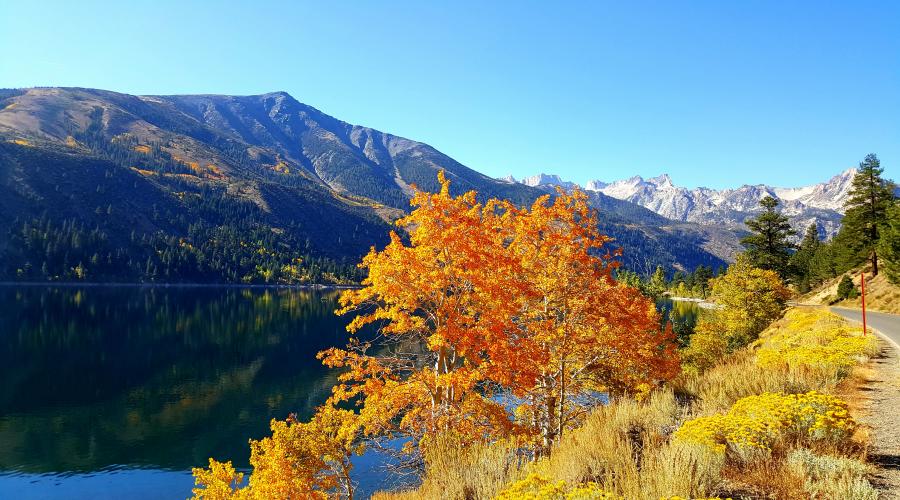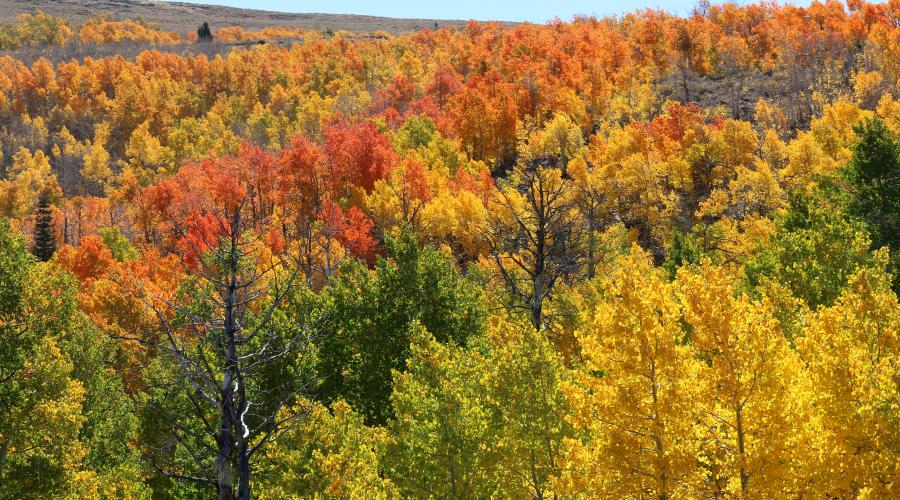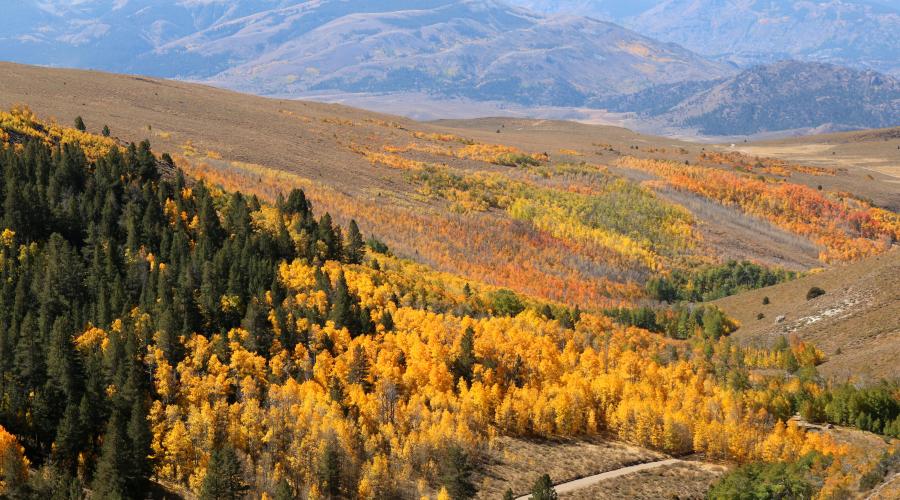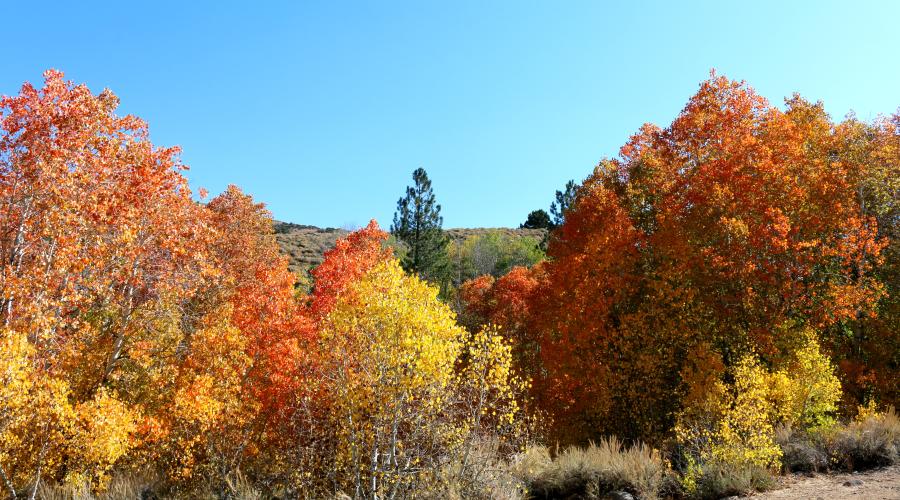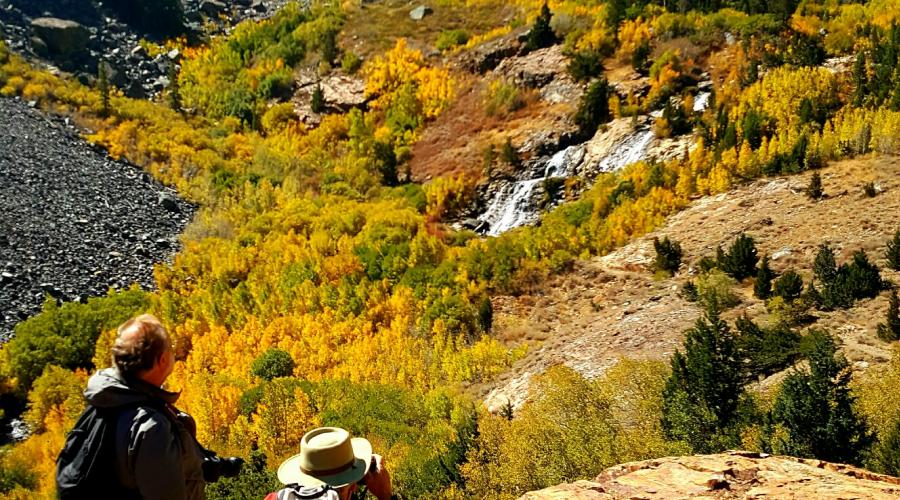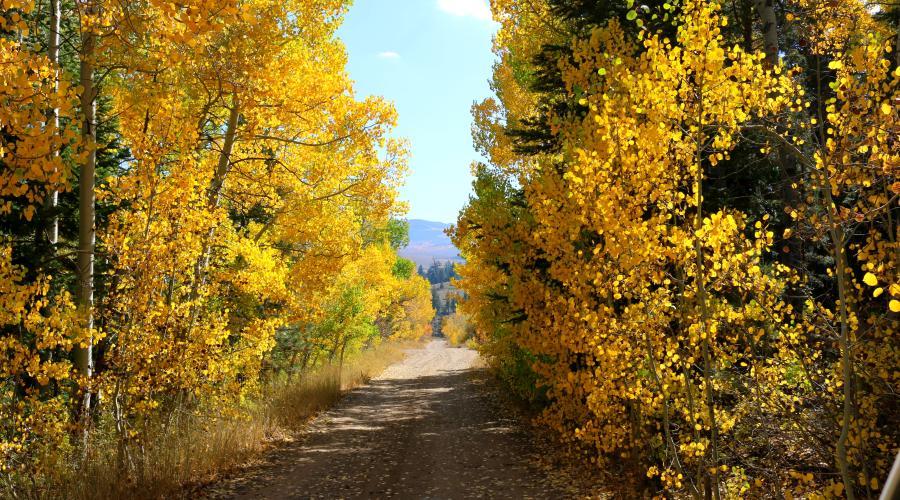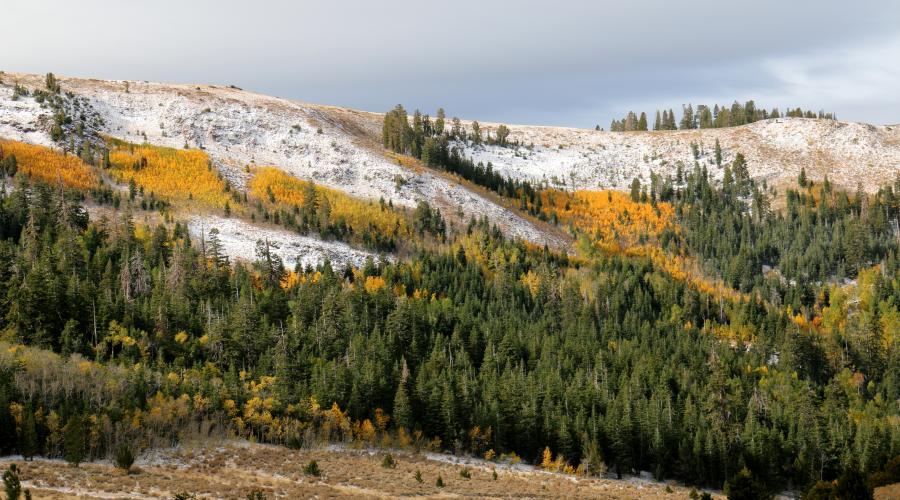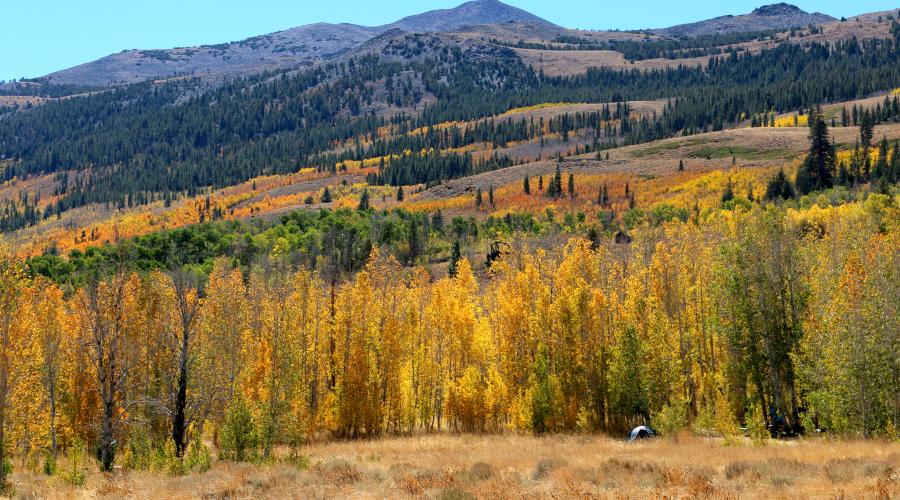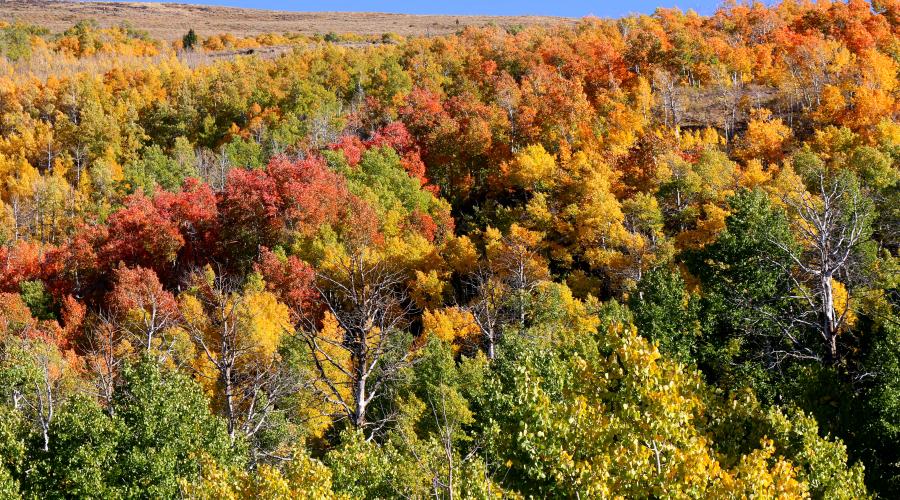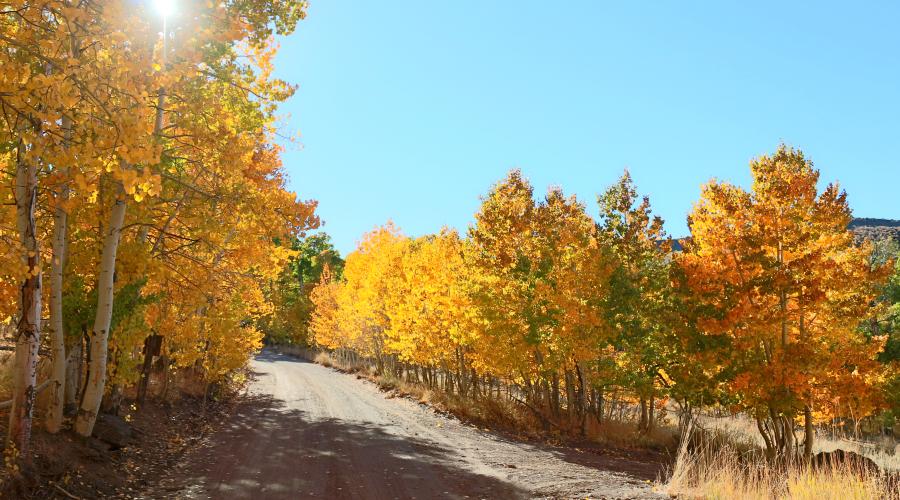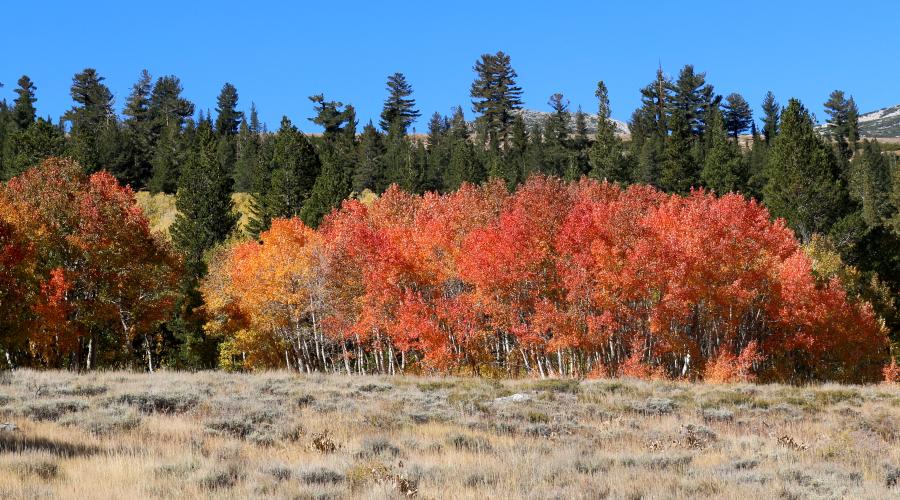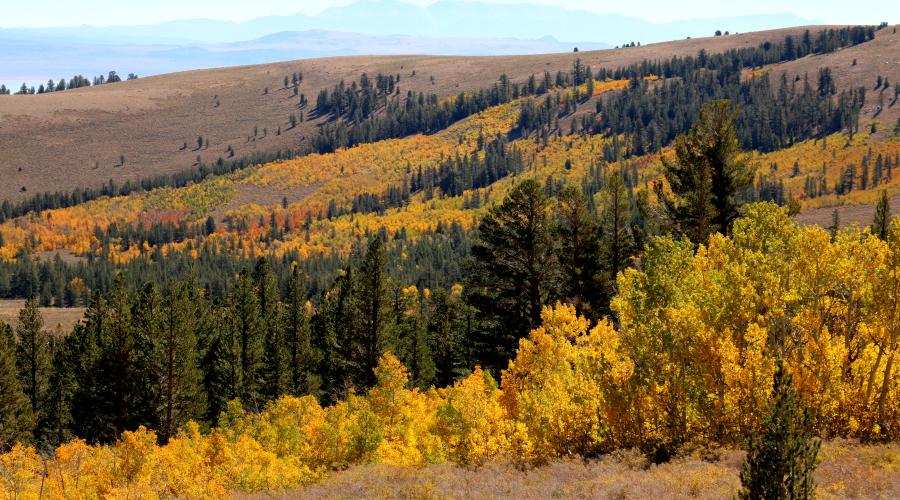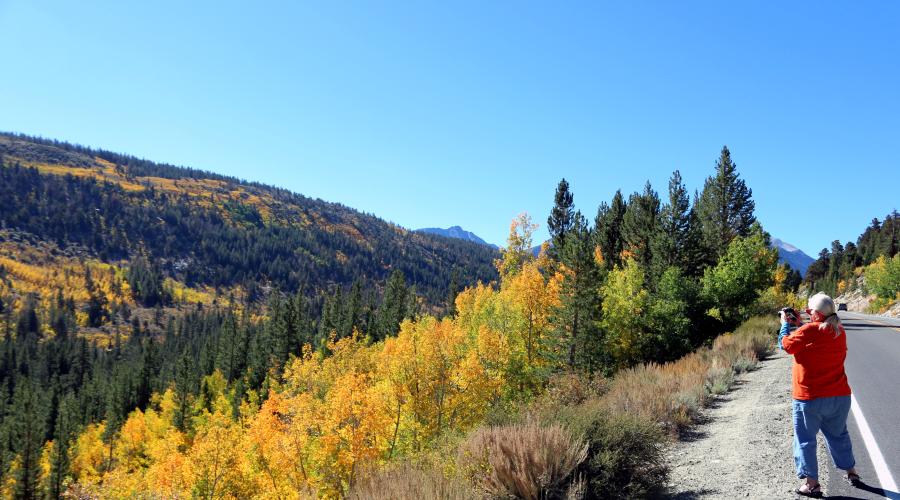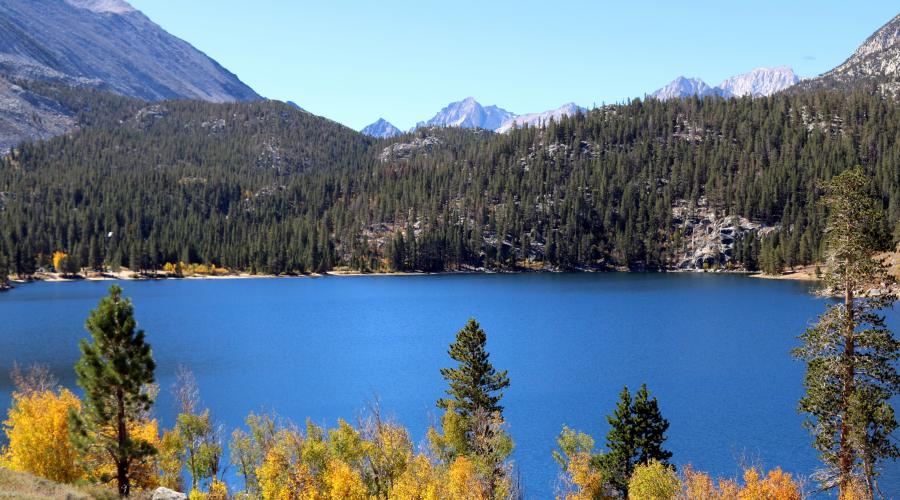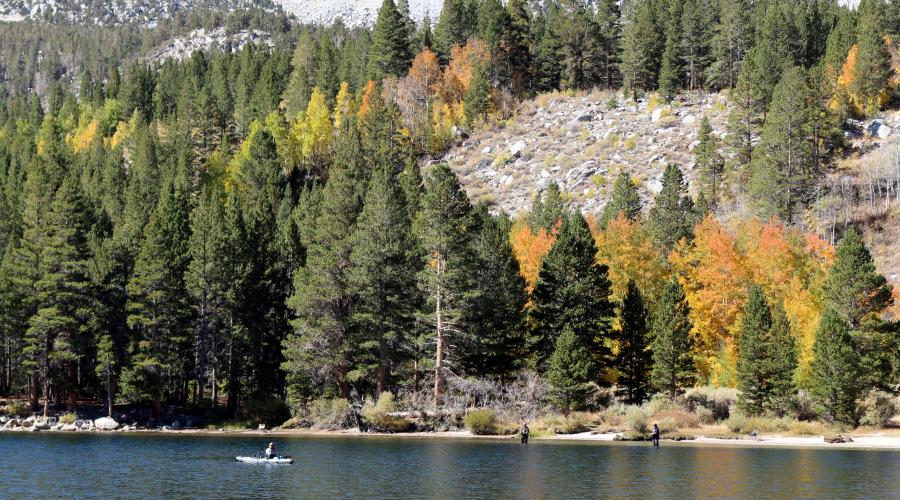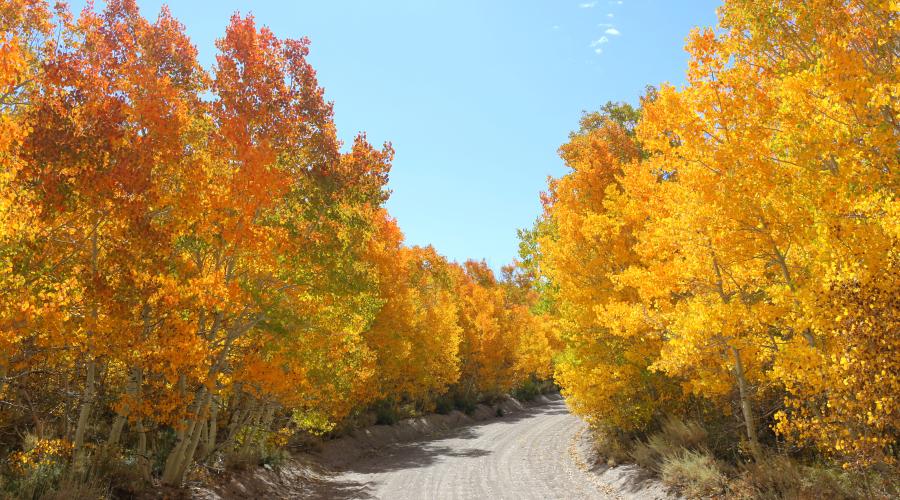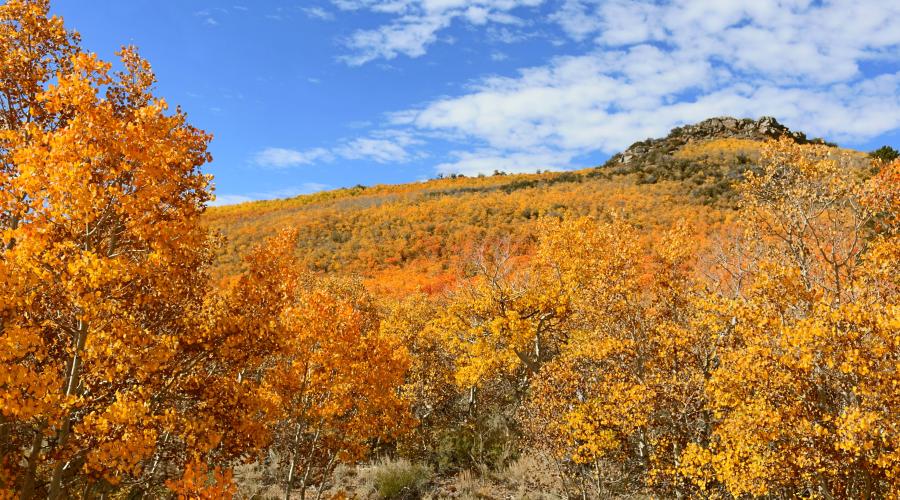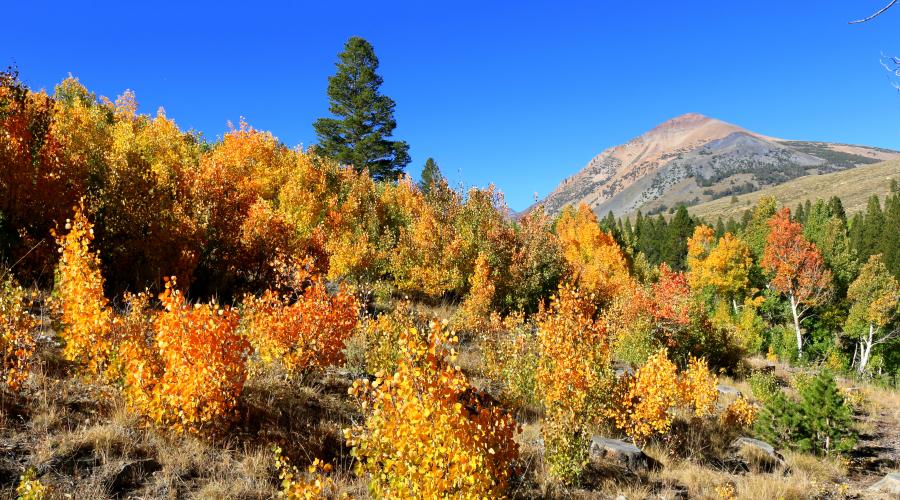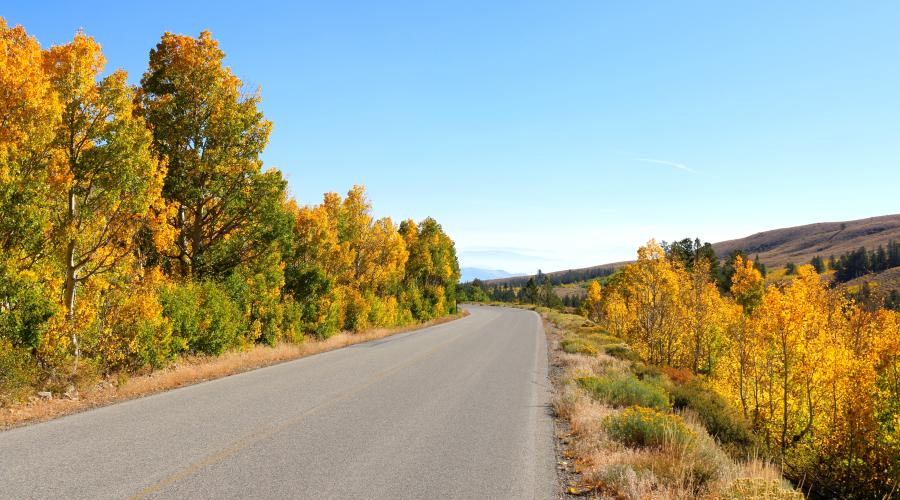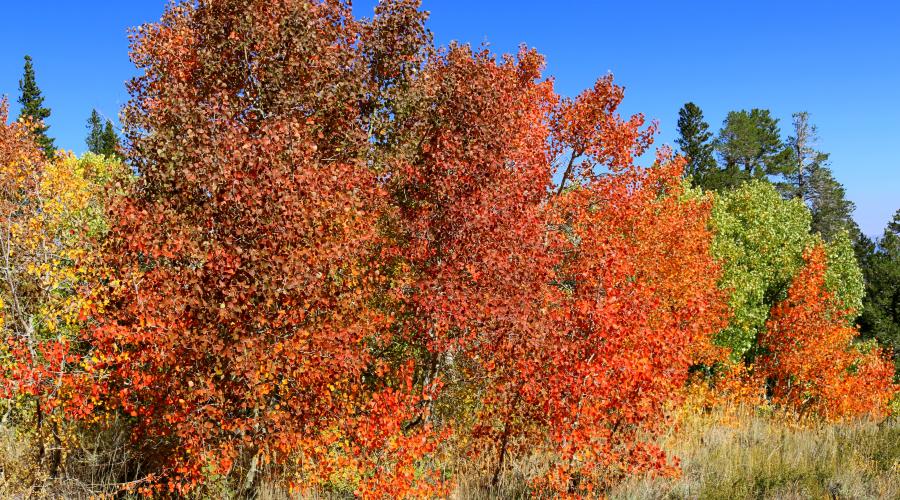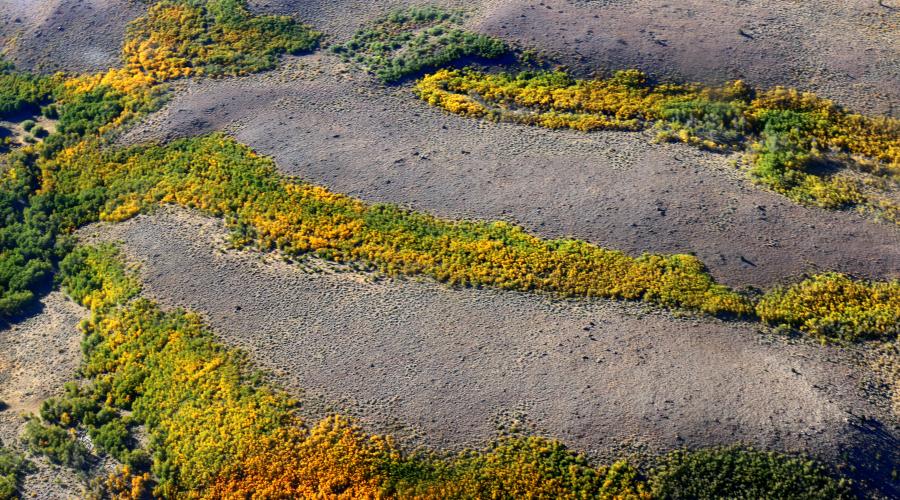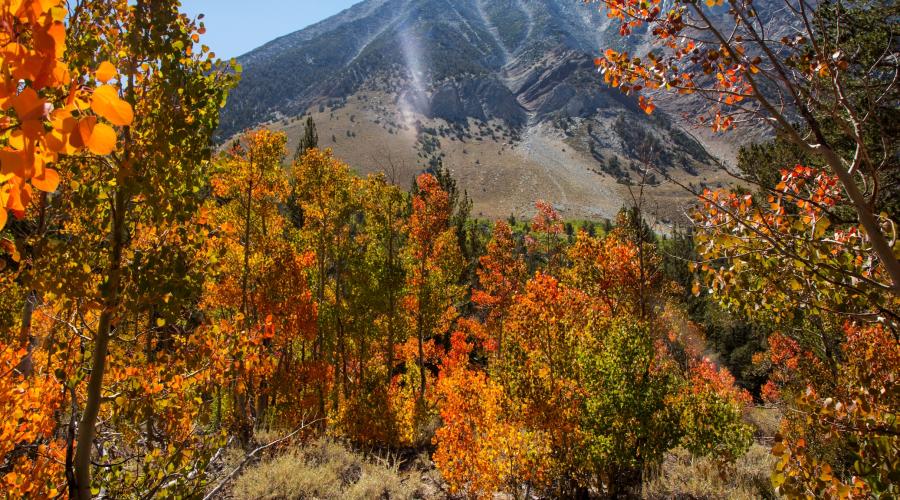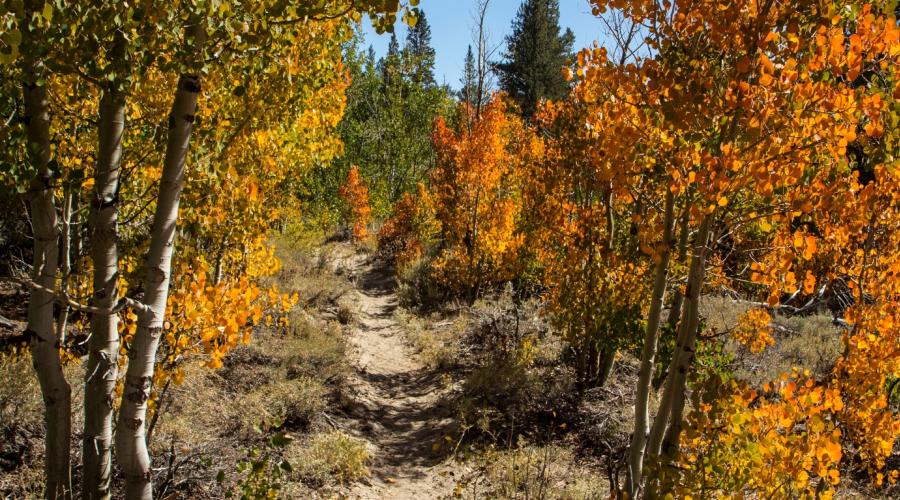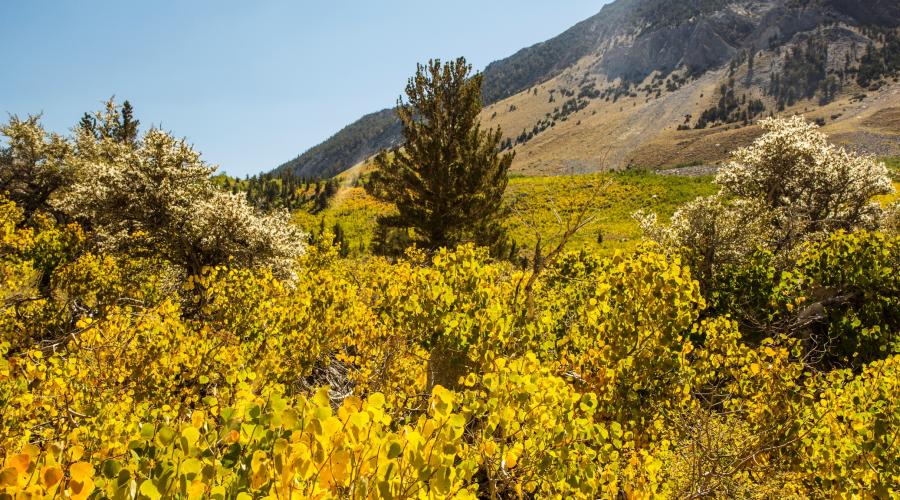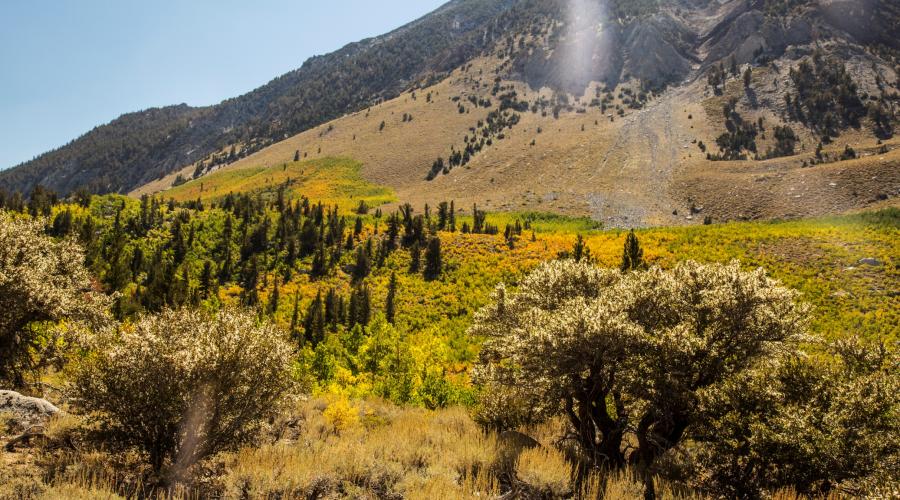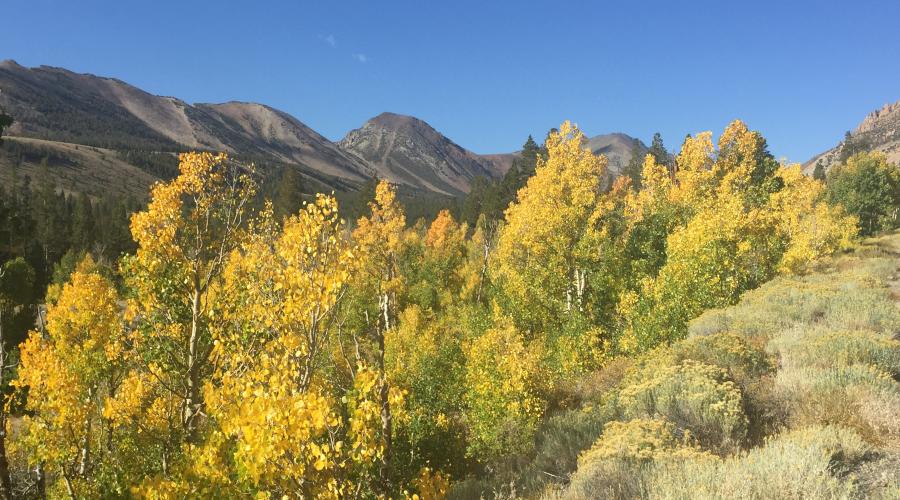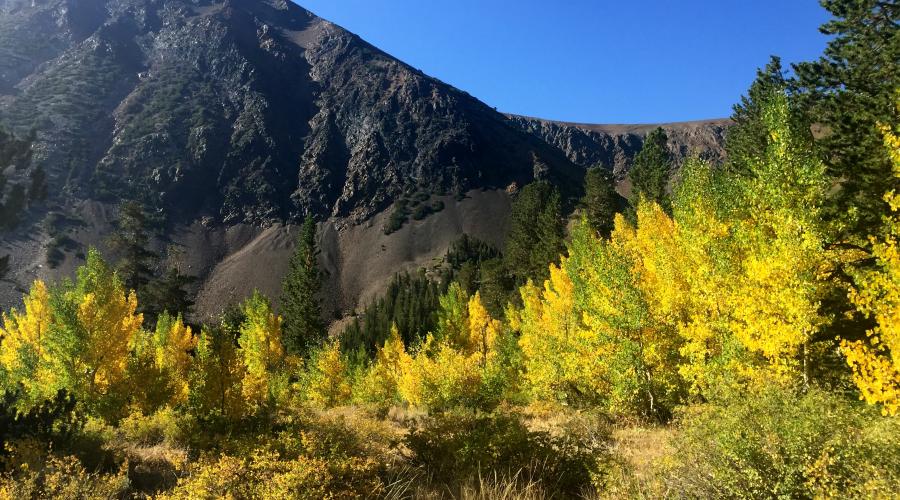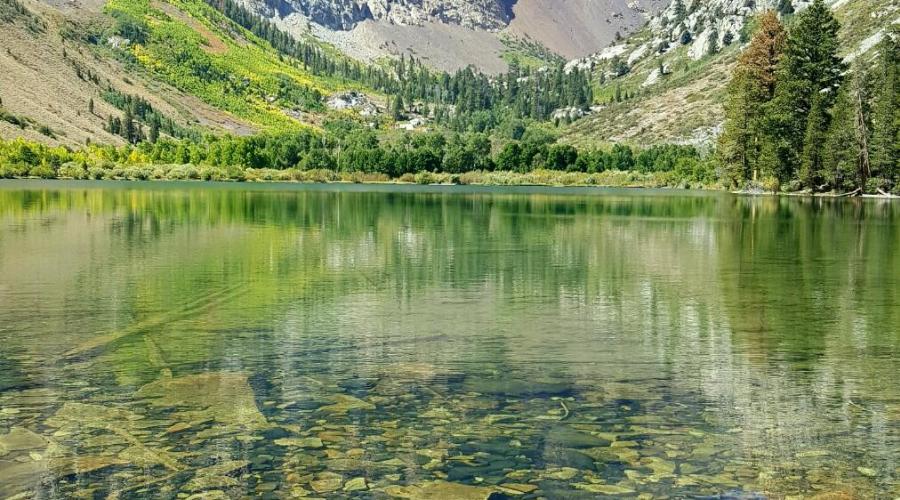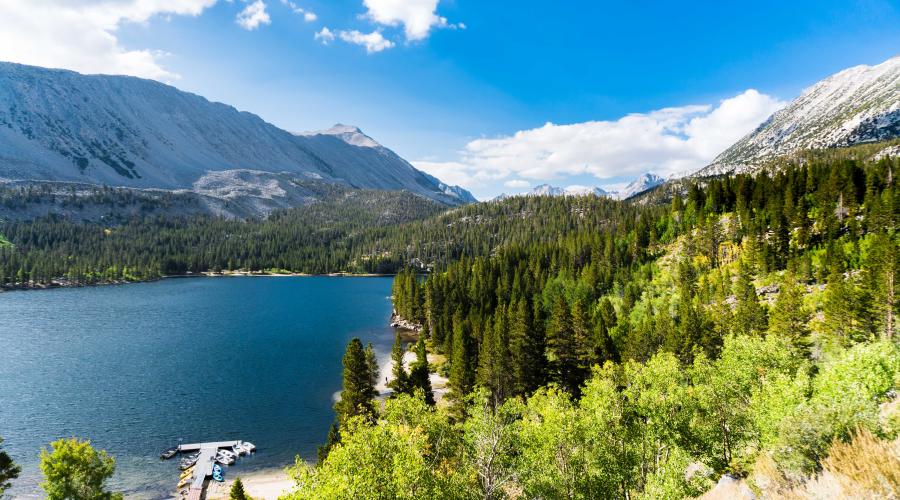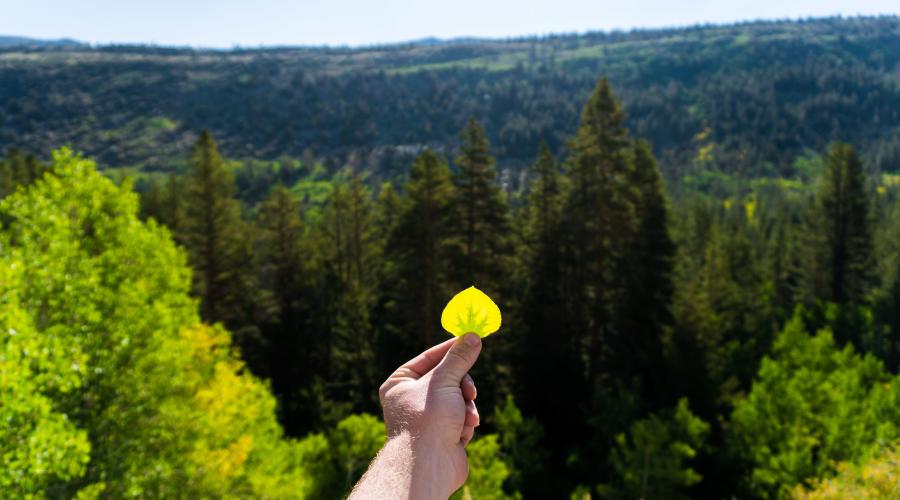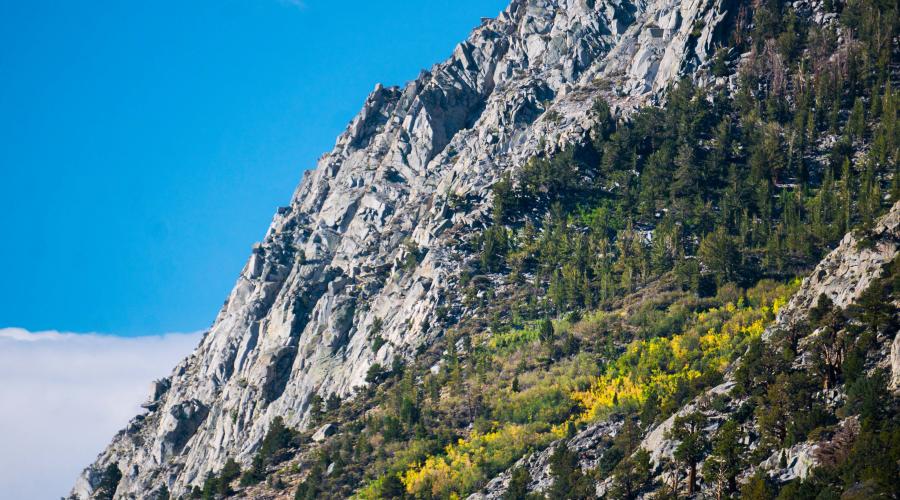 Pictures from the 2015 Fall Season