California's Family Mountain
Kids 12 and under ski and ride for FREE here all season! No blackout dates and no restrictions.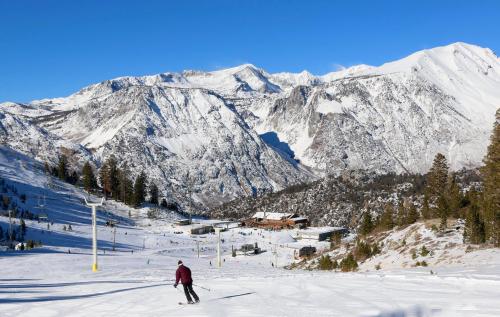 Shooting straight up from the horseshoe canyon known as the June Lake Loop is June Mountain Ski Area. Established in 1961, this ski area might be quaint on paper, but it packs a big punch inside of its 1,500 skiable acres & 2,590 vertical feet. This ski resort is a perfect option for families or those just looking for a quieter, relaxed ski vacation.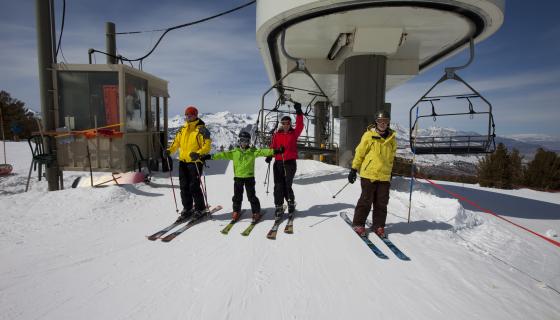 Friendly for all - especially families
Just 20 minutes north of its larger sister resort Mammoth Mountain Ski Area, June Mountain boasts world-class skiing with a small-town, local-mountain atmosphere. A perfect mix of beginner, intermediate, and advanced terrain means there is a run for everyone - but this is especially true for families. Kids 12 and under ski and ride free all season-long, no blackout dates or restrictions, so need to worry about breaking the bank to see if your little ones want to go big or only test the (frozen) water (and instead go in the chalet for a hot chocolate). Super-friendly staff will help with everything from rentals to lessons, to loading and unloading from the lifts. And don't miss Bucky's Bonfire on Saturdays, a family-friendly event with June Mountina's beloved mascot and friends.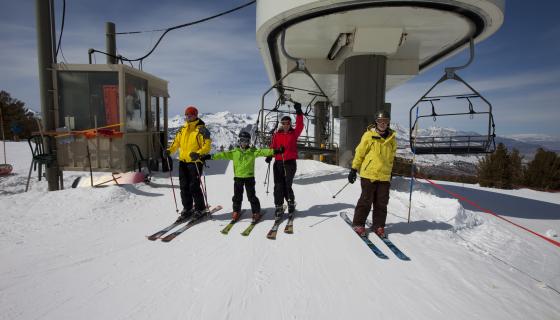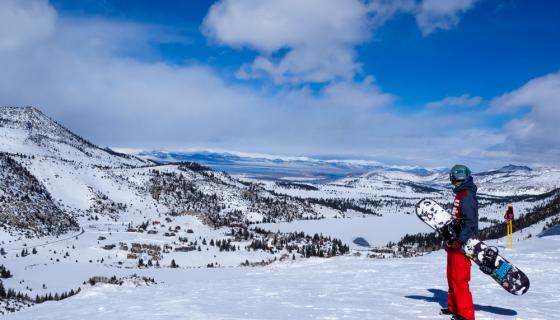 Unparalleled Views
June Lake, dubbed the "Switzerland of California", has a European-feel tucked in a glacial-carved valley. Four lakes and towering mountains look amazing from the valley, but as soon as the J1 chair whisks you up to the June Meadows Chalet, you'll get a better understanding of where this nickname comes from. Be sure to take a moment & step inside for a hot chocolate and revel in the million-dollar view.
(Photo by: Local Freshies | Jaime Pirozzi)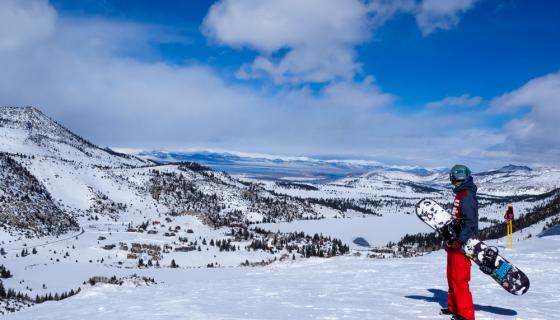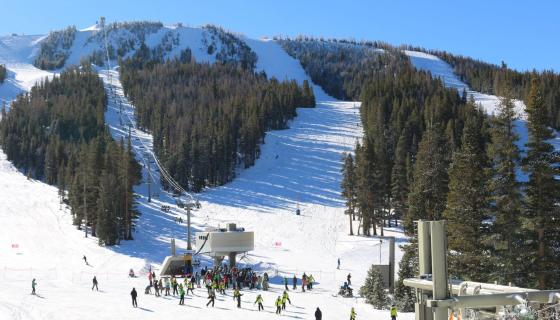 Uncrowded Slopes
Even on the busiest days of the season, there's enough elbow room for all who visit. This is your chance to ski uncrowded slopes, enjoy smooth corduroy, and experience minimal to nonexistent lift lines. And if it snows... seemingly endless untracked powder.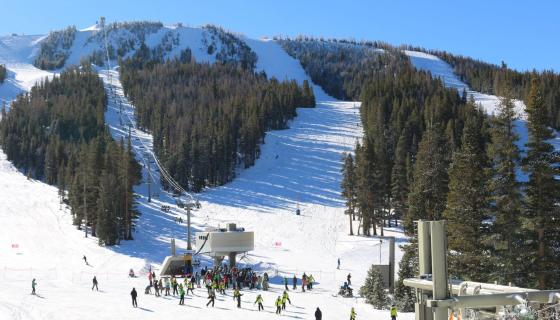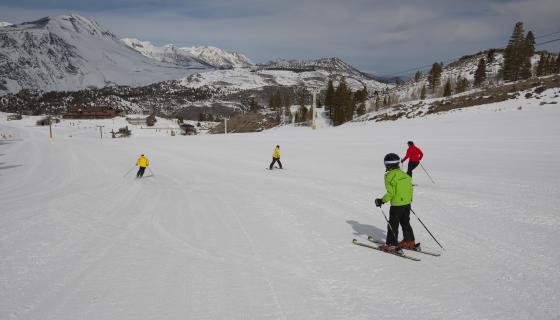 Terrain Naturally Divided By Skill Level
June Mountain's layout divides the area naturally by skill level. For first-timers, head over to J2 and try out your snow legs on trails like River Run or Desperado. For beginners and intermediates, it's all about J6. Silverado is the flattest of your options and from skier's left, each respective trail gets a bit steeper. J7 is a great choice for strong intermediates and advanced skiers. You'll find the steepest terrain for this zone right under the lift. But for those looking for the truly steepest and most exciting terrain on the mountain, it's all about J1.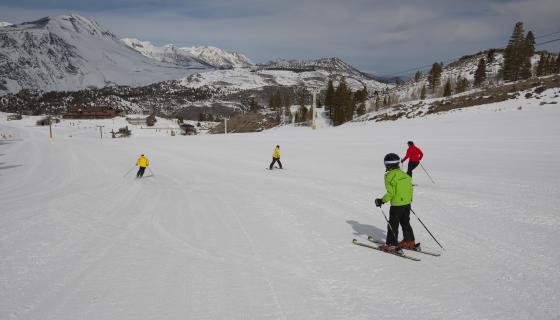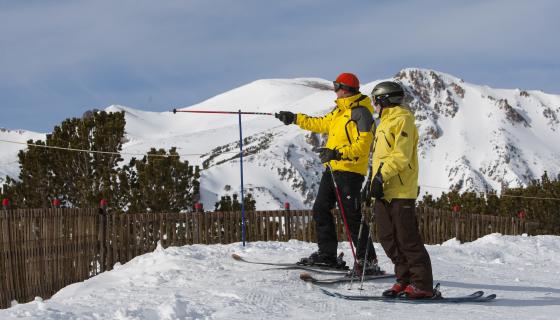 Easy Backcountry Access
Just outside the boundaries of the ski resort is a backcountry skiers' and snowboarders' paradise. With avalanche training and the proper gear, you can hit zones like the Negatives, Fern Creek, San Joaquin Ridge, and many others. These are BIG mountains, so even with education and experience, we highly recommend going on a backcountry tour with International Alpine Guides or Sierra Mountain Guides.