There's something magical about a cozy cabin in the snow - a peaceful retreat where all you really need is a warm fire and good company. Other optional items include that book you've been trying to finish, anything and everything flannel, and/or gear to play in the snow. But trust us, no matter what you bring or do, you can't go wrong with a cozy cabin.
Would you like to be tucked away in the forest? In a quaint mountain town often compared to those in Switzerland, with family-friendly June Mountain Ski Area only a few minutes away? How about a cabin that's basically lake-side, with stunning mountain views and starry skies like you've never seen before?
Scroll through the options (links) below to find the perfect winter getaway. 
Bridgeport: Twin Lakes Resort
Lee Vining: Lake View Lodge
June Lake: Double Eagle Resort , June Lake Pines, Knoll Haus, Four Seasons, Yosemite Gateway Chalet, Lake Front Cabins, Reverse Creek Lodge,
Mammoth Lakes: Edelweiss Lodge, Sierra Meadows Ranch, Tamarack Lodge, Mammoth Mountain Chalets
Southern Mono County: Convict Lake Resort, Tom's Place Resort
All Mono County lodging options here.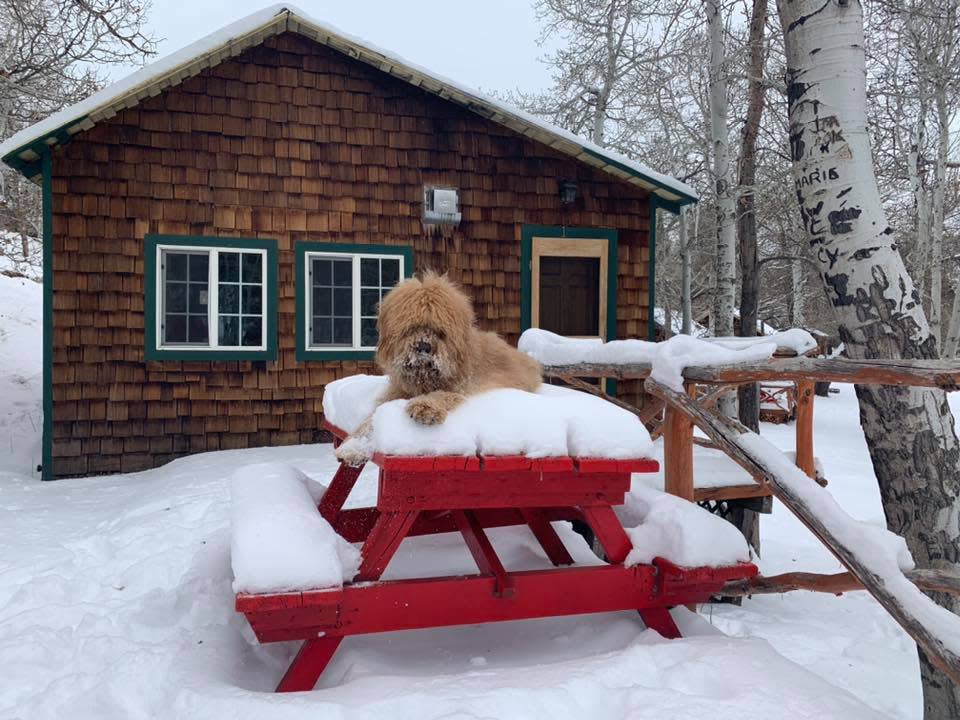 Photo courtesy of Twin Lakes Resort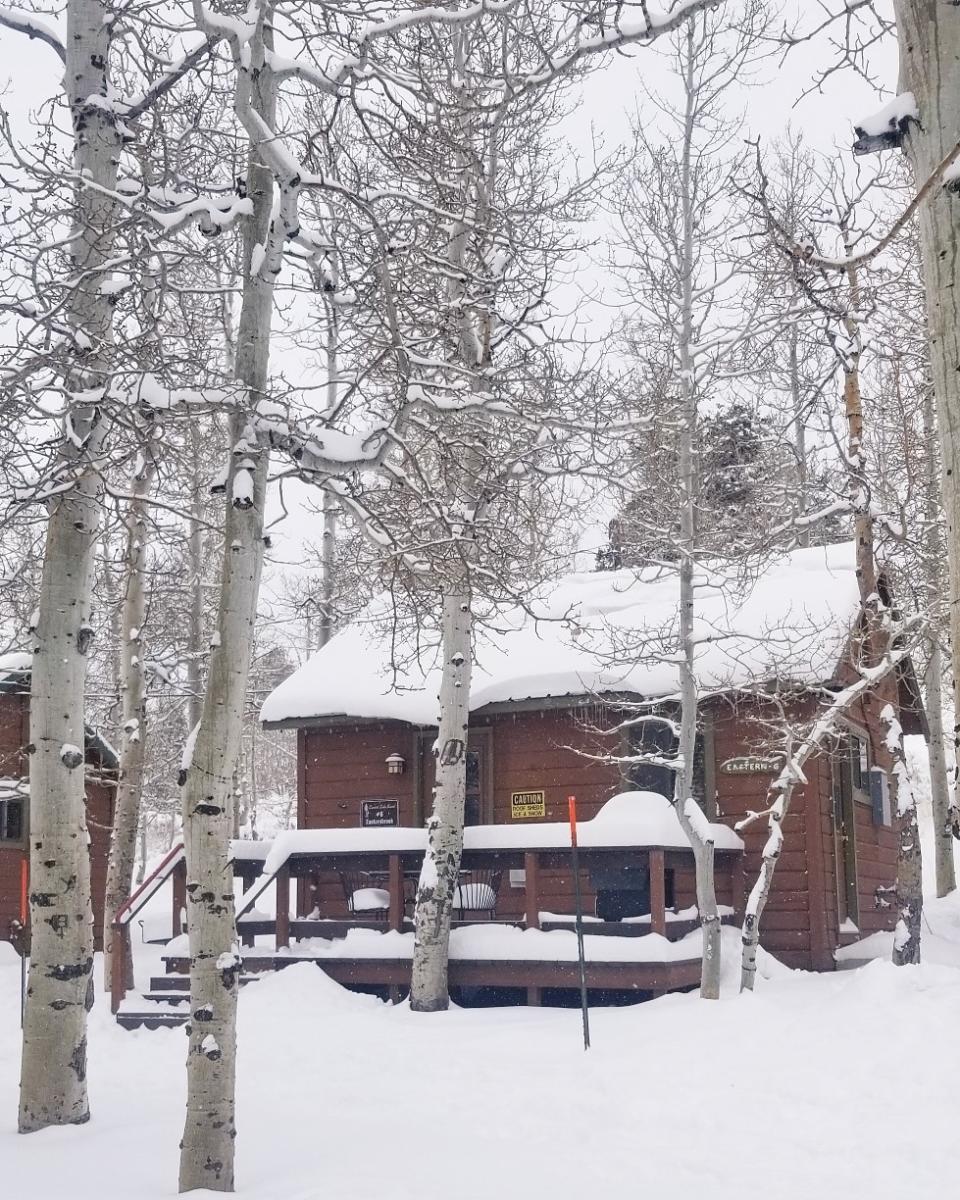 Photo courtesy of Convict Lake Resort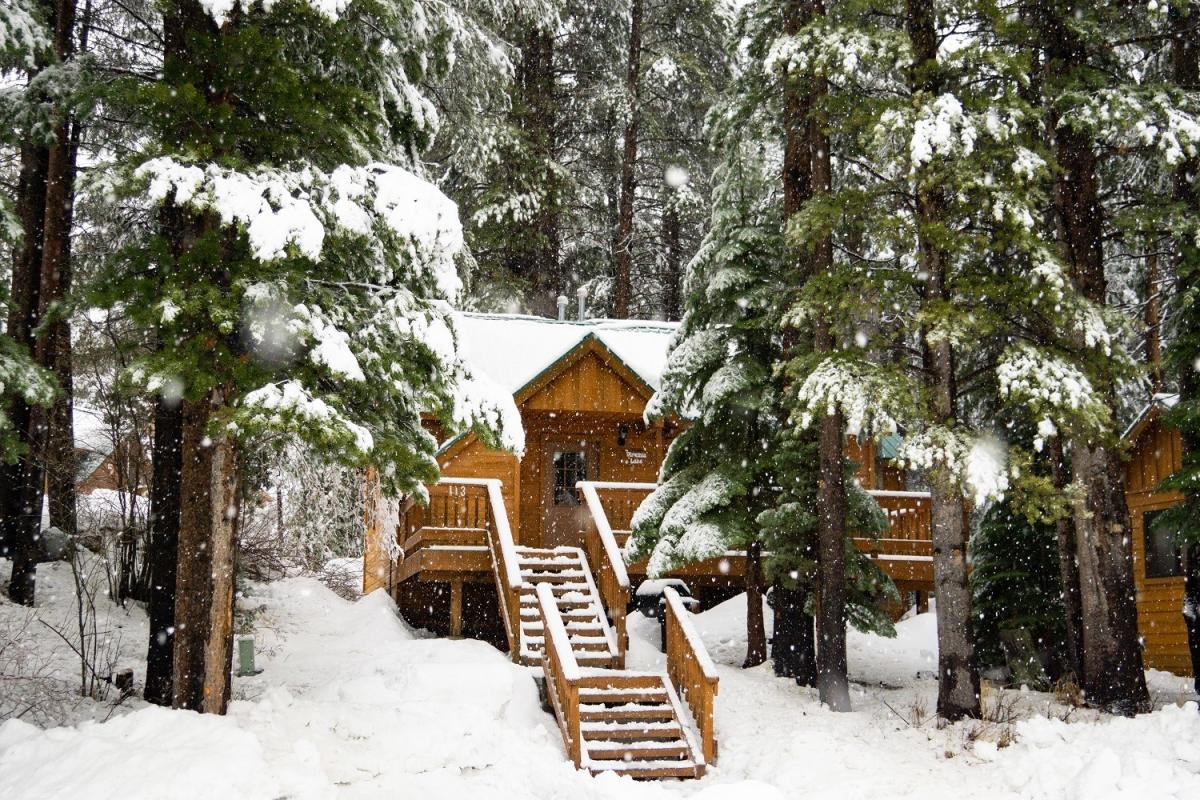 Photo courtesy of Double Eagle Resort