Lions Club Cow Pasture Golf Tournament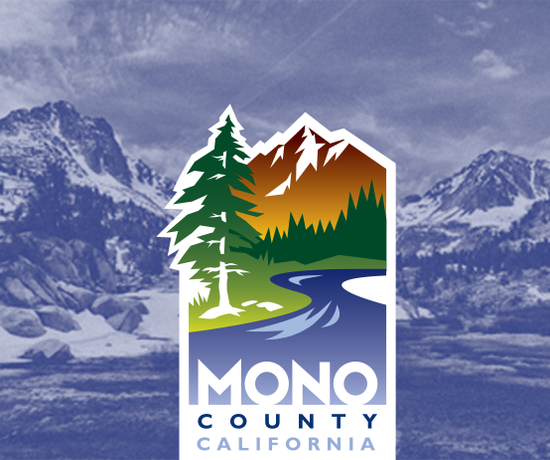 Antelope Valley Lions Club invites you to the Annual Fall Cow Pasture Golf Tournament. 
Team up with your three playing partners or let us team you up with someone. Only $25.00 per player. The price includes 18 holes of golf on our new and improved, but not so manicured course. Soft drinks and beer will be provided on the course. A BBQ pork rib lunch will be served. Each player will receive three experienced golf balls!
WHERE & WHEN?
To be held at the Baldo Giogi (pasture) Golf Club (Two miles east of Highway 395 on Topaz Lane).
PRIZES WILL BE AWARDED!
To sharpen your putting and chipping skills, there will be a putting and chipping contest prior to the start of the tournament, time permitting. A $2.00 entry fee will be charged for each contest. Winner will receive half of the money.
RULES!!!
Only irons and putters may be used.
This is a best ball tournament. 
Must use each player's drive once on the front nine and once on the back nine.
If God made it, you can't move it! Play around it, over it or through it!
Our of bounds is over any fence, or anywhere you won't hit your ball from.
We will use a shotgun start.
Final team selection for prizes will be determined after the start of the Tournament.
RESERVATIONS
Please make your reservations so we can make sure we have enough food and drinks for everyone (We don't want to turn anyone away).
Lions Club Cow Pasture Golf Tournament