Close up with Sierra Bighorn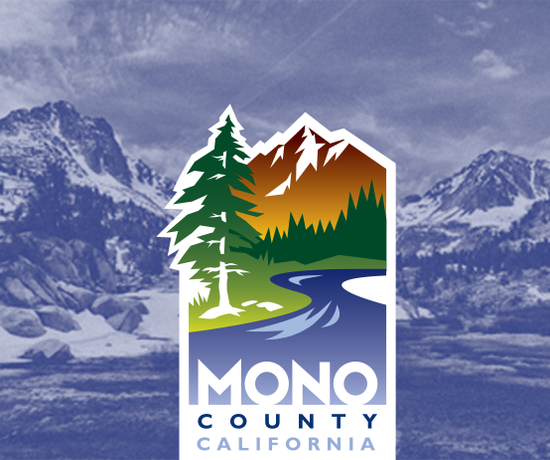 Imagine trekking the high country in search of Sierra Nevada bighorn sheep, getting up close and personal with wild lambs, and being surrounded by an entire herd. Intimate stories of Sierra bighorn encounters, hands on activities and a video documentary are coming to the Mono Basin Visitor Center, Sept. 20, 2018 from 1-4 pm. Festivities celebrate the recovery of the Sierra bighorn and the Visitor Center's rejuvenated exhibit. 

Short talks by local experts provide an insider's look at searching for bighorn in the remote and rugged reaches of the Sierra, rare glimpses of Sierra bighorn lambs, and the story of a most unusual encounter with an entire bighorn herd. Hands on activities for young learners of all ages will be available. 

The free event, presented by California Department Fish and Wildlife and the Sierra Nevada Bighorn Sheep Foundation and is open to the public.
Close up with Sierra Bighorn
to
Mono Basin Scenic Area Visitor Center
Free