Botany Walk
Location:

Rock Creek Lakes Resort

Dates:

September 22, 2018

Address:

PO Box 727, Bishop, CA 93515

Time:

10:00 AM to 1:00 PM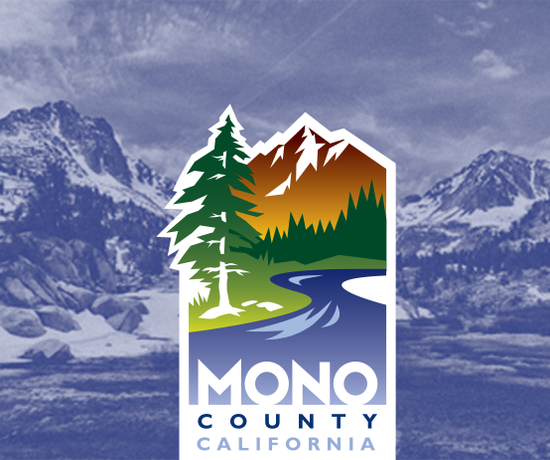 Join a Friends of the Inyo Trail Ambassador at Rock Creek Lakes Resort, California's Eastern Sierra for a three-hour ramble through the fascinating flora of Little Lakes Valley. Meet at Rock Creek Lakes Resort* at 10am on Saturday, September 22.

All ages welcome. Bring lunch, water, sunscreen, and appropriate footwear for hiking.

*Rock Creek Lakes Resort is located on the right-hand side of Rock Creek Road as you drive up canyon, just before the turnoff for the lake.
Botany Walk
to
Rock Creek Lakes Resort