Arborglyphs & Aspen Natural History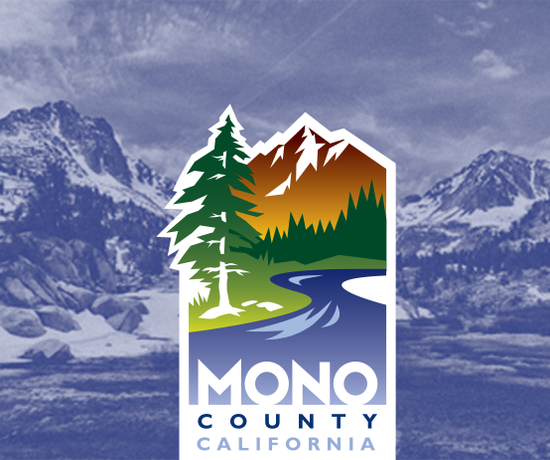 Ongi‐etorri! Welcome to this seminar on aspen natural history and aspen carvings. Fall is the best
time to showcase the intriguing and colorful aspen, which will be the object of our affections this
weekend, both artistically and culturally.
This seminar is designed as an introduction to the history, culture, and solitary lifestyle of the man
responsible for many of the aspen carvings—the Basque sheepherder—one of the neglected icons
of the American West. By visiting several different groves we will compare the designs and artistic
and cultural content of aspen carvings. Participants will have an opportunity to document carvings
using photography, pencil drawing, and video.
The trees also have wonderful stories to tell. As we meander through the groves we'll discuss the
natural history and ecology of aspens, the tremendous community of living organisms they
support and the historical impacts of grazing on aspens in and around the Eastern Sierra.
Richard Potashin, aka "Alkali Aspenowza," has been a longtime Eastern Sierra resident and past
Mono Lake Committee intern and canoe guide who continues to discover and document aspen
carvings. Nancy Hadlock is a retired National Park Service and US Forest Service naturalist,
interpreter, and educator. She has also been studying Basque culture since college, taking classes
at the University of Nevada's Basque Study Center.
Arborglyphs & Aspen Natural History